Tesla Cybertruck Likely to Cost a Lot More Than Originally Planned!
---
---
---
Mike Sanders / 6 months ago
It seems like ages since Tesla initially revealed the Cybertruck. And there's a good reason for that. Namely, it was ages ago when Tesla revealed the Cybertruck. – First pitched to consumers back in 2019, I daresay that it hasn't escaped your attention that not a single vehicle from the new series has officially hit the roads yet with more than a few question marks surrounding exactly when we can expect this to start full-blown production.
Now, in fairness, revealing any product in 2019 (with a projected 2021 release) was clearly some pretty catastrophic timing. There was, after all, the impending issue of COVID which, at the time, was still mostly if not entirely an unknown factor. Hell, if it was known, I daresay Elon would've started investing in hand gel and facemasks rather than cryptocurrency!
With an official price tag starting at $39,900, however, the Cybertruck definitely had a lot of interest from consumers even despite the fact that production was delayed into 2022, and then, subsequently, 2023. – Following a report via The Verge, however, Elon Musk has officially confirmed that the originally stated price of $39,900 is no longer going to be achievable, and, put simply, when this does eventually hit dealerships, it's almost certainly going to cost a lot more than originally planned.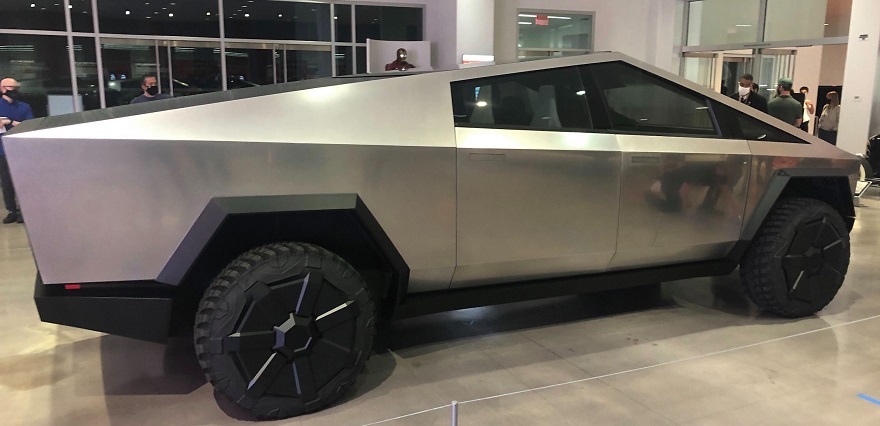 Tesla Cybertruck – New Specs, Bigger Price
In making the announcement, Elon Musk has confirmed that the Cybertruck will see a change to its official specifications, and, in addition, it will also see its price increase. While no specific figures were cited (which is probably a wise move given that this car is still a seemingly long way away from being available to own) it seems pretty clear that the extra cost is probably going to be pretty substantial. And by this, I think we can probably safely assume that the adjusted price will see entry-level models probably starting at something more like the $49,000 area or more!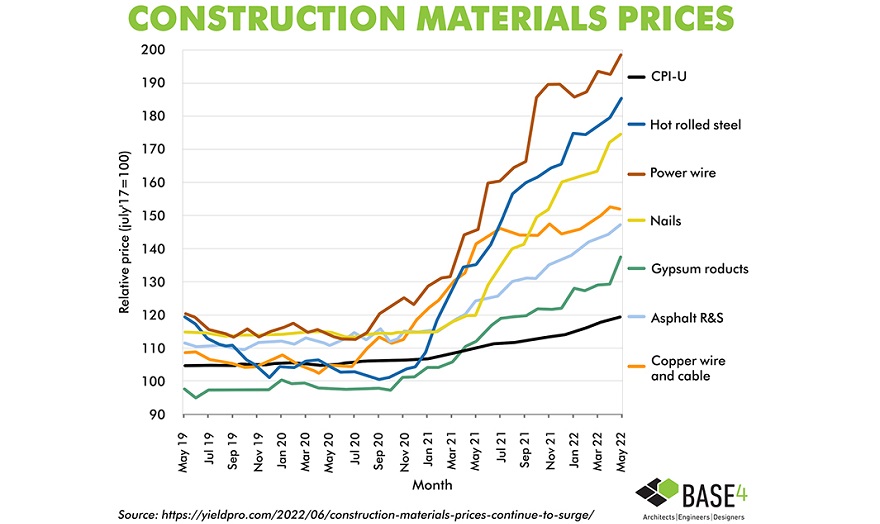 It is, however, hard to deny just how different the world is now when compared to 2019. Base material costs for steel, wood, plastics, chipsets, PCBs, components, etc. are higher than ever before (go to your local builder's merchants and see how much a single 5m length of 2″ x 4″ costs if you don't believe me). – Put simply, the chances that this could hold its original 2019 price tag of $39,900 for a now 2023 release, allowing for a reasonable profit margin, is now clearly completely impossible.
This has, however, undoubtedly changed the landscape for the Tesla Cybertruck quite significantly. The biggest question is perhaps no longer when we can expect it to officially arrive, but more so, how much it's going to cost!
What do you think? – Let us know in the comments!