Tesla Explains How to Reserve a Model 3
---
---
---
Alexander Neil / 7 years ago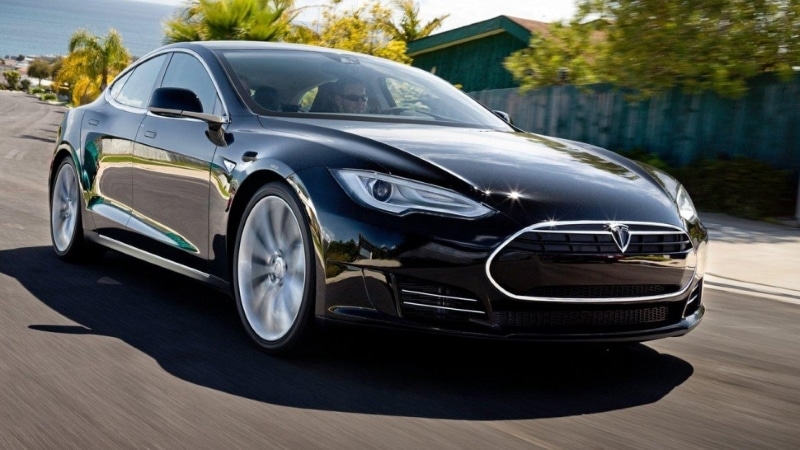 Tesla's new Model 3 may be about to debut in only a few months, at an event scheduled to be held at the company's Hawthorne, California facility. Any hopeful owners of Tesla's newest offering will have a long wait ahead of them, though, as the car is only currently expected to be on roads by late 2017. The ordering process won't be easy either, as Tesla announced in a recently published blog post.
Reservations for the Model 3 will be opening on March 31st in Tesla stores, which matches the date of the debut event for the car. They will also be available online starting at 8:30 PM PT, which is around the time the reveal will be made. The catch is, that to pre-order a Model 3, you'll have to pay $1000 upfront to even get your name on the waiting list. Considering the car itself is set to cost $35,000, this is a lot of money, but for diehards who want a Model 3 as early as possible, it may be a price you have to pay considering Tesla still haven't cleared their reservations for the Model X. Tesla states that the best way to stand a chance of getting a good spot on the waiting list is to visit Tesla stores in person, as when reservations finally go live online, many will have already pre-ordered.
Unfortunately, the Model 3 won't be available everywhere initially either. Initially, the car will be available on the West Coast of the US, before moving east. After the US rollout is complete, versions will be made available for those in Europe, APAC, and right-hand-drive markets at later dates. Tesla "recognize that everyone wants to get their Model 3 as quickly as possible. Our overarching goal is to maximize total customer happiness within the bounds of what is physically possible."
More news on the Model 3 itself will be available following the reveal next Thursday.