Tesla Home Battery Coming Very Soon
---
---
---
Ashley Allen / 7 years ago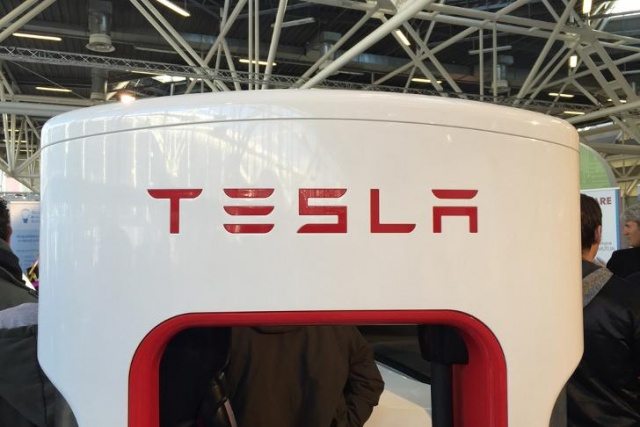 It seems that Tesla's planned event for next week, previously shrouded in secrecy, will be the company's official reveal of its home battery technologies.
BuzzFeed got its hands on a note from Tesla's Vice President of Investor Relations Jeff Evanson, subsequently authenticated, which reads, "We have decided to share a bit about what we will announce on the 30th. We will introduce the Tesla home battery and a very large utility scale battery. We will explain the advantages of our solutions and why past battery options were not compelling."
Tesla founder Elon Musk had teased the event a month ago, stressing that the reveal will be a "new product line", not another electric car that the company made its name from:
Major new Tesla product line — not a car — will be unveiled at our Hawthorne Design Studio on Thurs 8pm, April 30

— Elon Musk (@elonmusk) March 30, 2015
News of Telsa's home battery has been circulating for a while, ever since Musk discussed the technology on a February earnings call. "We're going to unveil the Tesla home battery, or the sort of consumer battery that will be for use in people's houses or businesses, fairly soon," said Musk during the earnings call. "We have the design done, and it should start going to production, probably in about six months, or so. We're trying to figure out a date to have the product unveiling, but it's probably in the next month or two months. And it's really great; I'm really excited about it."
Tesla refused to comment directly on the note from Evanson, saying, "We'll share more information next week."
Thank you Buzzfeed for providing us with this information.