Tesla Is Falling behind on Model 3 Production This Year
---
---
---
Cernescu Andrei / 3 years ago

Tesla produced just 260 Model 3s so far.
The Tesla Model 3 is arguably one of the most impressive electric cars in existence. Boasting a range of 220 miles and a price tag of around $35,000, it is also one of the more affordable electric cars on the market. Shortly after its reveal, Tesla claimed that it had taken 325,000 Model 3 reservations, and the original plan was to produce about 10,000 cars per week in 2018. However, this year at least, Tesla is falling behind on Model 3 production. To be more specific, they only managed to produce 260 of these cars so far, and they delivered 220. Elon Musk's initial production plans included 100 cars in August, 1,500 in September and 20,000 in December.
The Holdup.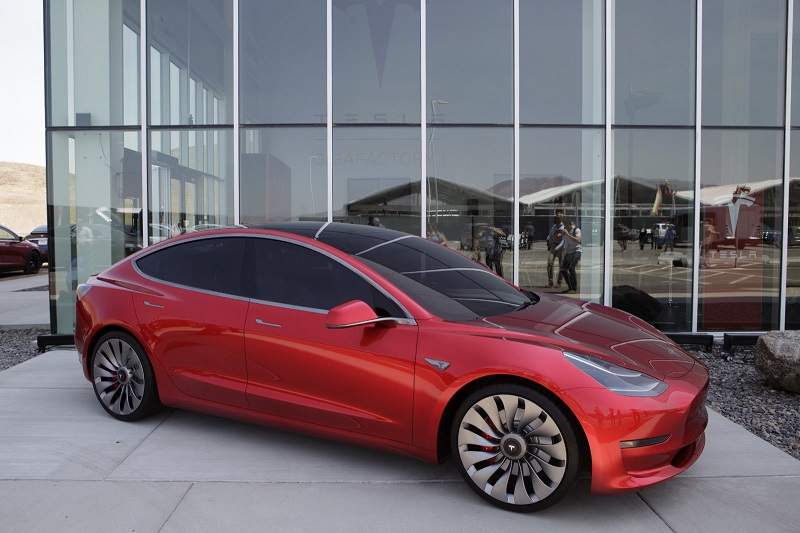 There are several reasons why Tesla's plan has failed, but the main one involves production bottlenecks. While the California plant and Nevada Gigafactory are working at decent rates, some systems needed extra attention for proper implementation. Tesla's representatives have issued an official statement on the matter:
"It is important to emphasize that there are no fundamental issues with the Model 3 production or supply chain. We understand what needs to be fixed and we are confident of addressing the manufacturing bottleneck issues in the near-term."
If you are currently waiting for your Model 3 to arrive, you're in a bit of a tough spot. That's because Tesla has not yet revealed how it plans to solve these production bottlenecks. By comparison, Model S and X delivery rates in the third quarter were the best for their respective years. Moreover, year-end delivery projections for these models are likely to surpass expectations.