Tesla Issues Recall For Over 120,000 Model S Cars
---
---
---
Mike Sanders / 5 years ago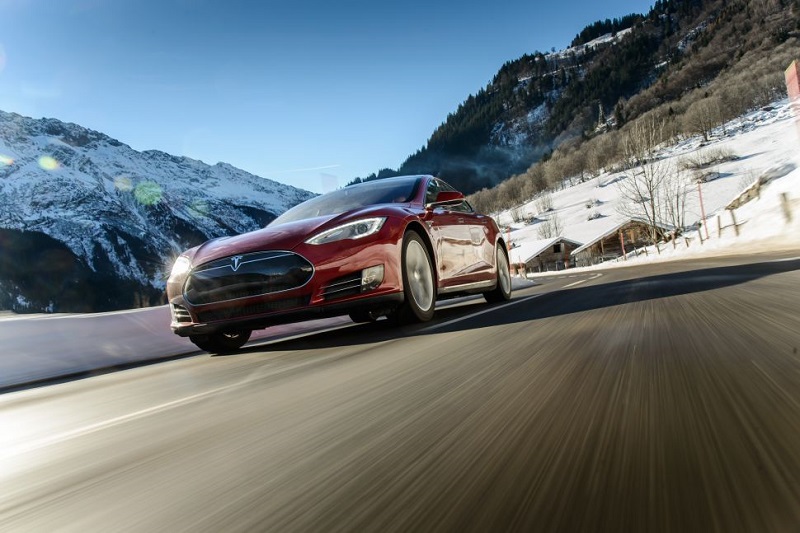 Tesla Issue Recall Notice for 120,000 Model S Cars
Whether you like the cars or not, it's hard to deny that Tesla has quickly carved itself a rather prominent slice of the car industry pie in the last 5 years. While Elon Musk these days might be paying more attention to his Space X program, that doesn't necessarily mean to suggest that the car business is shelved.
Despite this, however, the company has had to take the bold action of issuing over 120,000 recall notices for their Model S car due to a reported defect.
Power Steering fault
In a report via their official website, Tesla has announced the recall of certain issuances of the Model S car. This is thought to be due to excessive corrosion found in the bolt fixings for the mount. I can tell you now that trying to move a steering wheel with dodgy power steering is no easy feat.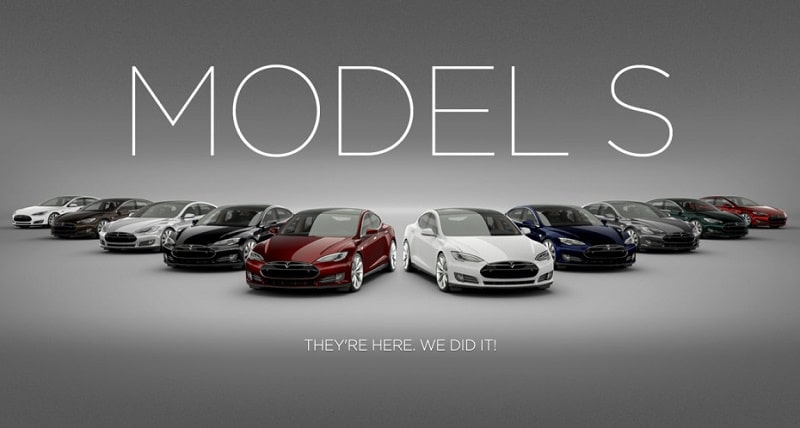 The recall is said to only apply to models built before April 2015. Owners of affected cars should be contacted by e-mail, but Tesla has been quick to urge owners that there is no need to panic. They have advised to simply contact your local dealer and arrange for the part replacement to be booked in.
Troubles at Tesla?
This isn't the first time that a recall notice has been issued on a Tesla car. That being said though, it would be unfair to suggest that this is uncommon. If anything, recall notices, particularly on early line production models of any car, are not unusual. That being said though, Tesla continues to struggle to build cars to meet the demand and growing unconfirmed reports suggest that the car company may be struggling financially.
It would be a pity, as Tesla and Elon Musk is one of our generations great innovative companies.
What do you think? Surprised at the recall? Do you think there is trouble at the company? – Let us know in the comments!