Tesla Model S to Feature in New All-Electric Racing Series
---
---
---
Alexander Neil / 7 years ago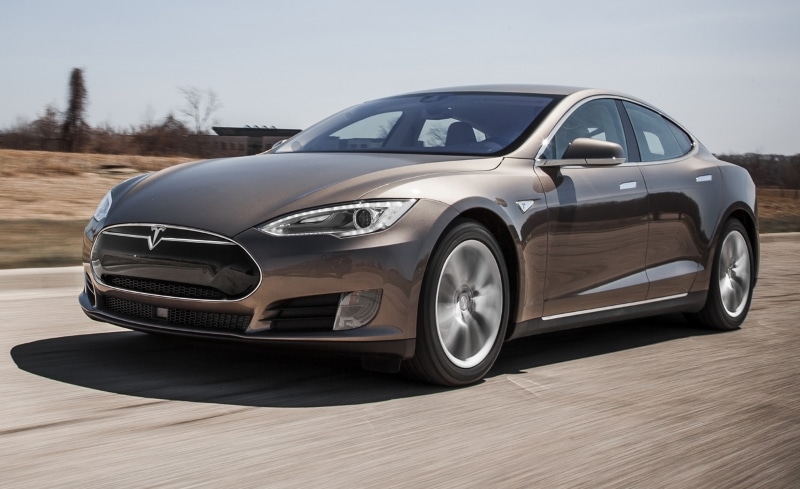 This week, Electric GT Holdings has announced the Electric GT World Series will be starting in 2017, with the company hoping to have 10 teams on the grid for its first season. Each team will be fielding 20 cars across 7 races during this opening season, and as a GT will only allow the teams to use production cars that are available for road use. As a result, all 20 cars will be the same: The Tesla Model S.
The version of the Model S that the teams will be using is specifically a near-production version of the now-discontinued Tesla Model S P85+. Compared to newer models of the popular electric sports car, the P85+was very much performance-designed. Packing 310 kilowatts of power and 443 pound-feet of torque, all delivered through one rear-wheel driving motor which was able to get from 0-60 in 2.8 seconds. The rear-wheel drive Model S was chosen over the all-wheel drive models as they would be less complex to maintain by the teams. The batteries in these vehicles also put Formula E cars to shame, able to carry a whopping 85 kWh compared to the 28 kWh of Formula E. Obviously under race conditions, the cars won't maintain the 250 mile range claimed by Tesla on the road, but it should certainly allow them to compete on longer, faster tracks than those used for Formula E which mostly uses street circuits.
As far as modifications go, the teams will be running a mostly stock version of the P85+, with adjustments to some key places to be implemented in order to make them better in the race. The brakes and aerodynamics are being tweaked to improve grip and deceleration, while the suspension, brake cooling and steering will be strengthened, on top of a general weight reduction. Everything else under the hood will remain unchanged from the stock specification.
Electric GT Holdings is yet to announce a race calendar for the 2017 season, however, plans are already in place for the season to start in Europe, before moving on to North America and Asia. The tracks are, hopefully, to include a number of world-class circuits including Barcelona-Catalunya, Donnington Park, Nürburgring and hopefully many more famous motorsport locations.