Tesla Model S Owner in Singapore Receives a Fine for Emissions
---
---
---
Cernescu Andrei / 7 years ago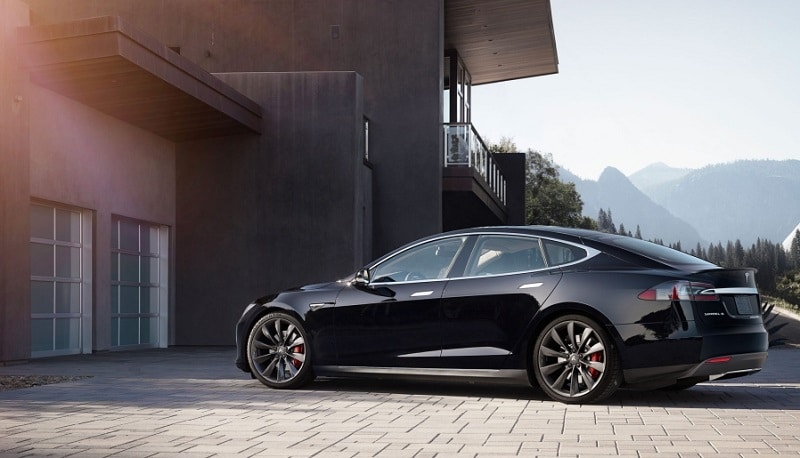 The first time I heard about this news I said to myself: Wait, what? How is it possible for the owner of an electric vehicle to receive a fine for excessive emissions? Well, it would appear that the Singapore Land Transport Authority has decided to "award" the first Singaporean owner of a Tesla Model S with a S$15,000 fine because the vehicle in question used 444 watt-hours per kilometer driven. To clarify, the institution took into account upstream emissions of the CO2 emissions created during the electricity generation process for the Model S, which would equate to 222g/km. In order to help us make sense of the LTA's decision, a spokesperson has issued the following statement:
"As for all electric vehicles, a grid emission factor of 0.5 g CO2/Wh was also applied to the electric energy consumption. This is to account for CO2 emissions during the electricity generation process, even if there are no tail-pipe emissions. The equivalent CO2 emission of Mr Nguyen's car was 222g/km, which is in the CEVS surcharge band."
In turn, Tesla has issued its own statement, in which it made it clear that the Model S owner in question should have received an incentive rather than a fine, as the model qualifies as the cleanest possible category of car in Singapore:
"The Model S that our customer imported into Singapore left our factory in 2014 with energy consumption rated at 181 Wh/km. As the Land Transport Authority has confirmed, this qualifies as the cleanest possible category of car in Singapore and entitles the owner to an incentive rather than a fine.

Model S achieves this result because CO2 emissions in gas-powered cars are far higher than in electric cars. In Singapore, electricity generation releases roughly 0.5kgCO2/kWh. Based on energy consumption in Model S of 181 Wh/km, this results in 90 g CO2/km. Driving an equivalent gas-powered car like the Mercedes S-Class S 500 results in emissions of approximately 200 gCO2/km. And because of oil extraction, distribution, and refining, approximately 25% more has to be added on top of that to calculate the real carbon footprint of gas-powered cars. That means an electric car like the Model S has almost three times lower CO2 per km than an equivalent gas-powered car. Moreover, as Singapore increases the percentage of grid power from solar and wind, the CO2 from electricity drops with each passing year."
Hopefully, Tesla and the LTA will keep an open line of communication in order to make sure that the owner will not have to pay the fine in the end, as this would greatly discourage people to bring Tesla's vehicles into Singapore.