Tesla Model S Remotely Hacked By Researchers
---
---
---
Alexander Neil / 5 years ago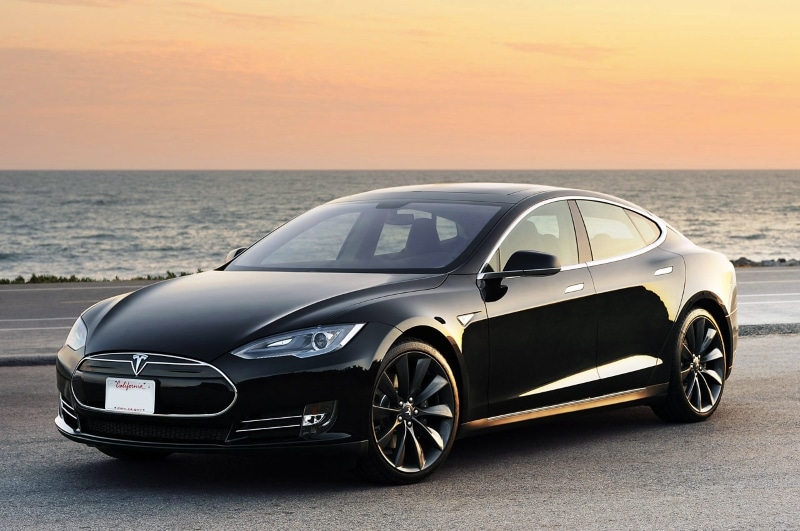 Tesla's Model S may be one of the most technologically advanced vehicles on the road, with its large suite of features and Autopilot system. Unfortunately, now researchers have managed to use this to their own advantage, identifying a number of security vulnerabilities in the electric car that could facilitate exploits that remotely hijack the vehicle. Even more worryingly, these hacks work both when the vehicle is parked and in motion.
The vulnerabilities were announced by Keen Security Lab on their blog, stating that "We have discovered multiple security vulnerabilities and successfully implemented remote, aka none physical contact, control on Tesla Model S in both Parking and Driving Mode." They continued to note that the vehicle they worked on an entirely unmodified vehicle that was running the latest version of the firmware released by Tesla. "As far as we know, this is the first case of remote attack which compromises CAN Bus to achieve remote controls on Tesla cars." they continued to write. The hacks don't seem to just be limited to one version of the Model S either, with the research team writing that they had managed to reproduce the exploits on other varieties of the Model S and perhaps even other models of Tesla vehicles such as the Model X.
Keen Labs even released a video alongside the blog post which demonstrated the extent of the hack and that it can be executed when the driver of the vehicle is searching for a nearby charging station. While the car was in park mode, a number of the fittings of the vehicle could be manipulated remotely, such as the sunroof, displays, door locking system, and the position of the seats. While in motion, a number of other possibilities were shown off, from minor actions such as activating the windscreen wipers, opening the boot and folding the wing mirrors to remote activation of the braking system from a range of 12 miles.
In response to the reveal, Tesla released a statement explaining that they had addressed the security issues within 10 days of being informed by Keen Labs. They also made a note of downplaying the severity of the vulnerabilities, explaining that they hack was not as easy to execute as the researchers had shown and required specific conditions to be carried out. Keen Labs stated that Tesla had displayed a "proactive attitude" to the vulnerability report.
Thankfully for Tesla, their cars are capable of receiving software patches over-the-air (OTA), which allows them to avoid expensive and troublesome procedures such as recalls in order to issue fixes and updates to their vehicles on occasions such as this. This means that Tesla owners need not fear this vulnerability in the wild anymore, though it does go a way to show just how much hackers could interfere in our everyday lives as more and more of them rely on technology, both seen and unseen.