Tesla Sales In China Have Nosedived 70%
---
---
---
Mike Sanders / 4 years ago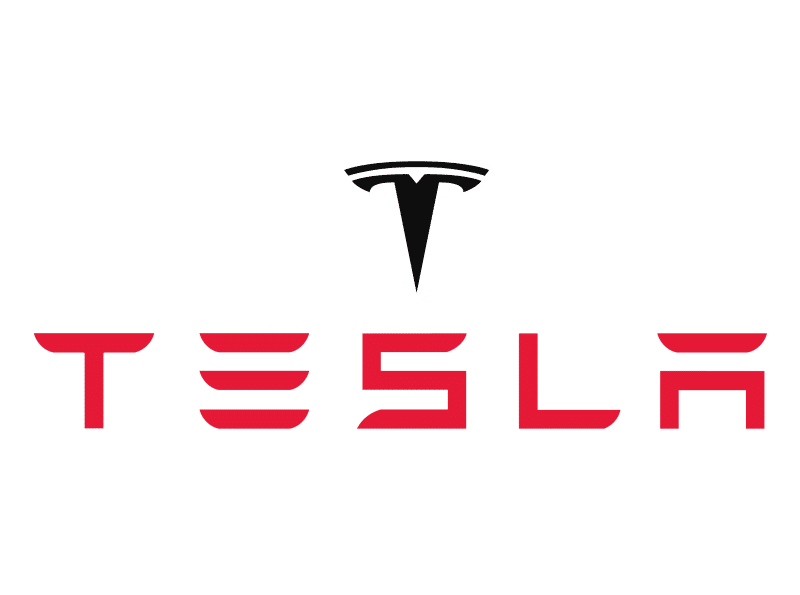 China Tariff Majorly Affects Tesla Sales
Just when it seemed that Tesla might finally start getting on the right track, major political changes have caused more than a few problems for the car company. With the recent introduction of new tariffs for exports to China (well, technically imports as China imposed the tariff), an additional 40% is applied to any item brought into the country for sale.
When you're talking about a car that sells for around £40,000, that's a lot of have added onto the price tag. In a report via CNET, this has hit Tesla sales particularly hard with figures showing only 211 of the electric cars were sold in China throughout the entire month of October.
Not Good News!
Given that China has one of the latest populations, selling cars there is clearly a very attractive proposition. Particularly since the country is currently one of the biggest users of non-fossil fuel vehicles. We should note that this is, of course, a relative thing. With Tesla not capable of operating in the country under the current tariffs, it's certainly going to be a major problem moving forward.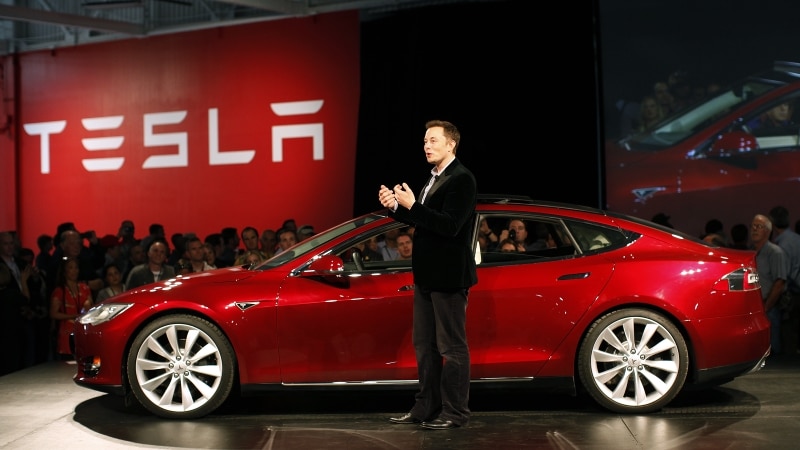 Tesla Question Figures
It should be noted that the sales figures have not been provided from Tesla. As such, it's hardly surprising to see the car company dispute the figures. The company has said: "This is wildly inaccurate. While we do not disclose regional or monthly sales numbers, these figures are off by a significant margin." 
Of course, 'significant margin' is also a relative term. For figures as low as 211 would you, for example, consider 300 a significant difference? I think I would, despite this still only making the sales 60% worse for the year-on-year comparison.
What do you think? – Let us know in the comments!