Tesla Sells Surf Boards As A Limited Promotion
---
---
---
Mike Sanders / 5 years ago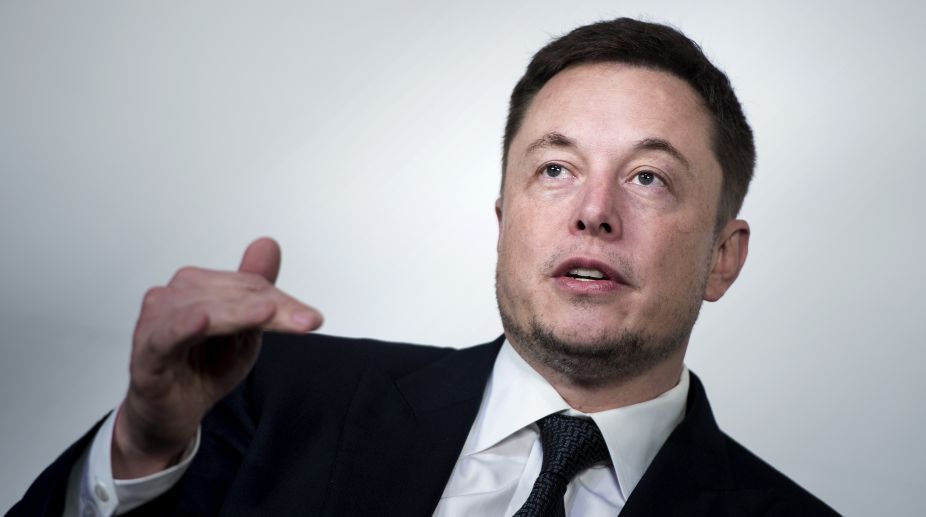 Tesla Sells Surf Boards As A Limited Promotion
Tesla is a brand that you would associate first with their cars. That is, after all, what they do as their main business. Well, at least it's what they're supposed to do when they can actually get cars off the production line. We have, however, seen the company go down a few interesting side roads.
For example, earlier this year Tesla released a limited run of Flamethrowers. Coming from their off-shoot 'Boring Company' the Flamethrowers proved to be highly popular and sold out of pre-orders very quickly. In a report via SkyNews, however, over the weekend Tesla launched another bizarre sale, although this one was much briefer.
The Tesla Surfboard
Tesla offered their very own branded and designed surfboard. Yes, a surf board. The product was available on their website for just last weekend and with a limited stock of just 200, they had sold out very quickly. The boards, incidentally, we promised to be small enough to fit into any Tesla model.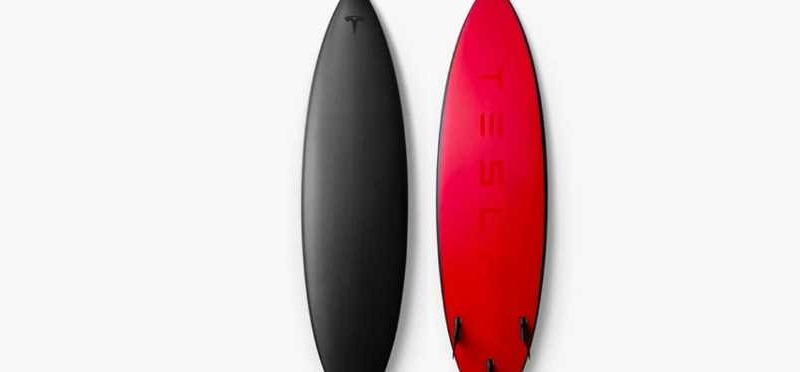 With the surfboards retailing for $1,500 each, it's both surprising and not surprising that they sold out. Unlikely the flamethrower though, which did raise a significant amount of capital, this is more thought to have just been a random promotion. It kinda makes you think you should randomly check their website out more often.
Already On eBay
Although we haven't been able to find one at the time of writing, some reported have suggested that the surfboards have already started appearing on eBay. Hardly surprising really.
If you did want your very own Tesla surfboard though, that is your only recourse left. I hope your pockets are as deep as Elon Musks.
What do you think? Why do you think Tesla sells these random products? – Let us know in the comments!