Tesla Shares Hit Again As Elon Musk Gives Emotional Interview
---
---
---
Mike Sanders / 3 years ago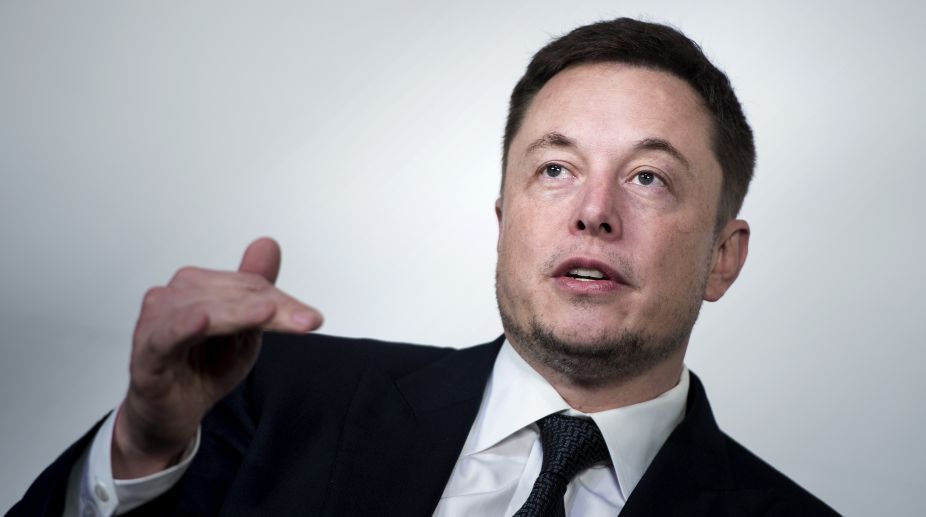 Elon Musk Gives Emotional Interview
Elon Musk is certainly one of the highest profiles in the technology industry. The head of Tesla is often in the headlines and invariably for reasons that usually doesn't do the company any favours. Following a recent interview though, Elon Musk gave a very emotional account of his difficulties. While this is certainly a very brave and candid thing to do, it has led to yet another significant drop in the companies share value.
What Did He Say?
Speaking on his leadership of the company, along with his various other projects, he said that he averages around 120 hours of work a week. In addition, he also revealed that he is currently taking sedatives to help try and cope with this. In fairness, while the hours sound incredible, I suspect it's probably true. You don't exactly see many images of him in his leisure time appearing online, do you?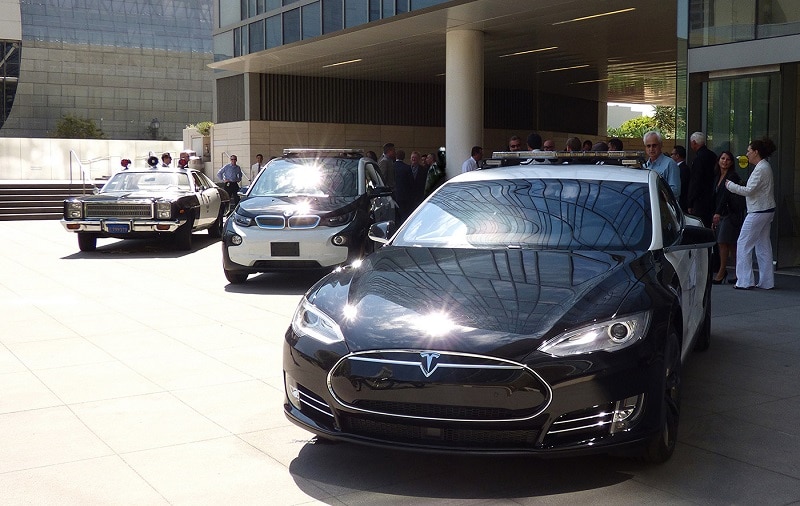 Are You On Drugs?
Following his recent announcement he was asked if he was currently taking drugs, specifically weed. The allegations arose based on the $420 share price he revealed in his proposed buyout of Tesla. For those unaware, '420' refers to a legalisation movement in America. In answer to this though, he said that he simply thought it was a better number than $419.
Is He Burning Out?
The interview, conducted by the NYT can be read in full here. In it though, it clearly shows Elon Musk in a very candid light. The current turmoil of running such a high-profile and pressurised business is clearly getting to him. In fairness as well, the more news I see regarding the company, the convinced I become that people really want him to fail.
I'm not in that category. I want both him and Tesla to be a success. I do, however, suspect that sooner or later, Elon Musk is going to need a break before he cracks completely. That's not being nasty, that's an honest concern.
What do you think? – Let us know in the comments!