Tesla Reports Mount Over Major Financial Problems
---
---
---
Mike Sanders / 5 years ago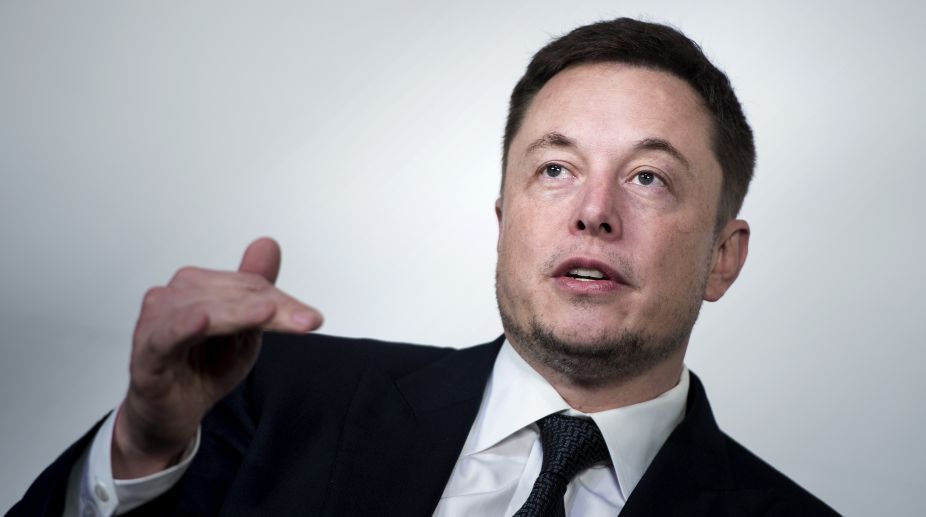 Tesla Reports Mount Over Major Financial Problems
You would struggle to find many people out there that do not admire either Tesla as a car company or Elon Musk as an entrepreneur. There have been few in recent years that have embodied a spirit of innovative design and a genuine wish to change the world. Despite that though, business is still business.
Over the last year, many reports have suggested that Tesla, the company best known for producing electric cars, may be in some financial trouble. The alarm and specific issues vary, but the overwhelming theme is always the same, Tesla may be heading towards bankruptcy.
The emergence of several reports over the last 24 hours, however, have done nothing to assure people or investors that things are getting any better. What is perhaps most worrying though is that they are all separate items but on a similar theme. Money problems.
What do the reports say?
In a report via Business Insider, while speaking with a group of financial analysts over a conference call regarding the car company, Elon Musk is reported to have repeatedly cut short or not answered questions citing them as 'boring'. That is boring as in not interesting, not his hole drilling company. This attitude has reportedly led to a 5% drop in the share price of Tesla which has essentially wiped around $2bn from the company value.
This reflects the 2nd time this year alone where Elon Musk's behavior has caused a share price drop. The first being his (rather funny) April fools joke playing on the bankruptcy rumors.
A second report via the Guardian, however, adds to these concerns by reporting that Tesla has reported a $710m loss for this years first quarter. This is largely based on the companies inability to efficiently get Model 3 cars off the production line.
I don't want to be the harbinger of bad news. I actually really like Tesla and Elon Musk, but this is again more worrying news.
What do you think about this? – Let us know in the comments!