Tesla To Face Criminal Investigation Over Model 3 Production
---
---
---
Mike Sanders / 2 years ago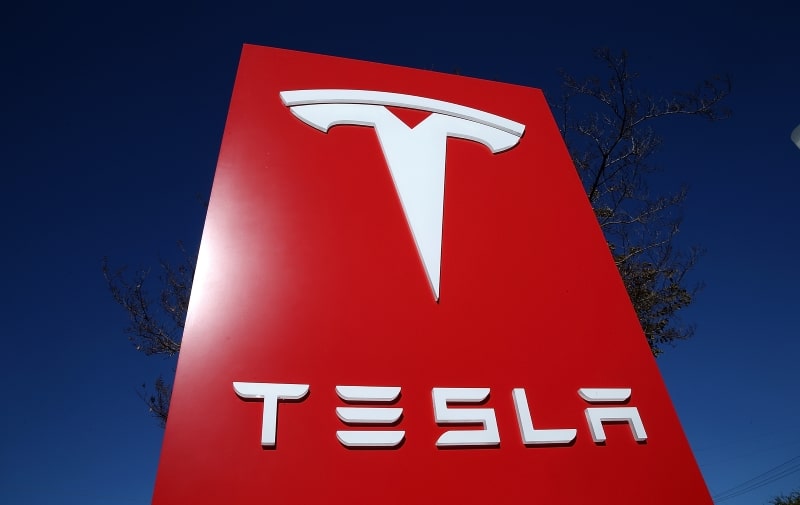 Tesla To Face Criminal Investigation Over Model 3 Production
Following the SEC agreement that Tesla CEO Elon Musk made (following his rather errant Twitter posting) many believed that Tesla's legal problems, for the moment at least, were over. It seems, however, that the US Justice Department is set to launch a formal enquiry into the company.
In a report via CNET, the car company is facing criminal charges based on statements they made about Model 3 production figures in 2017.
Over Exaggerated Figures?
The investigation is looking into specific claims made by Elon Musk surrounding the production of the Model 3. The Tesla Chairman made several statements throughout the year that the car company would be producing 5,000 Model 3 cars each week by December 2017. The problem, however, is that Tesla didn't get anywhere near that figure until July 2018.
As such, it is believed that the claim, which may have influenced sales, may constitute fraud.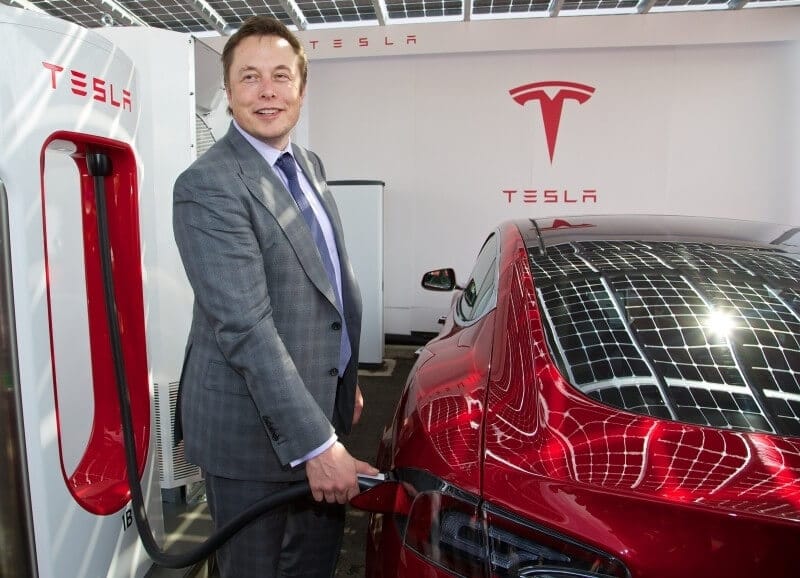 Former Employees Contacted
The report is suggesting that the FBI has already reached out to many former Tesla employees. The belief is that they will have a firm insight into actual production levels. In addition, they may be called to witness at a criminal trial.
Following the news, a spokesperson from the car company has said: "We have not received a subpoena, a request for testimony or any other formal process, and there have been no additional document requests about this from the Department of Justice for months."
If this does proceed though, it could mark very serious consequences for the company. At the very least, it certainly adds fuel as to whether, despite the SEC agreement, whether Elon Musk should simply keep quiet about Tesla in the future.
What do you think? – Let us know in the comments!