Did Tesla Increase Production At The Cost Of Quality Control?
---
---
---
Mike Sanders / 3 years ago
Tesla Celebrations Are Muted As Increased Production Announcement Is Tempered With Rumours Of Lower Quality Control
Tesla this week announced a major milestone. After months of struggles in actually getting cars off the production line, Elon Musk revealed that Tesla had just managed to produce 7000 cars in just 7 days. Excellent figures for sure and definitely a vote of confidence that the company might have been heading in the right direction.
This announcement, however, has been tempered quite harshly today as in a report via The Telegraph, there are reports that the increase in production has come at the cost of lower quality control standards.
Share Price Tumbles!
Following the announcement, Tesla's share value has taken a massive hit. This isn't entirely uncommon for a car company associated with poor build quality. For more information on that just Google British Leyland. It has, however, been revealed that several key quality control procedures may have been removed from the production line. In addition, one of the companies senior Quality Assurance managers may have been terminated. All for the sake of meeting targets!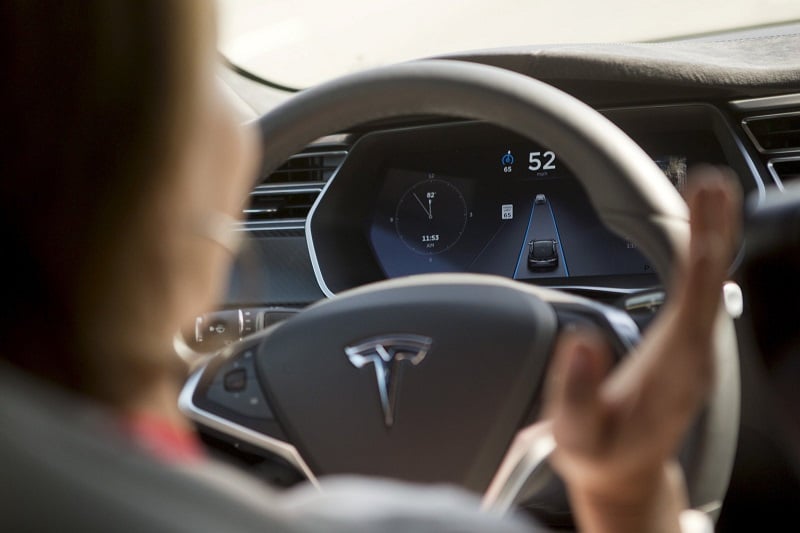 I should note at this point that we do not take this directly at face value. It's pretty clear that some people out there will not be happy until Tesla has failed. At the very least, some people seem to want Tesla to be another De Lorean. What is known, however, is that since the reports have been made, Tesla has lost nearly £4BN in its company value with a share price drop of just under 8%.
Should Tesla Buyers Be Concerned?
In truth, I think so. The last thing you want from a car, particularly an expensive one, is for it to be unreliable. There is also a ring of truth that Tesla may have cut a few corners. Specifically to finally be able to meet their supply targets. I mean, who of us out there haven't been given a harsh deadline and made a few questionable ethical choices to achieve it?
We have said on previous and numerous occasions that we want Tesla to do well. We really mean it! If they are going to do it at the expense of dropping standards though, I think that is a cause for concern.
What do you think? Is this more worrying news for the company? Is it just a disgruntled employee taking some parting shots? – Let us know in the comments!