The ASUS CMP 30HX has ARGB – We Don't Know Why!
---
---
---
Mike Sanders / 1 year ago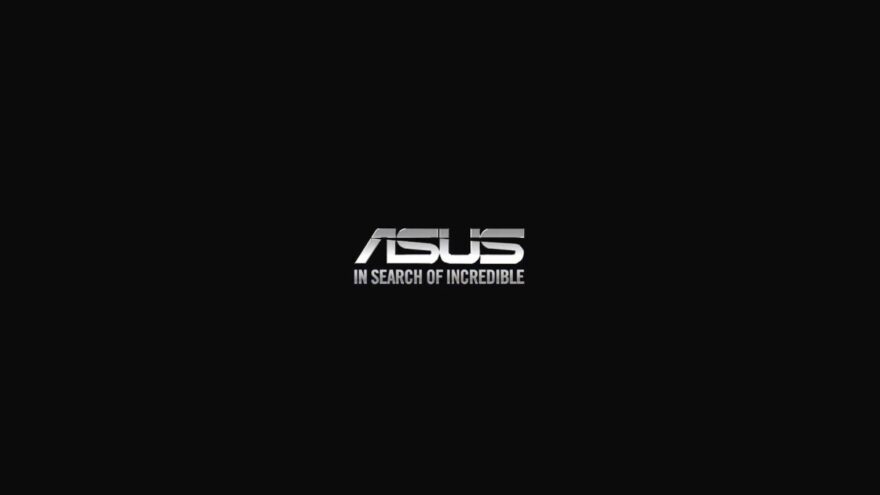 With the launch of the CMP 30HX earlier this year, Nvidia was looking to provide Cryptocurrency miners with a better option than simply buying up all of the available gaming GPU models. Although Nvidia does have its own 'Founders Edition' version of the graphics card though, it was, of course, entirely to be expected that AIB partners would look to release their own variants. And sure enough, this was confirmed last week when Gigabyte became the first company to confirm their own custom CMP 30HX design.
Following a report via Videocardz, however, while this is not (yet) a formal launch, images of the ASUS CMP 30HX have leaked online and there does seem to be one exceptionally curious point about it. Namely, that it comes with ARGB lighting!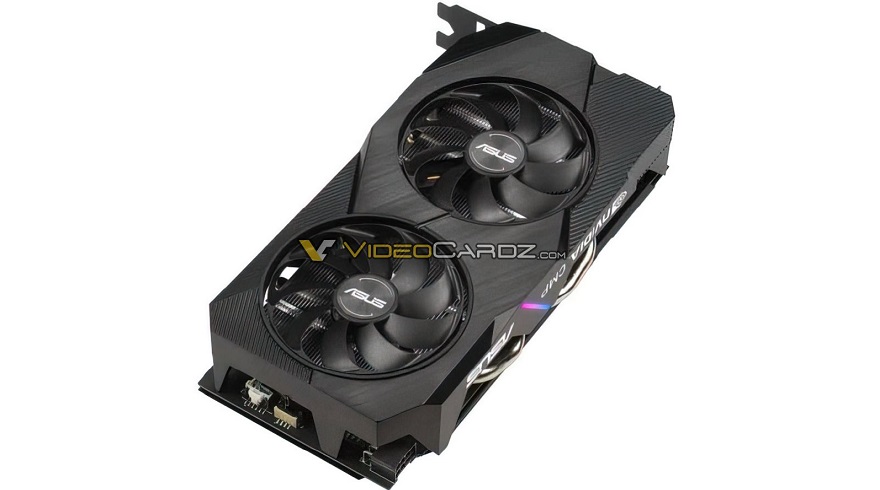 ASUS CMP 30HX
Based on the images, it does appear that for the CMP 30HX, ASUS has (basically) repurposed the aesthetics of its GeForce GTX 1660 SUPER DUAL EVO. Put simply, they look to similar to draw any other conclusions. In terms of a 'mining' GPU, however, this has thrown up more than a few curious factors.
Firstly, unlike the Gigabyte model, which has been squeezed down to a 2-slot PCIe design, this model from ASUS retains a 2.7 slot configuration. Something not necessarily a problem for miners, but certainly less convenient or efficient based simply on space (bigger cards means less you can fit on a workstation).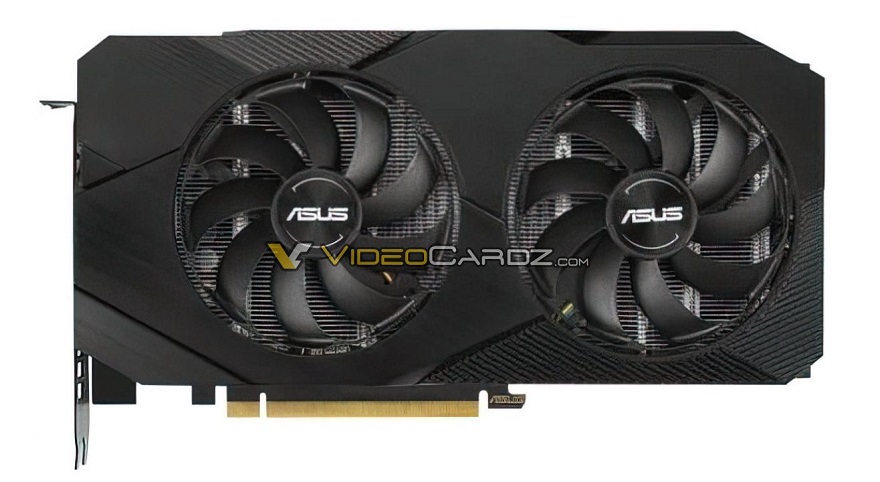 Without a doubt, however, one of the strangest decisions by ASUS here is to retain the ARGB lighting seen on the GeForce GTX 1660 SUPER DUAL EVO. Just to clarify this point, the CMP 30HX is designed to literally sit in banks with other cards sitting next to it. There is literally zero point or (I presume) requirement from the mining community to have their set ups looking like a Christmas tree.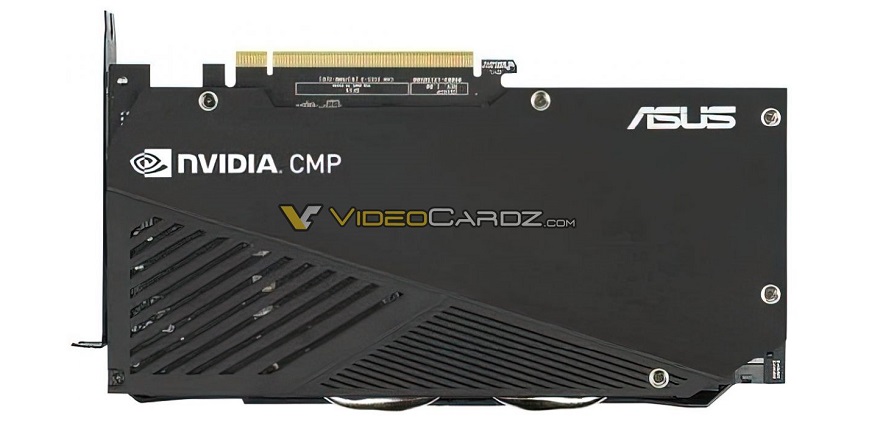 Specifications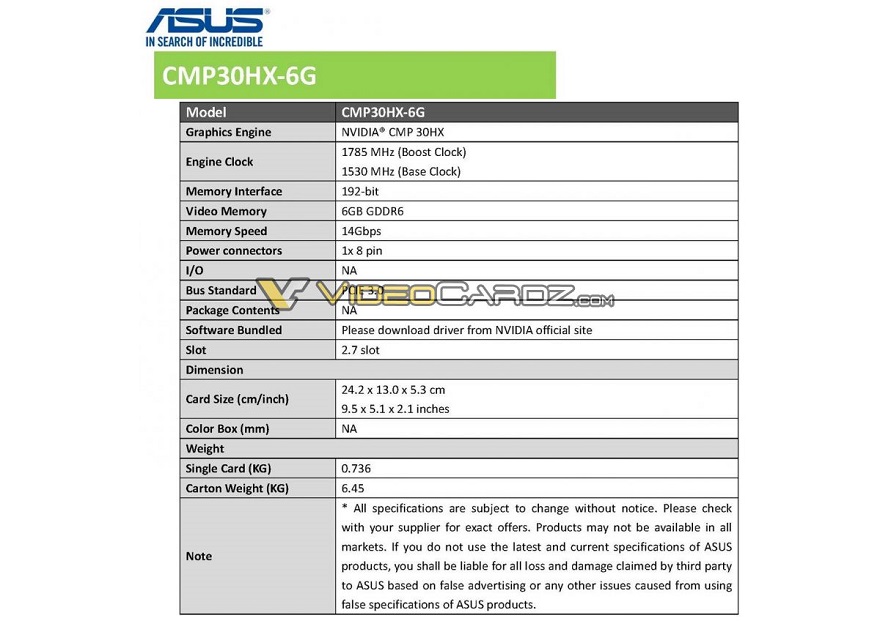 What Do We Think?
Our suspicion is that ASUS has basically cut as many corners as possible to rush-out their own 'custom' CMP 30HX to the market as soon as possible. In doing so, however, our main concern is that they've possibly completely missed the point of what this mining-specific GPU is supposed to represent. – Put simply, while beggars can't be choosers when it comes to any sort of graphics card at the moment, I can't see Cryptocurrency miners being particularly enthralled about this effort from ASUS.
What do you think? – Let us know in the comments!