The Benefits of a High Spec Tablet
---
---
---
Peter Donnell / 7 years ago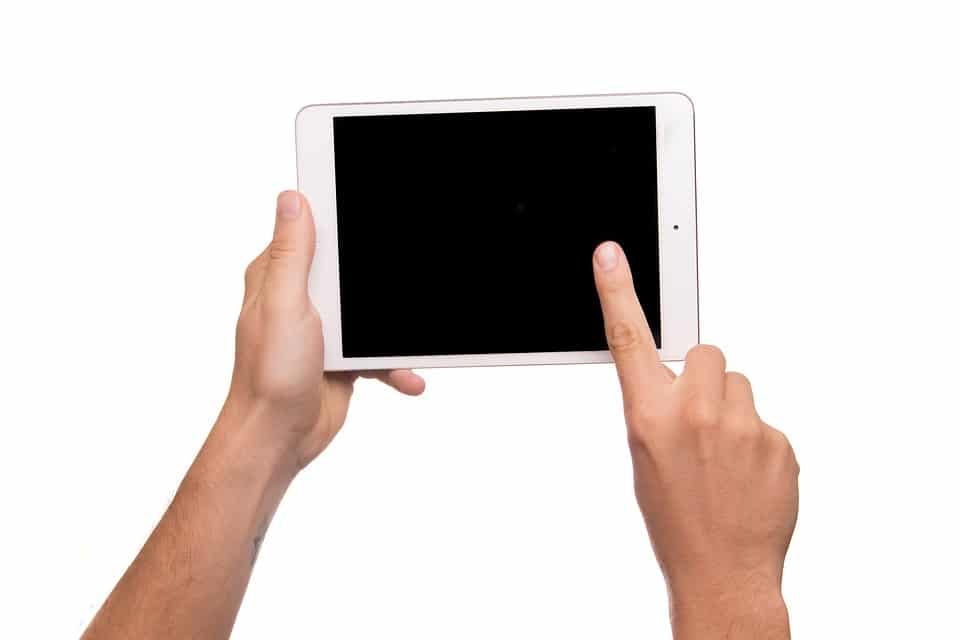 Over recent years, technology has come a very long way and amongst the high tech devices and gadgets now available to us are tablets. These smart devices have helped to revolutionise our lives and they are used for all sorts of purposes from business and entertainment through to research, browsing, shopping and more. The size of the average tablet makes it perfect for using while on the go, at work or while on holiday, which is why these devices have become so popular over the past few years.
If you are investing in a tablet, it is well worth looking for a high spec one that offers a range of features. This is because tablets are so versatile that they can be used for all sorts of purposes and the better the spec of your tablet the more enhances your user experience will be. If you use your tablet for entertainment such as streaming movies or playing online casino games at places such as Betway, it is particularly useful to opt for a higher spec one, as you can enjoy better graphics, better speed, and a far more pleasurable entertainment experience.
Choosing the right tablet
The specs of a tablet will help to determine its suitability based on what you plan to use it for. If, for instance, you only want the tablet for browsing and basic use, you can opt for a lower priced one rather than going for very high specs. However, these days many people want to use their tablets to enjoy entertainment. This could be anything from watching movies via streaming sites through to playing virtual slot and table games at a casino site such as Betway, where you can benefit from a great variety of exciting games. This type of entertainment can be made all the more enjoyable if you have a high quality tablet designed to enhance your experience.
Tablets come with a range of screen sizes these days, and opting for a larger screen means that you can make the most of entertainment such as movies and gaming when you are on your tablet. You should also look for a tablet that offers high quality graphics, as this is an important part of the entertainment experience on these devices. Remember, the higher resolution tablets will give far sharper and clearer images, so make sure you go for a high res tablet if you plan to use your device for entertainment purposes.
Tablets these days often come with advanced processors, which means that you can look forward to faster speeds when you are using the device. This is great news if you are using your tablet for entertainment, as the last thing you want when watching movies or playing games is for the screen to continuously freeze or for the site to take forever to load. Again, going for a high spec tablet from a reputable manufacturer will enable you to benefit from faster speeds as well as better graphics.