The Chinese Claim to Have Found Evidence of DRAM Price-Fixing
---
---
---
Cernescu Andrei / 4 years ago

The Chinese claim that certain companies are fixing DRAM prices.
PC memory used to be much more affordable a few years back, but for some reason, prices went high really fast. Some people claimed that this was due to material shortages, while others had more intriguing theories in mind. Apparently, some believed that the world's leading memory manufacturers have engaged in anti-competitive behavior. The Chinese government believed that these claims had merit, and so country officials have begun to investigate Samsung, Micron, and Hynix. Indeed, the investigations supported the aforementioned theory. There's now  "massive evidence" that Samsung, Hynix, and Micron are fixing DRAM prices.
What about the actual evidence?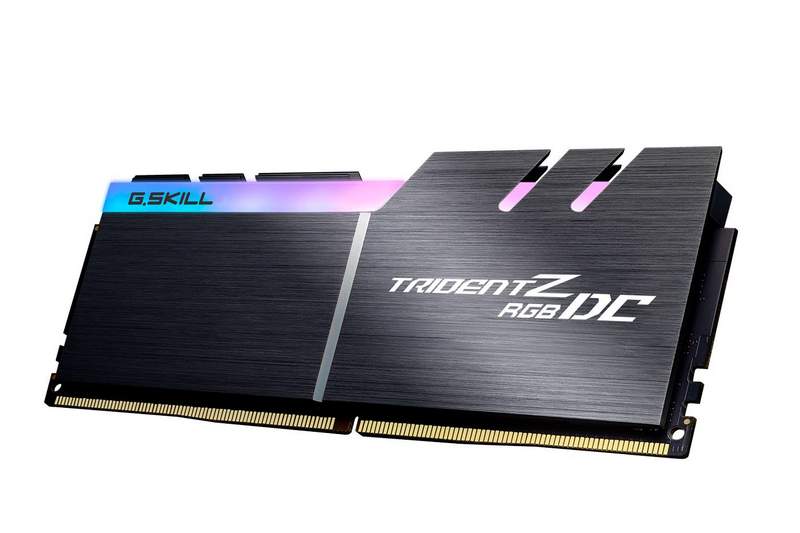 This is where I'd advise you to take this information with a pinch of salt. Yes, the Chinese claim that they have massive evidence. However, they're not exactly forthcoming when it comes to disclosing it either. Therefore, no actual evidence has surfaced in the public sphere just yet, and the three companies are not responding to the allegations. We might learn more about this in the following months, however, and we'll definitely keep you posted.
The report came from the Financial Times, and it looks like the three companies are currently collaborating with the investigators.