The Culling 2 Is Killed Less Than A Week After Launch
---
---
---
Mike Sanders / 3 years ago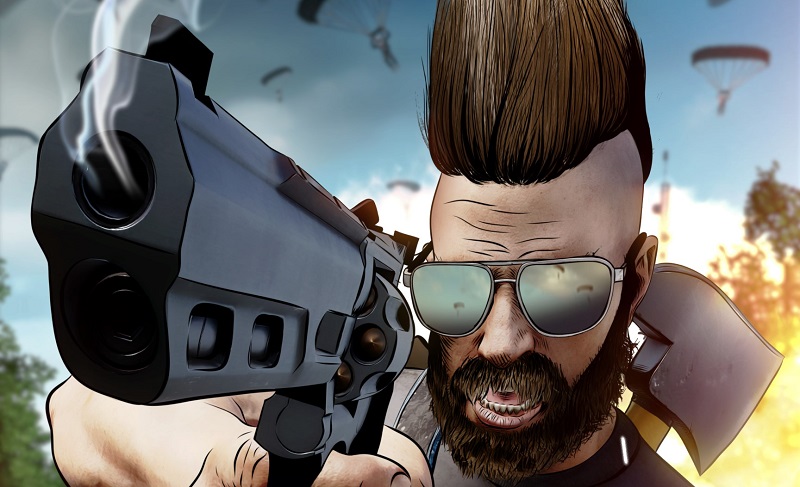 The Culling 2 Is Killed Less Than A Week After Launch
Many consider the original Culling game to have been one of the origins of the recent battle royale genre revival. As such, hopes were high on the sequel, despite the clear dominance of Fortnite and PUBG. Days after launch though, The Culling 2 was already having major problems.
For a battle royale game that requires 50 people to start a match, at one point, just 48 hours after launch, the game only had 2 players. At its absolute peak, the game had only managed 249 players. In game terms, that means there wasn't even enough, at best, to fill 5 servers.
Well, in a report via DSOGaming, following the abysmal launch, the developer has announced that it is killing the game.
Dead On Arrival
Based on the woeful sales figures and even worse feedback, developer Xaviant has announced that it is officially cancelling the game. Yes, it barely managed to survive a week. The developer has instead decided to re-focus on the original game which will now switch to a free-to-play format.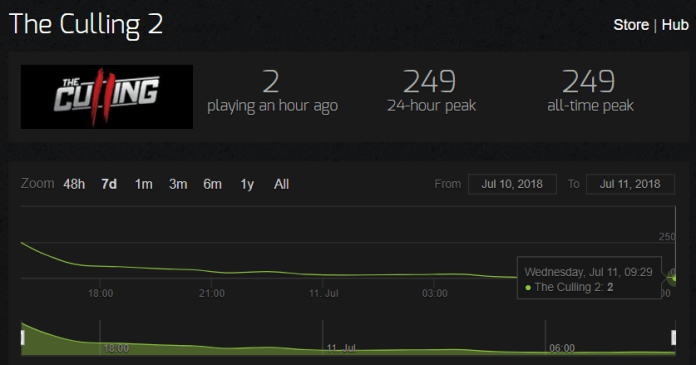 For those 200-300 that did buy it, there is good news. All purchases made via Steam will be refunded in full, but the game will be removed from your library as part of its official termination. It's a major move by the developer, but one that may have been necessary based on the absolute disaster the sequel has turned out to be.
Can They Recover?
Spending so much time and money on a game only to scrap it within less than 10 days from launch is a bitter pill to swallow. If the game had managed a few more sales, maybe a couple thousand, they might have decided to let it limp on for a year or so. It seems clear, however, that The Culling 2 was dead on arrival.
Hopefully, the move will not alienate the fans of the series too much.
What do you think? – Let us know in the comments!