The Division Update Adds Loadouts and More
---
---
---
Lefteris Papaiosif / 6 years ago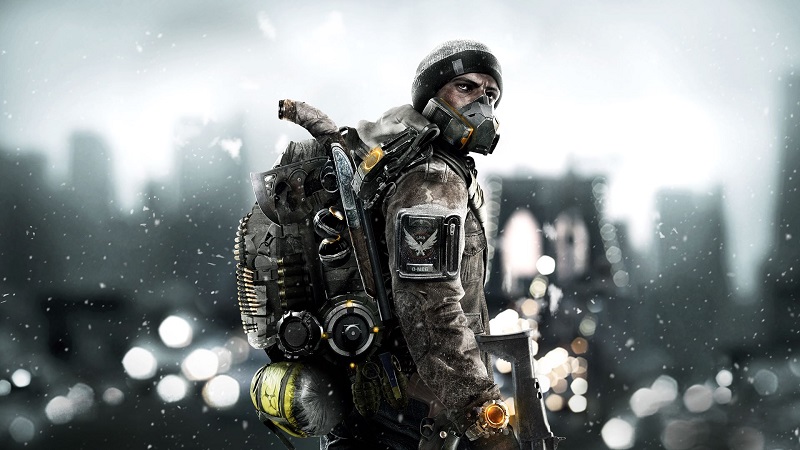 Changes and fixes in the latest The Division 1.6.1 patch
Ubisoft announced that they are releasing the 1.6.1 update for The Division. This patch introduces the Loadouts which will allow players to save the currently equipped weapons, gear, skills, and talents.
Players can save up to 6 different Loadouts and can equip them when out of combat. Additionally, update 1.6.1 for The Division improves collisions and cover in several areas of the map. Fixes several instances of incorrectly placed props. It also fixes several instances of graphical corruption in various locations of the game.
6 different Loadouts
Last but not least, it fixes several instances of incorrect lightings. The update has a few PC-specific fixes too. It includes the addition of a new Game Setting which allows the player to select their Gamepad detection mode. It also improves texture and model loading speed.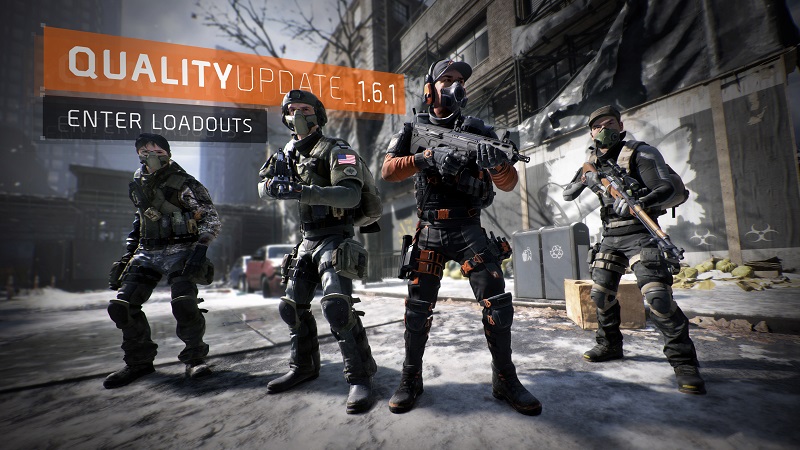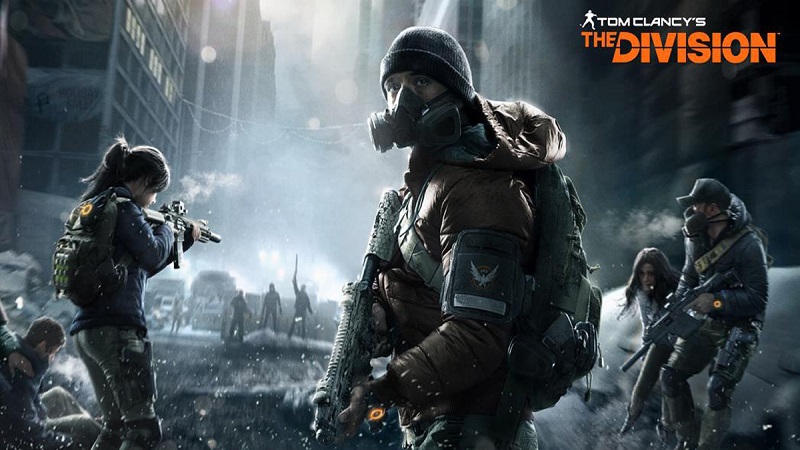 Where to get the new 1.6.1 Update and full Release Notes
The patch will be auto-downloaded from Steam and Uplay today. The full release notes for Patch 1.6.1 are quite long, so we've included a link below. Are you looking forward to enjoying the new features and fixes? Let us know in the comments section below!
Tom Clancy's The Division Update 1.6.1 Release Notes.