The Drone Racing League Has Officially Launched
---
---
---
Bohs Hansen / 7 years ago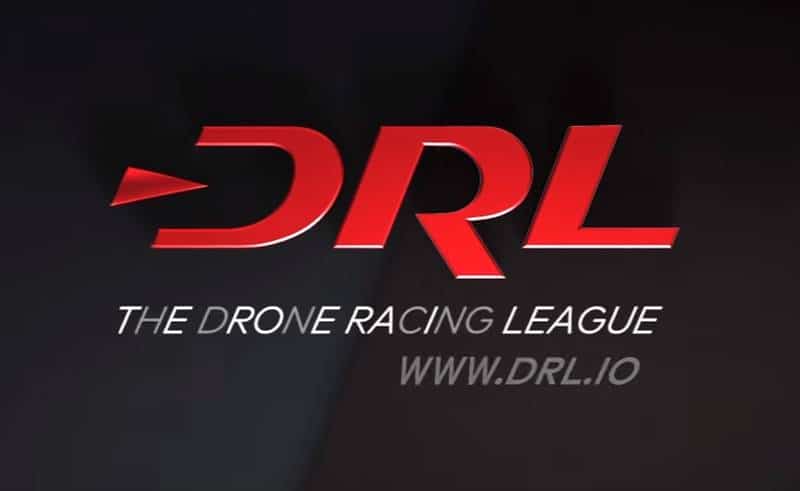 We have had eSports for a while now and while I can understand why it captures so many people all around the world, it wasn't anything for me. What was missing in eSports for me, I might find in the new Drone Racing League that now officially has been launched. The Drone Racing League, or DRL for short, is just what it sounds to be, so there aren't many surprises there.
Drone racing could very well become one of the biggest sports of the future. While it doesn't take the physical agility that normal race drivers need, this requires just as much concentration and skills from the pilots. The quad-copter drones are equipped with cameras that allow the pilots to stay in control while they also allow spectators to get the same view as the pilots.
FPV Quadcopter drone pilots have been competing on a smaller scale for a while and last summer we also saw the first FPV Quadcopter Racing Drone Nationals at the California State Fair. The Drone Racing League takes the whole thing to a new level and a much wider audience. This is a multimillion-dollar league and not just some amateurs competing to see who is best. The first race was held in the Miami Dolphins football stadium in Florida and Stephen Ross, the owner of the stadium, is one of the main investors in the DRL. Other investors include Matt Bellamy, the lead singer of Muse, and the talent agency CAA.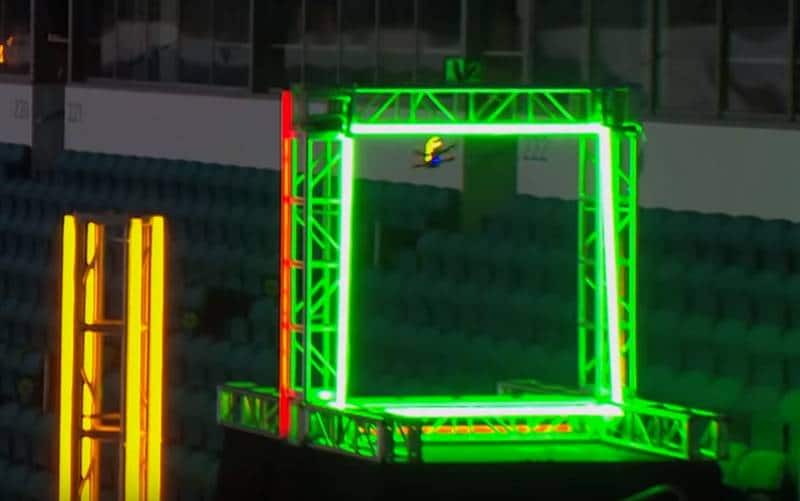 The drone have been specially built for this league and can reach speeds of up to 80 mph. The races will be streamed and the league has no doubt that it one day will fill the stadium with thousands of screaming fans. For now, there are six races planned for this year where the first was flown yesterday.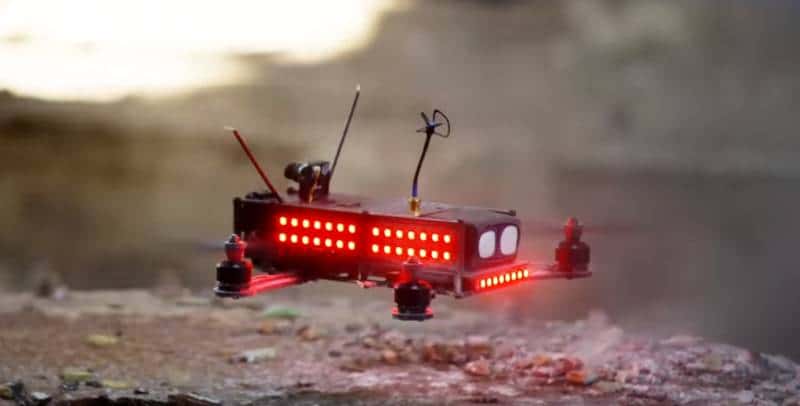 The video above is more of a teaser for the entire thing and I bet quite a few want to see more. So below you'll find a video from last years FPV Quadcopter drone nationals. This video gives more insight into the technology and some of the hard legwork that has been done before this league could become a reality. Scot Refsland, the organizer behind last year's Drone Nationals, is also working on a bigger competition for this year called the Drone Worlds and it is set to be held in Hawaii this time.