The Elder Scrolls Online F2P Weekend Starts Tomorrow
---
---
---
Peter Donnell / 4 years ago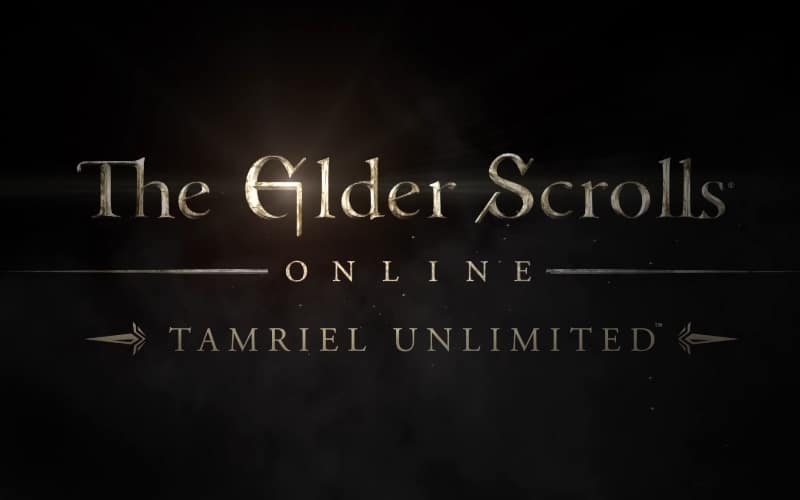 The Elder Scrolls Online has certainly proven its self to be one of the best MMOs of recent years, being able to explore vast amounts of Tamriel, spanning the lands of the many Elder Scrolls releases, multiple factions, even a rather fantastic storyline.
Now we've got an extended free-to-play weekend to enjoy, which isn't much use to existing users, but for those who have been on the fence, it's the perfect time to get stuck in and see what all the fuss is about. The event starts tomorrow at 6PM GMT on Steam and runs through till the 20th, with PC and Mac users able to get in on the action. You can start downloading right now to make sure you're ready to take full advantage of the time available.
There's no online subscription here, and to make the weekend enjoyable, you'll get the benefits listed below.
No Restrictions: Access to the full The Elder Scrolls Online: Tamriel Unlimited base game
Free Crowns: 500 Crowns to spend in the Crown Store on fun costumes, unique pets, helpful scrolls, and more
Progress Retention: Any characters created, Crown Packs purchased, or Crown Store items bought, as well as any progress made during the Free Play Weekend, will carry over if the player purchases the game
Win a "Trip of a Lifetime": Free Play Weekend players will also qualify to enter the Trip of a Lifetime Giveaway, which offers the chance to win one of five incredible trips to exotic locations around the world, with full accommodations, meals, and exciting adventure excursions with expert local guides.