The GOG Christmas Gaming Sale is Here!
---
---
---
Gareth Andrews / 7 years ago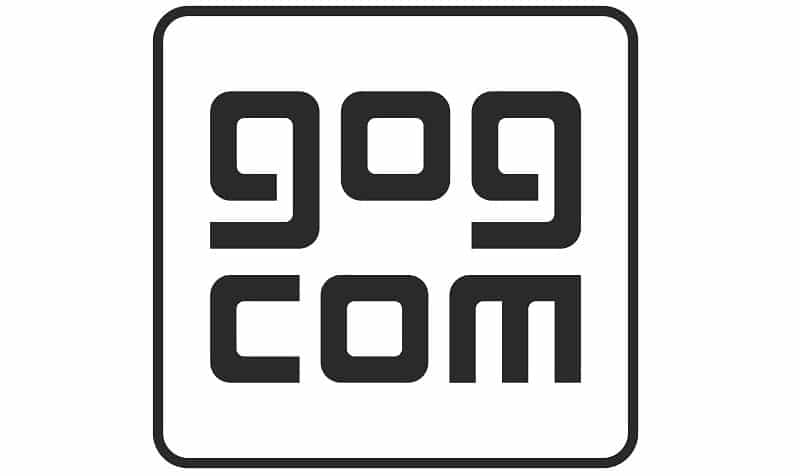 Another season, another sale. Every holiday we are greeted by an onslaught of sales with Steam's beginning on the 23rd, but it is no way the first with GOG already starting their Christmas sale.
First up is their free game, Bio Menace. Featuring a CIA agent he battles mutants and monsters in a 2D scrolling shooter with clear influence from Duke Nukem, what with big guns and over the top violence, or is that just a few signs of a good game?
In case that isn't enough for you then why not have a look at the 75% off the entire Bethesda catalog? Relieve some of the classics such as Quake or the original Fallout for as little as £1.69, of course, these are all DRM free as is everything from the GOG store. Feel like something a tiny bit more modern? Why not try the precursor to Oblivion and Skyrim, with the Elder Scrolls III: Morrowind for only £5.09 for the game of the year edition.
Feel like something a little less fantasy, why not try Return to Castle Wolfenstein for £1.69. If this isn't enough, get a free copy of The Elder Scrolls: Arena and The Elder Scrolls Chapter II: Daggerfall with any purchase from the Bethesda catalog.
Time for that early Christmas treat, but hurry the sale ends on December 29th!