The John Carmack vs ZeniMax Media Legal Fight is Finally Over
---
---
---
Ron Perillo / 3 years ago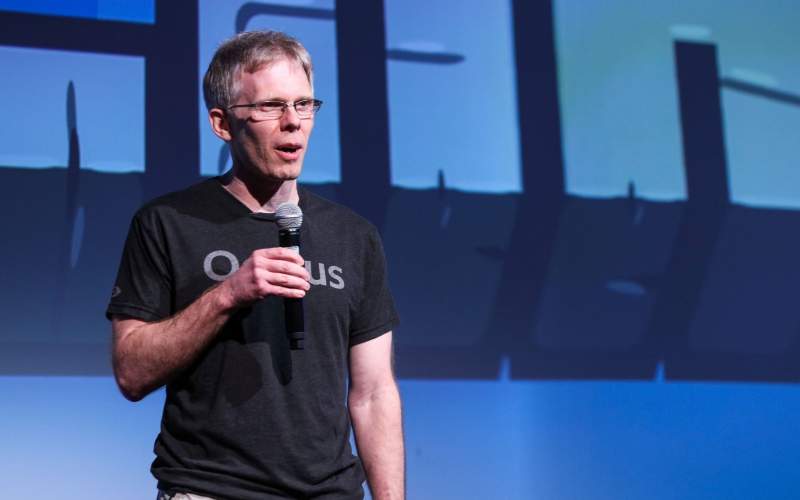 Both Legal Parties Satisfied
Legendary video game creator John Carmack and ZeniMax Media, owner of the Fallout and Wolfenstein game series have finally ended their legal battle.
Carmack is of course, most popularly known as the founder of Id software, creators of classic games such as DOOM, Quake and Wolfenstein. Id Software was acquired by ZeniMax Media back in June 2009 with Carmack still on-board. However, he met Virtual Reality pioneer Palmer Luckey in 2012 and eventually left Id to be the Oculus CTO in 2013.
How Did this Legal Battle Begin?
All seemed fine until Mark Zuckerberg, founder of Facebook, decided that he needed to acquire Oculus in 2014. He paid quite a big sum too at $2B USD, which certainly surprised many. Not missing a beat, ZeniMax lawyers being lawyers, quickly sprung to action after hearing the large price tag.
They argue that surely, part of the technology which Facebook believes is worth $2B was developed when Carmack was still working at Id. Arguing that they are entitled, legally, to several hundred million of that $2B price tag. ZeniMax lawyers even allege that Carmack directly stole secrets when he copied files from his Id software office computer.
Carmack did not take this lightly and launched a suit of his own. He claims ZeniMax owes him $22.5M which they have yet to pay since acquiring Id.
Is the Fight Really Over?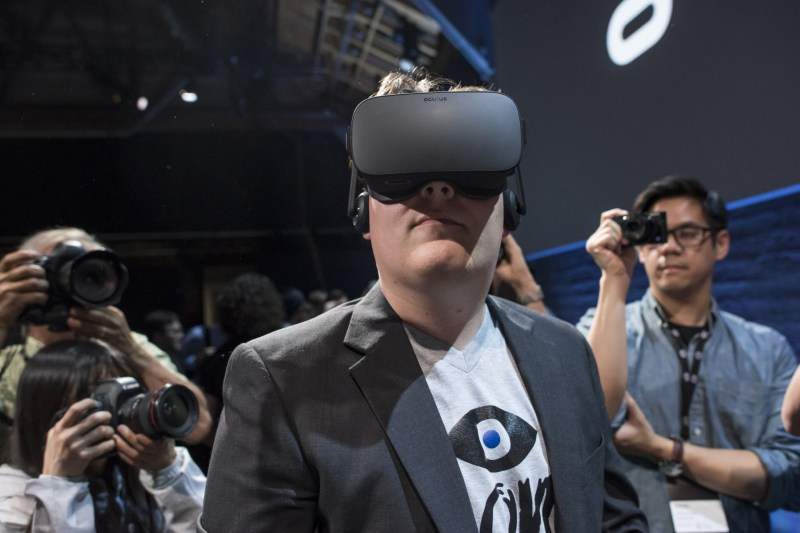 Now the court has ruled that Oculus does indeed owe ZeniMax some money. However, it is not quite as high as the half a billion they are asking for. The court also ruled that Carmack and Oculus did not steal trade secrets from ZeniMax.
My personal legal disputes are over — Zenimax has fully satisfied their obligations to me from the purchase of Id Software, and we have released all claims against each other. (The appeal for Oculus still goes forward)

— John Carmack (@ID_AA_Carmack) October 11, 2018
The news comes directly from Carmack, who tweeted the court ruling from his account. He states that both parties have released all claims against each other. Effectively ending all his personal legal disputes with the company. Although, he adds that the appeal for Oculus is still going forward. That is because even though the number is now down to a quarter of a billion dollars, it is still a lot of money.