The Last of Us PS5 Remake Reportedly in the Works!
---
---
---
Mike Sanders / 1 year ago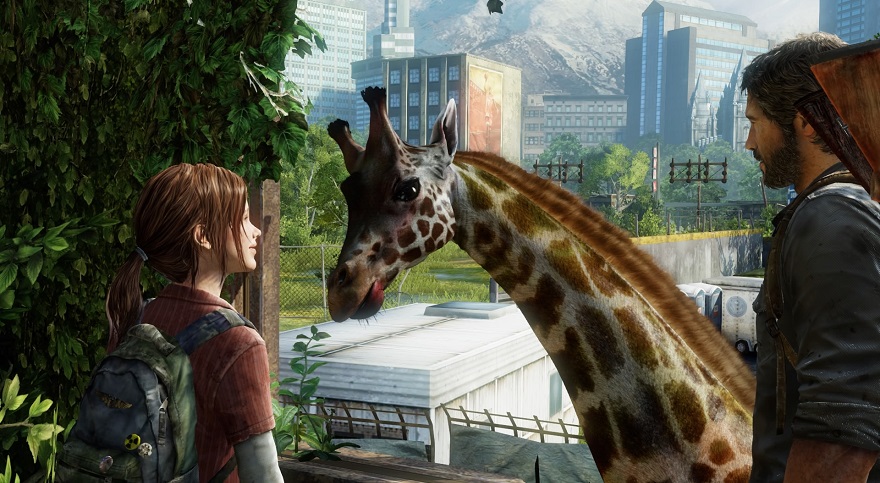 Many consider 'The Last of Us' to be one of the greatest games ever made, and in truth, while I don't personally share that opinion, I can at the very least understand why some do have it. However, if you do have a lot of love for this title, then there might be some excellent news for you! – Following a report via TechSpot, internal sources claim that Sony has officially given the green light for a total PS5 remake of 'The Last of Us'.
The Last of Us Remake
To clarify, because there has already been a remaster that came out shortly after the release of the PS4, this is being touted as a total next-generation remake. So in terms of the PS5 graphical gravy, you can expect this to be laid on thick! – The news, however, doesn't come without (as you might expect) some controversy.
One main key factor is that many people are unhappy with the news that this remake has reportedly come at the cost of a sequel to 'Days Gone' which has reportedly now been canceled or at least indefinitely delayed. More so, it's understood that many staff working on this remake are currently more than a little unhappy about the current working situation and 'internal politics' with many having reportedly already left the project.
What Do We Think?
What is perhaps most interesting to consider is that if this project is definitely underway (and the report claims that work started on it back in 2018) then 'The Last of Us' could quite possibly be one of the first games ever to be one of the biggest stand-out titles across three generations of a console (PS3/PS4/PS5).
Is this actually happening though? Well, given that such a remake basically represents a license to print money, we'd frankly be surprised if it wasn't!
What do you think? – Let us know in the comments!