The Last Video Store – A PSVR Rental Experience
---
---
---
Mike Sanders / 2 years ago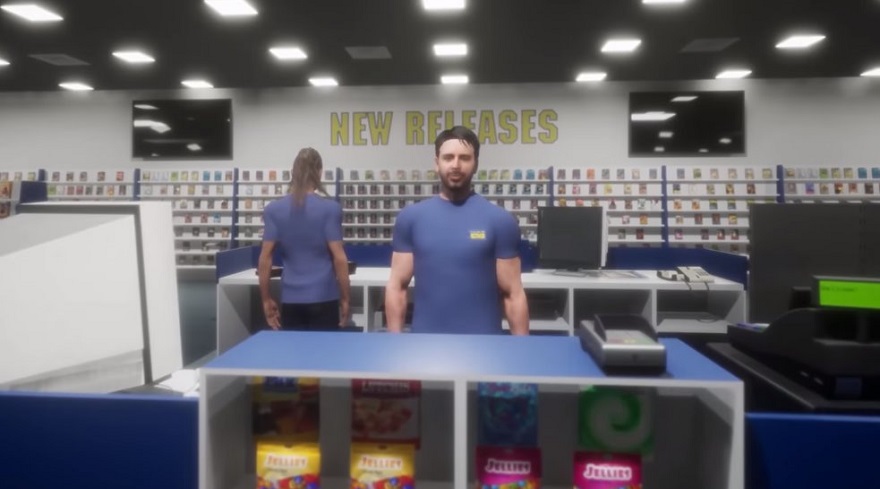 Given that I'm rapidly approaching what can only be called middle-aged, it's somewhat unusual to think that there is already a generation now that has almost certainly never experienced the 'Blockbuster' style video rental store. The premise was rather simple, you turned up, walked through the aisles looking for a film that took your fancy, took it up to the counter, likely with an unhealthy amount of snacks strategically placed while you waited in the queue, and then remember that you'd left your membership card at home. – If you haven't experienced this, however, or perhaps fancy a trip down memory lane, then a new upcoming PS VR title is on the way that's looking to do exactly that!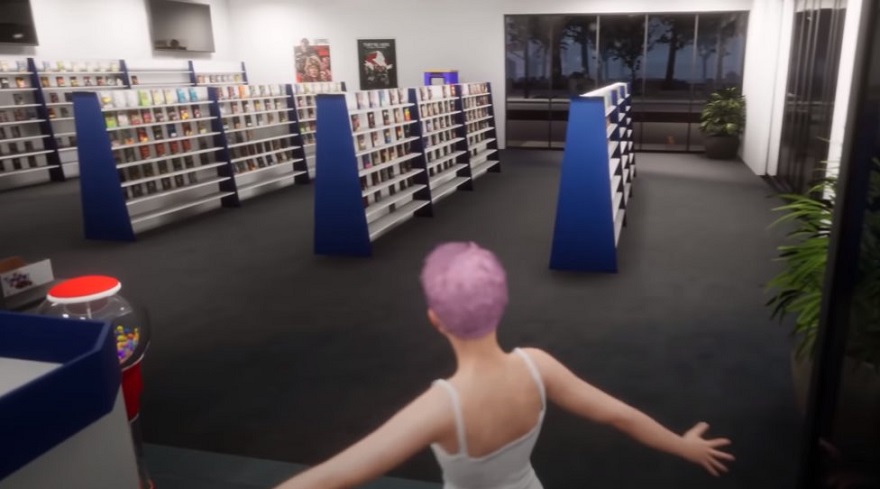 The Last Video Store
The 'game', if it can so be called, is basically a recreated experience of wandering around a video store and finding something you'd like to watch. You can even pick up boxes, as you would've back in the day, and based on what you saw make a decision if this was the film for your night. The trailer below, however, does make more than a few interesting assertions. Namely, that after picking a film, you might actually be able to watch it with other people on the PS VR in either a home or cinema-like setting. – Admittedly, we have no idea how this works in regards to licensing. I mean, I'd have presumed that the only films you could actually watch would be those now in the public domain. With the trailer showing a bunch of people apparently watching 'The Evil Dead', however, this could definitely be a very interesting and unique movie experience.
Alternative, and although not confirmed, there are also more than a few hints that you might be able to take the role of a staff member in the video store. Recommending films, scanning membership cards, and attending to the 3 hours of tidying that was destroyed in 3 minutes by a pack of feral teenagers.
Where Can I Learn More?
This is certainly a very novel concept, and, dare I say, one that a lot of people might legitimately be interested in checking out if for nothing other than for the nostalgia factor. While no firm release date has been confirmed yet, if you want to learn more about 'The Last Video Store', you can check out the developer's official website via the link here!
What do you think? – Let us know in the comments!