The Pirate Bay's "Hydra" Has Been Decapitated
---
---
---
Ashley Allen / 8 years ago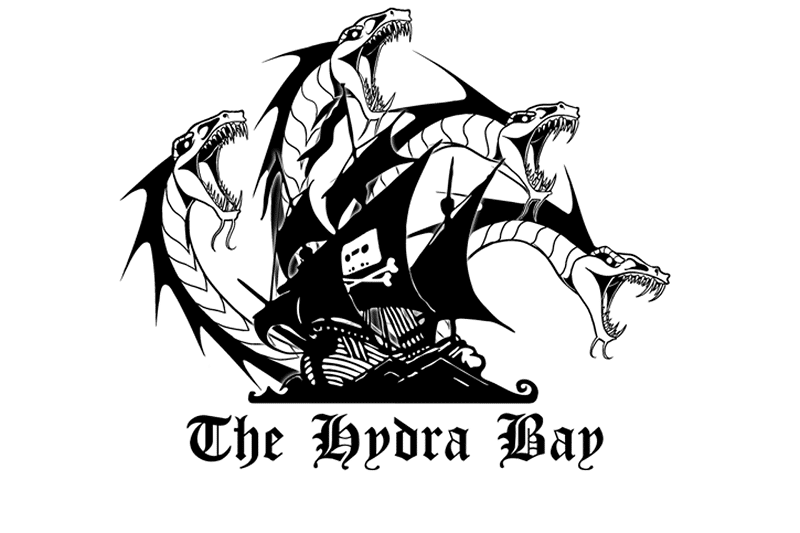 This time last year, The Pirate Bay was all but dead; the Swedish datacentre that hosted the notorious torrent site had been raided by police in December 2014, leaving it offline for many weeks. Days later, shortly before Christmas, the site's administrators teased the imminent return of The Pirate Bay.
After the site did rise from the ashes using its original domain at the end of January 2015, it implemented a strategy in May which it described as a "Hydra": instead of a single domain supported by proxies, The Pirate Bay now had six domain names, .GS, .LA, .VG, .AM, .MN, and .GD. The six TLDs were a show of defiance against those who tried to down the infamous site's .SE domain; cut of one head and six more sprung up its place.
Over the last few months, those six domains were slowly chipped away during the last half of 2015. Now, ThePirateBay.LA, .GD, .MN, and .VG domains have been suspended by their registrar, forcing the site's administrators to revert back to the original .SE and .ORG TLDs.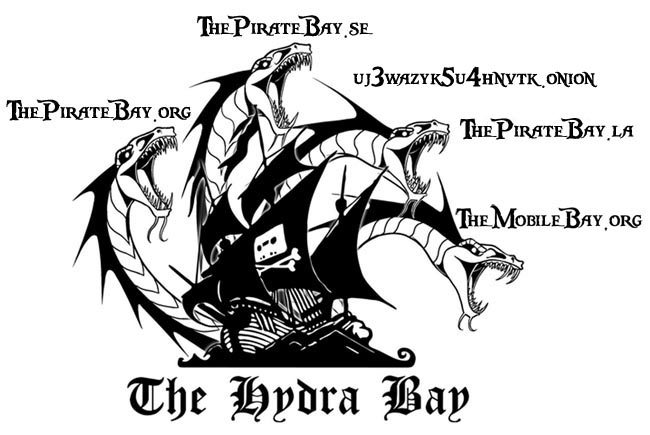 While the above five domains remain active, ThePirateBay.LA is vulnerable after being classified as clienthold, according to TorrentFreak. The Hydra's six heads have been decapitated. Will we get a new host of domain names to take their place?