The Sinking City Devs DMCA Their Own Game to Get it Off Steam
---
---
---
Mike Sanders / 2 years ago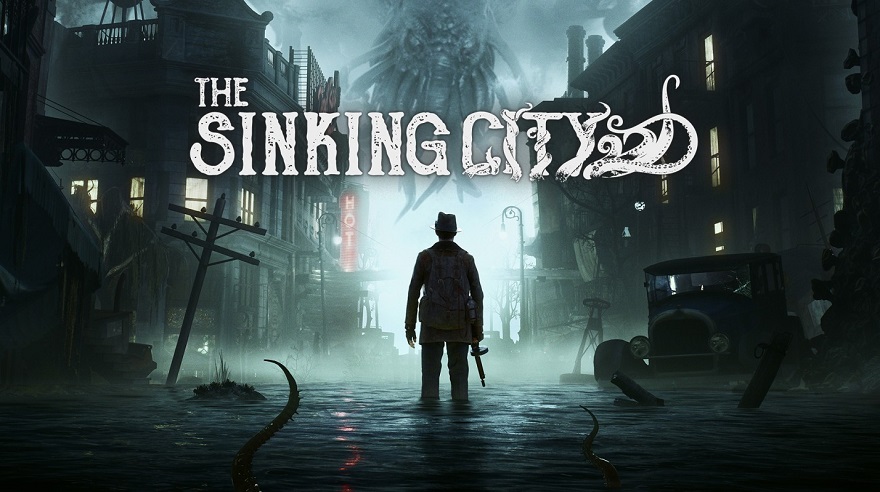 If you've been even mildly aware of 'The Sinking City' you'll probably know that since the game was originally released back in the Summer of 2019, there has been a long, aggressive, and ongoing battle between the developer (Frogwares) and publisher 'Nacon'. Put simply, the developer thinks they've been screwed out of money, and, more so, they feel that 'Nacon' has affectively been attempting (with legal success it should be noted) to steal it from them.
As such, when the game finally returned to Steam a few weeks back, it led to the rather bizarre situation that the developer was asking people to NOT buy it. Well, following a report via Eurogamer, it seems that the plot has taken a new twist as Frogwares has issued an official DMCA strike against the game on Steam!
The Sinking City Gets DMCA'd by its Own Developers!
A quick check of the official Steam store link (which you can check out here) does indeed seem to confirm that, at least for the moment, the DMCA has been accepted as Steam is no longer retailing 'The Sinking City'.
Is this just a petty act on the developers part though? Well, possibly not. As part of this action, Frogwares is now accusing 'Nacom' of basically pirating their game. An accusation in which there might be more than a little validity as user reviews have cited that the version placed on Steam appears to be the original unpatched 1.0 release with it lacking a LOT of the content initially brought to the title when Frogwares had control of it.
What Happens Next?
The dispute between developer and publisher is still ongoing, and quite frankly, while nobody expects this DMCA to last or stand, it will be curious to see how long it will be before the game is brought back to Steam. In fact, at this point, Steam might actually not be interested in touching this one any more. I mean, yes, sales make them money, but surely they don't want to get dragged into the middle of this?… I know I personally wouldn't touch this title with a barge pole at the moment (from a retailing (not gameplay) perspective).
Given that this dispute could take years to be settled, however, you can't help but feel that, ultimately, nobody involved with this game is going to probably win in the end and that's a shame because while it had its faults, 'The Sinking City' was actually a pretty neat title!
What do you think? – Let us know in the comments!