The Strong National Museum of Play Just Named Its First Video Game Titles
---
---
---
Gabriel Roşu / 8 years ago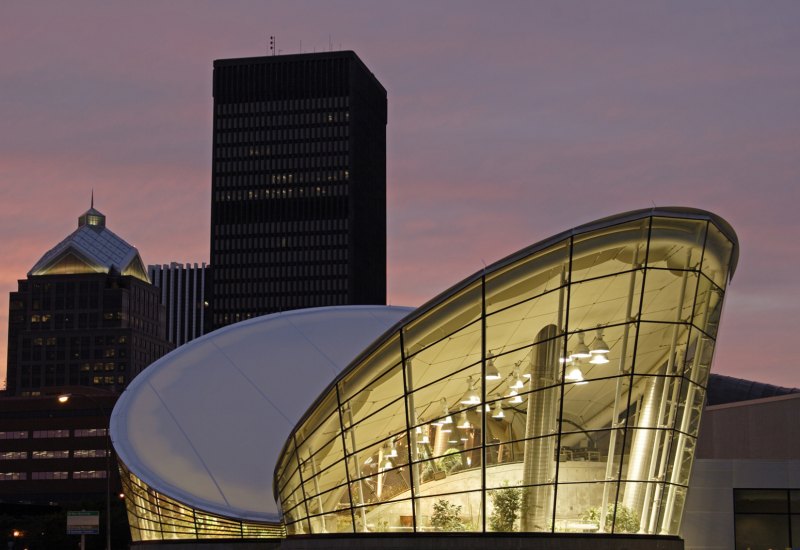 Have you ever heard of The Strong National Museum of Play from Rochester, New York? Well, if you haven't, then you should know it now houses its first six games in the new World Video Game Hall of Fame. It's really exciting to see that we now have a museum with a Hall of Fame just for games.
The committee, made of journalists, scholars and game historians, have named the first six games to be Pong, Pac-Man, Super Mario Bros, Tetris, Doom, and World of Warcraft. Fifteen candidate games have been considered out of thousands of public nominations, but in the end, the six were chosen for their "influence on the video game industry or on popular culture and society in general".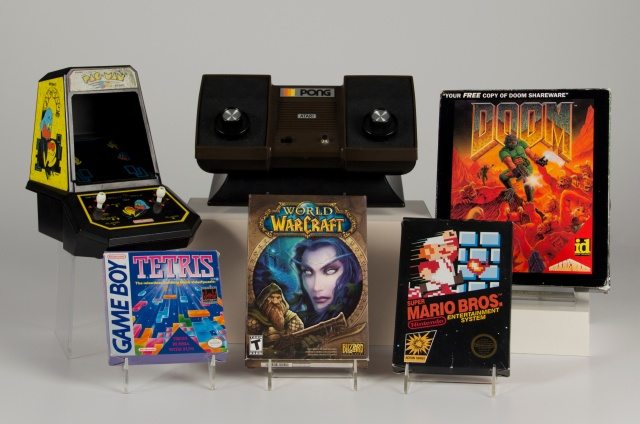 "There were some very deserving games that did not make it this year," he said. "There was a high level of competition with the first class, as one can imagine."
But it's not all that bad. While some games have been omitted this year, they may eventually end up in the collection next year. The Legend of Zelda, Space Invaders, Sonic the Hedgehog are still great games and deserve to be along the six nominated titles too, don't you think?
Thank you Arstechnica for providing us with this information
Image courtesy of BirdAir