Thermalright Archon SB-E X2 CPU Cooler Review
---
---
---
Ryan Martin / 10 years ago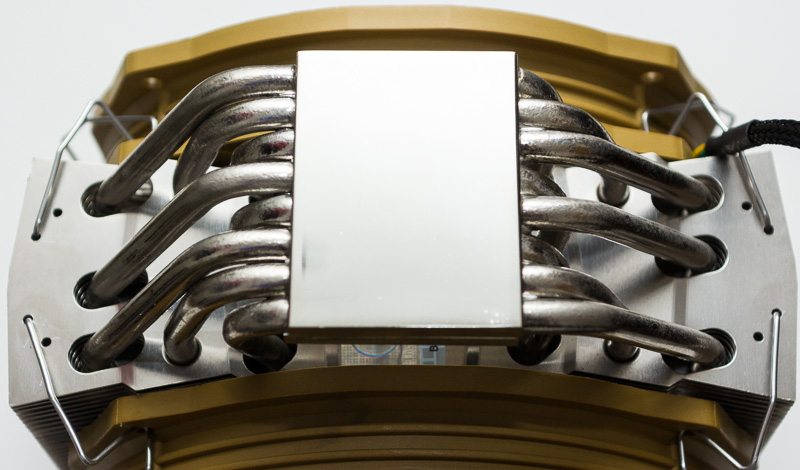 Not that long ago we took a look at Thermalright's excellent Macho Rev.A (BW) CPU cooler. It was the first time we had ever reviewed something from Thermalright and we were blown away by how good the complete product was. Today we are equally as excited to be getting our hands on another Thermalright product, except this time the standards have been set exceptionally high.
The product we have here today, the Thermalright Archon SB-E X2, is one of the latest offerings from Thermalright. The Archon SB-E X2 was released in early December 2012 so is only 2 months old. Its name bares a striking resemblance to the "Archon SB-E" but this is actually a very different product.
The specifications of the Thermalright Archon SB-E X2 are as follows:
Heatsink Dimensions : L155 mm x W53 mm x H170 mm
Weight : 775g (Heatsink Only)
Heatpipes: Eight 6mm Copper Heatpipes
Copper Base: C1100 Pure Copper Mirror Finished base with Nickel Plating
Fans: 2 X TY-141 
L152 mm x H140 mm x W26.5 mm
Single Fan Weight : 175g
Fan Speed : 900 – 1300 rpm (PWM)
Single Fan Sound Level : 17 – 21 dB(A)
Single Fan Airflow : 28.3 – 73.6 CFM
Thermalright always seem to humour me slightly with how simple there packaging is. You can tell they haven't wasted any money at all on the packaging and frankly I think this is a good thing.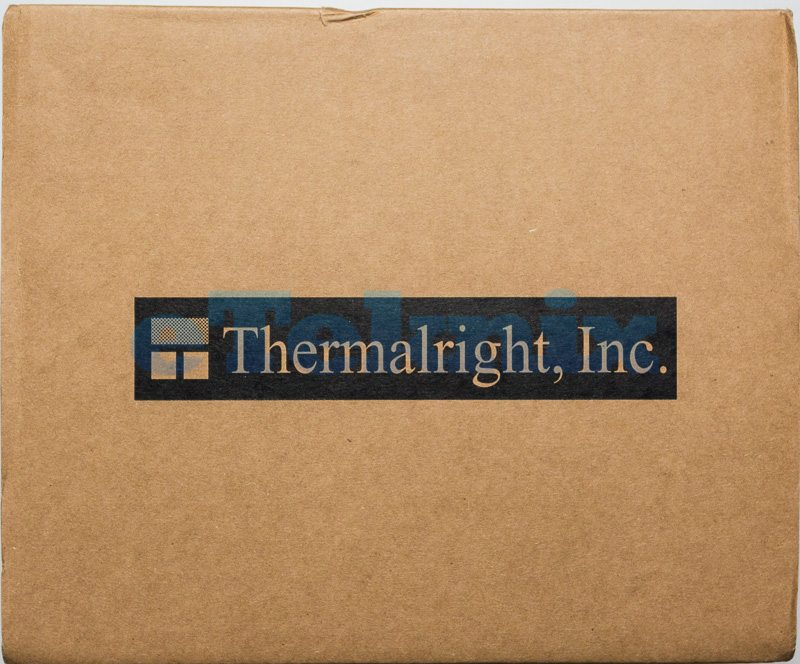 The side of the box tells you the crucial thing you need to know, what the product is. Other than that the box is entirely blank, Thermalright make an assumption that most people will be ordering this online and/or will know what it is before they buy it so therefore lavishly decorated packaging is just a bit gimmicky and not needed.