Thermalright Starts Selling Frames to Prevent Intel Alder Lake-S 'Bending' Issue
---
---
---
Mike Sanders / 2 years ago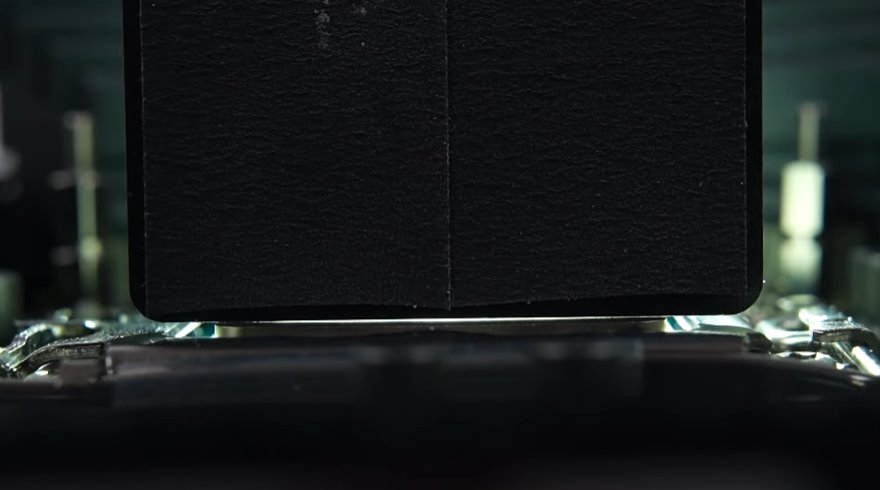 Since the start of the year, there have been a number of reports from consumers that due to the horizontal design of Intel Alder Lake-S processors, this has been causing 'bending' issues with the IHS (Integrated Heat Spreader) when utilising CPU cooler adaptor kits. – Put simply, the uneven pressure is causing a slight 'warp' in the IHS meaning that cooler contact plates may not actually completely cover the CPU. And no, this isn't a theory either as this is clearly demonstrated in the video below!
Following a report via Videocardz, however, it seems that one third-party manufacturer may have come up with a solution to this problem. – Yes, Thermalright (not to be confused with Thermaltake), is currently selling Intel Alder Lake-S 'frames' that are designed to (apparently) prevent this IHS bending issue!
Intel Alder Lake-S IHS Bending Issue Solved?…
Exactly how this works is more than a little unclear. And this is, of course, presuming that it does work. I mean, we're sure it does, but then again, we've seen enough PC tech 'snake oil' products in the past to cast a little doubt on its true viability. Based on the images, however, this "Bending Corrector Frame" sits on top of the LGA 1700 socket to provide more stability to the surrounding area, and, ultimately, prevent the IHS from bending due to the uneven pressure applied from the OEM socket clasp.
More than anything though, it seems crazy that while Intel acknowledges that this IHS bending does exist, they don't apparently deem it a sufficient enough problem to, you know, actually fix it.

What Do We Think?
While this kit does, on the surface, not sound like an overly terrible idea, it's not without its problems. Namely, if this should cause your CPU to break, Intel will not cover it as part of your warranty. On the other hand, though, I guess this would need you to tell them that you used such a device for them to know. So, keep quiet I guess.
Available to purchase now within China for around $6, however, it seems crazy that for what could potentially be a big upcoming issue with Alder Lake-S CPUs, it's had to be left to a relatively small third-party manufacturer to find a potential solution. – Put simply, I wouldn't be hugely surprised if Intel maybe starts including something like this with Alder Lake-S CPUs in the near future!
No, they don't currently think the IHS bending is a big problem, but if CPUs start breaking…
What do you think? – Let us know in the comments!