Thermaltake A31 Chassis Review
---
---
---
Peter Donnell / 11 years ago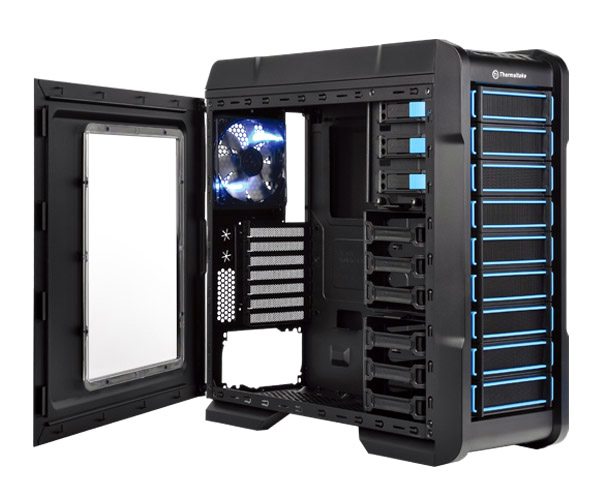 The Thermaltake Level 10 GTS Snow edition was the very first case I ever reviewed here on eTeknix, and it was absolutely fantastic, since then I've seen a number of great Thermaltake products arrive in the office and walk away with eTeknix awards, such as the Armor Revo. It's because of this reputation that I have somewhat high expectations of the product I'm looking at today, and I'm going to be looking for that same high level of build quality and value for money that I've seen across the rest of both the Thermaltake and of course the gaming orientated TTeSports product ranges.
"The beginning of every myth and legend is about dreams and desire: the challenging, creative and combative features of Thermaltake Group create an exciting and fascinating user experience to share with everyone, while allowing users to enter a selfless state in terms of function and potential."
Thermaltake are well known for being greatly involved at the grass roots level of the industry, attending gaming events, sponsoring eSports teams such as Team Infused via their TTeSports brand, attending community LAN events and trade shows, listening to user feed back and more, all of which is something that shows through across their product range, right from the budget friendly end, right up to the high end specialist items such at the Level 10 M Mouse.
A quick online search will find you the Thermaltake A31 chassis between £70-90 from most major online retailors, and that's already a very competitive part of the market. This price range is dominated by mid-to-high end enclosures and one would normally expect to see 95% of the features found on a premium build product (£100+) and would also expect to see greatly increased build quality, features and support over the more budget friendly low and mid range chassis (£40-60).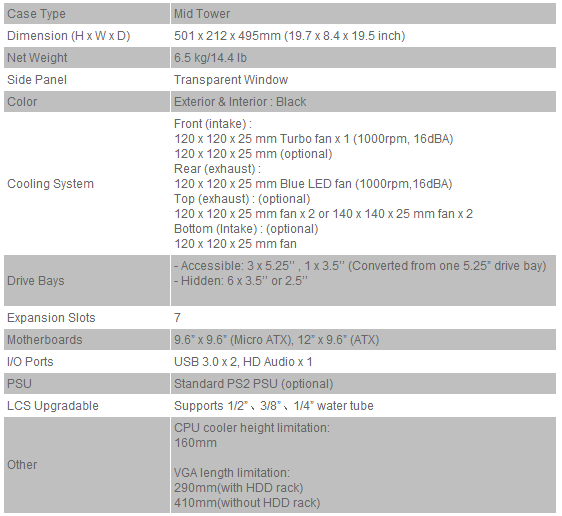 As you can see from the specifications above, the A31 is a fairly well equipped mid tower chassis, with support for long graphics cards, a removable HDD rack, included fans and plenty of room for internal storage devices.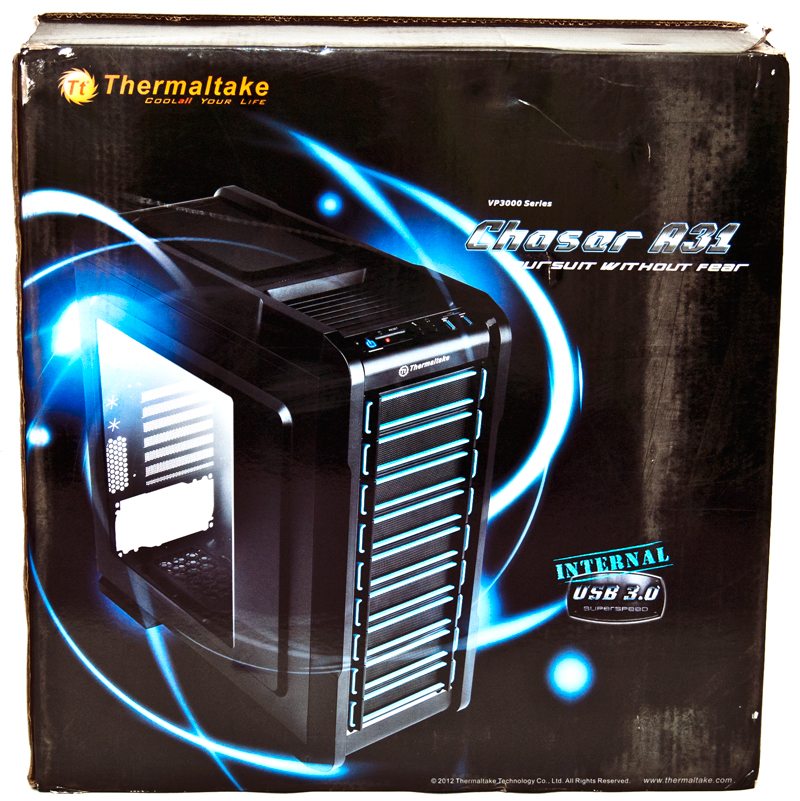 The chassis features a nicely designed box that gives us a great photo of the chassis, as well as some branding for its USB 3.0 compatibility.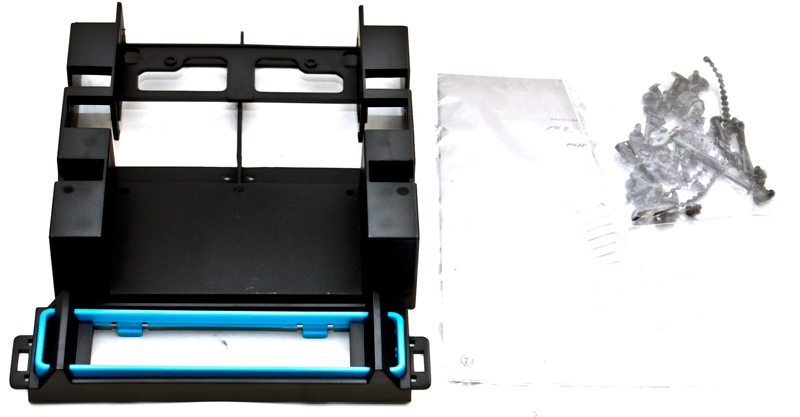 In the box you can find a 5.25″ to 3.5″ drive adaptor, front panel adaptor, instruction booklet and all the usual nuts, bolts and screws required to install your components.