Thermaltake Announces 2018 CaseMod Invitational Season 1
---
---
---
Ron Perillo / 4 years ago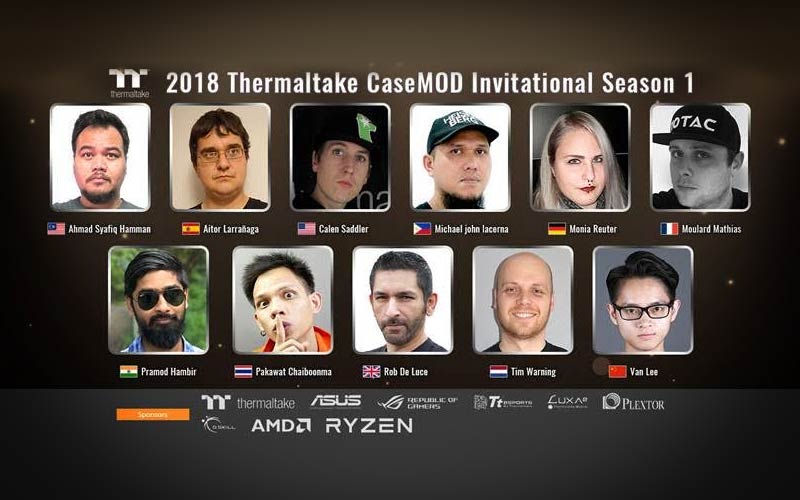 The World's Best Reinventing the View 91TG
Thermaltake is launching another season of their CaseMOD invitational event. This time, eleven of the world's best modders  will be putting their own spin on Thermaltake's View 91 Tempered Glass  super-tower chassis.
This is a massive super tower with multiple glass panels. As you can see in the photo below, it can even fit dual 480mm radiators with ease. Due to the large amount of glass, there are less metal to cut. So the modders would have to be very creative with how they approach the design.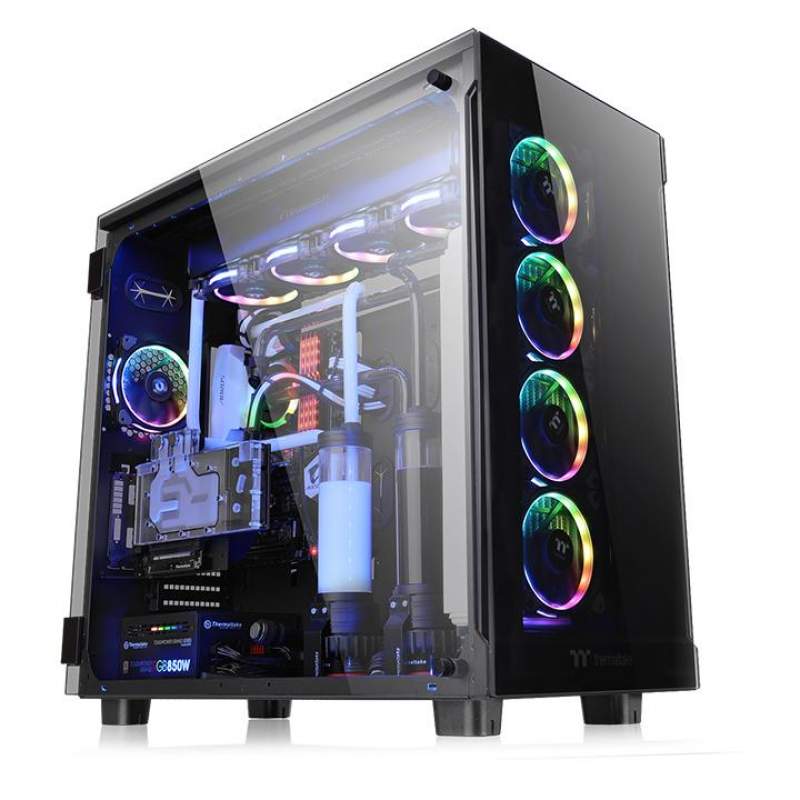 Who is Participating in the 2018 CaseMod Invitational Season 1?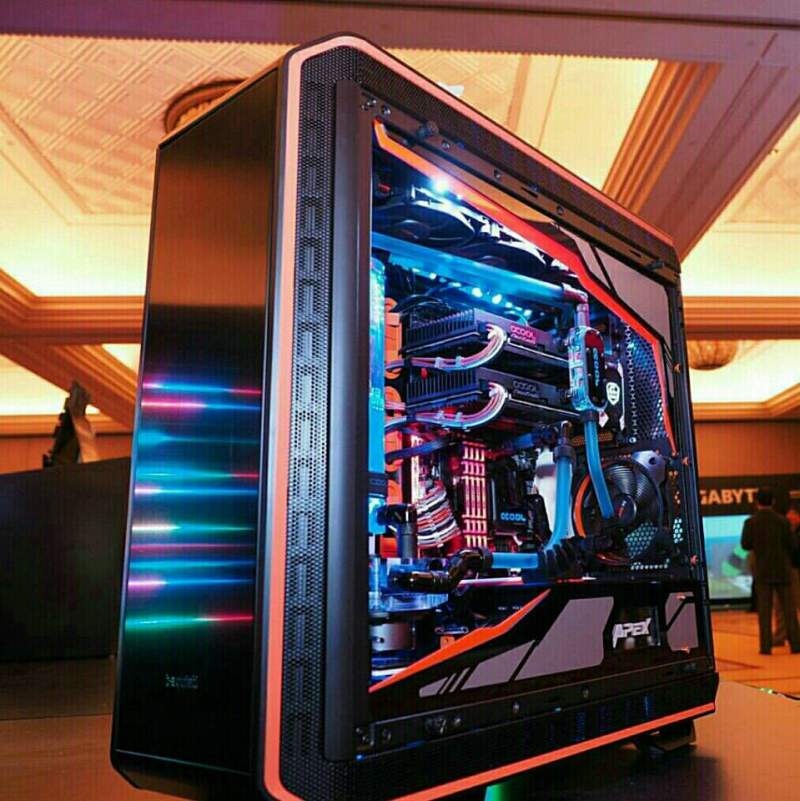 There are no Australian or South American modders for this season. Instead there are five Asian modders, five European modders and one American modder participating.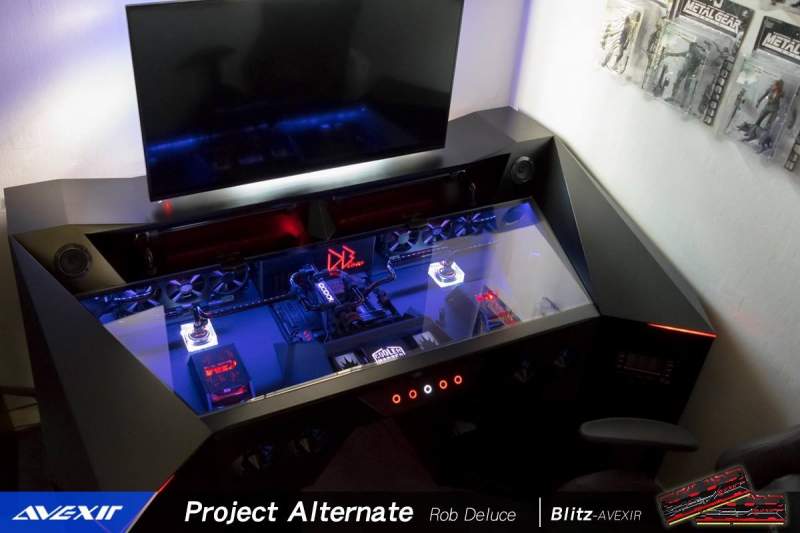 Calen Saddler of Envious Mods is the US representative this season. Along with Rob De Luce of Deblow PC representing UK , and Mickee Lacerna of MadMods PC from the Philippines, all three were invited to do CyberMedia's Live Modding Event at Computex 2017.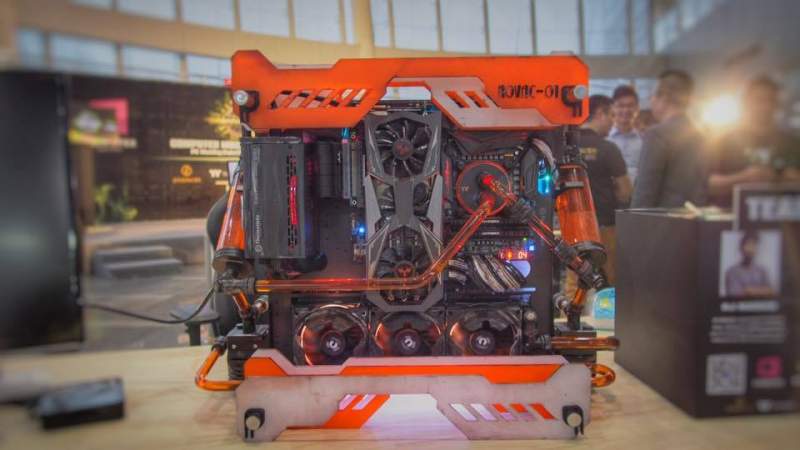 As usual, modding power house Thailand will be sending one of their best modders as well. This time it is Pakawat Chaiboonma aka EPIC's turn.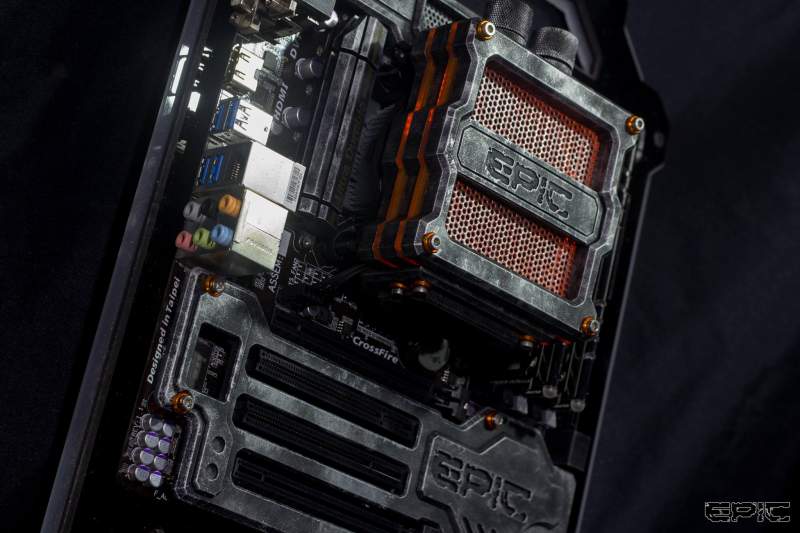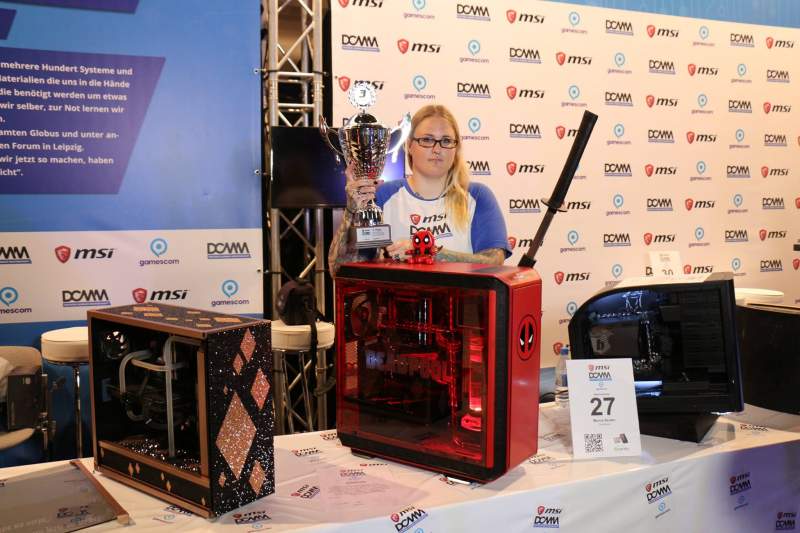 DCMM (German Modding Championship) modder Monia Reuter of Kaleeva Custom Design from Germany is also competing, as well as Mathias Moulard of AxiomModding from France.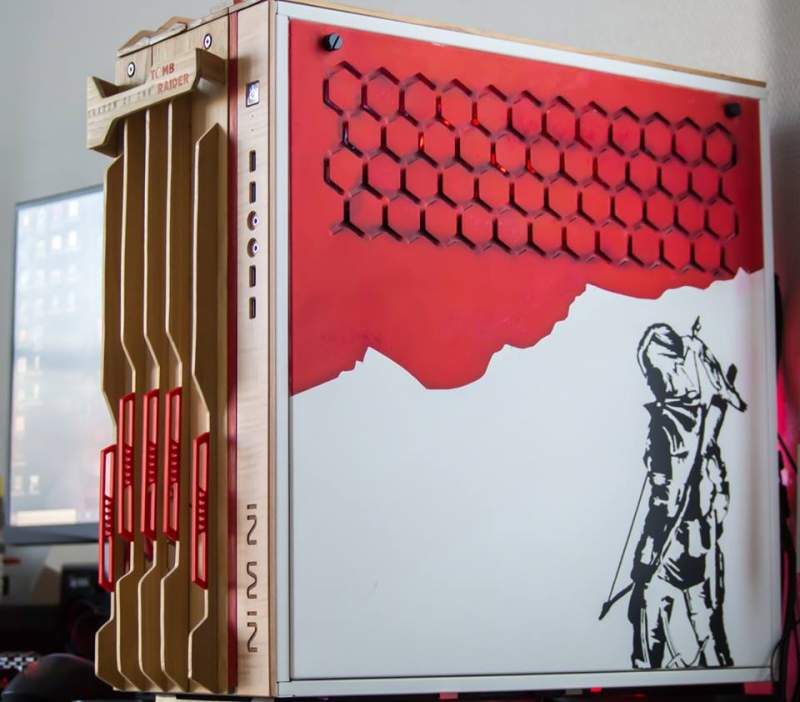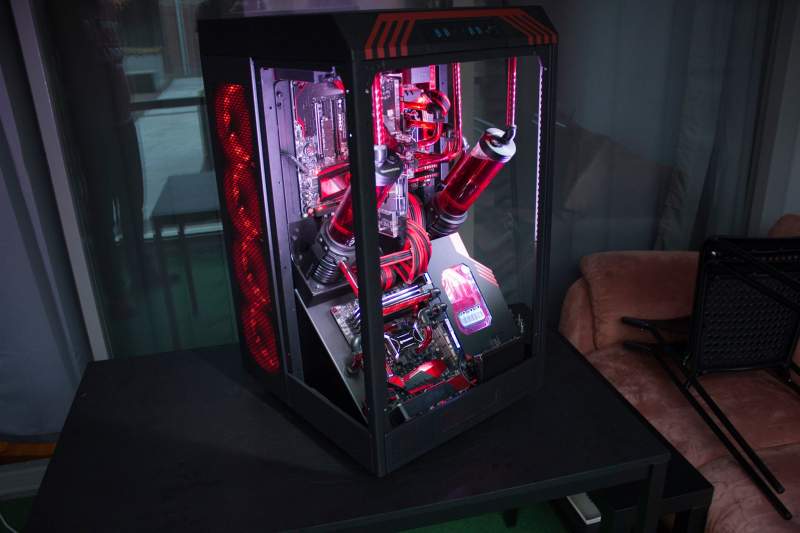 Other European entrants include Tim Warning of Dutch Lion Customising from the Netherlands as well as Aitor Larranaga of HardkModder representing Spain.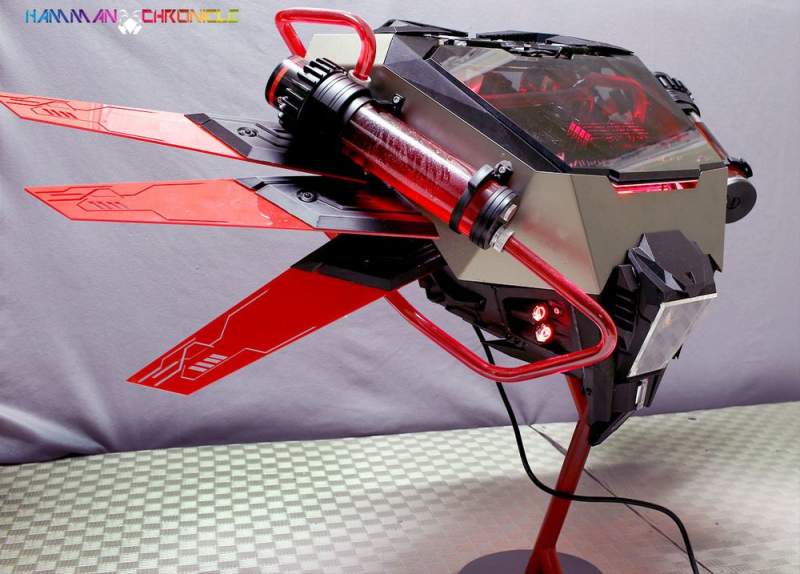 The rest of the Asian modders include Malaysia's Ahmad Syafiq Hamman of Hamman Chronicle, Pramod Hambir aka PROMOD of HavokNation from India, and China's Van Lee of GOF Water cooling.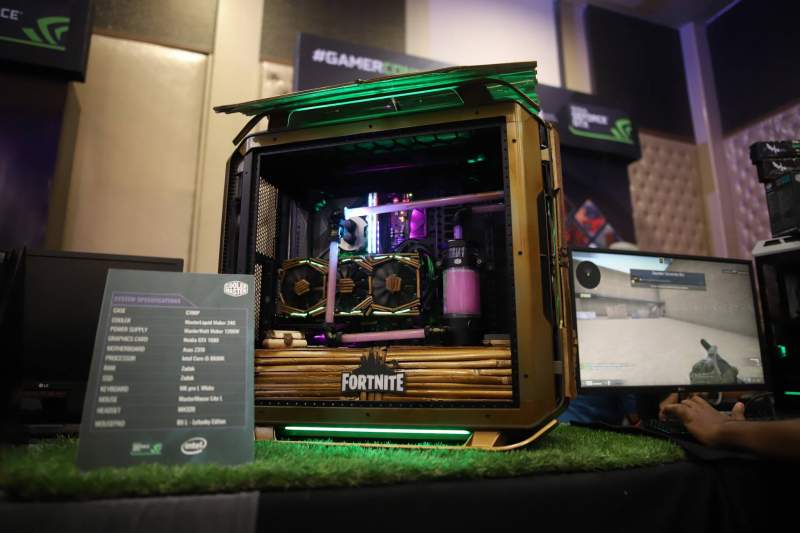 Can Non-Modders Participate and Win Prizes?
Yes! Non-modders can participate too just by voting. No need to bust out the power tools, simply log on to the Thermaltake forums or via the Tt App to vote. Prizes will be announced at a later date.
The Pre Event Predictions will run from May.11th ~June.8th. Followed by the first pre-event voting which will run from June 12th ~ July.10th, 2018. Finally, the voting event will run from July 19th ~ July 25th, then another one from July 26th ~ August 1st, 2018. Each one will give regular users chances to win prizes and hardware.
Check the event's forums and across social media to see the progress of the participants.
For more information, visit the event landing page at http://casemod.thermaltake.com/2018s1/