Thermaltake Confirm Intel LGA 1700 Socket Cooler Kits
---
---
---
Mike Sanders / 2 years ago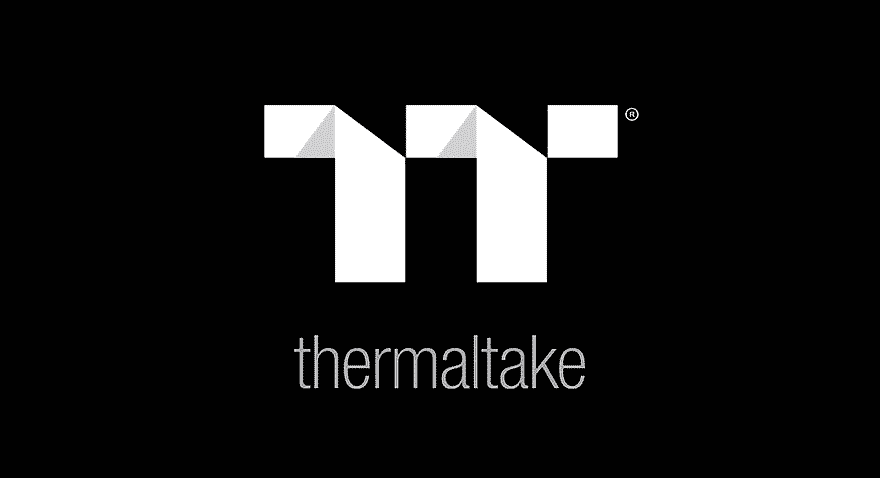 Thermaltake has been working hard to fulfill users' demanding needs for high-end cooling performance and has announced that a total of 47 of its cooling products now support the new Intel LGA 1700 socket. Regardless of air coolers, All-in-one liquid coolers, or custom liquid cooling components, there are multiple choices for users to choose from.
For those aiming to build a high spec PC that requires outstanding cooling performance, don't miss out on Thermaltake's two extended series originated from the well-loved TOUGHFAN series, the TOUGHAIR series, and the TOUGHLIQUID ARGB Series. To support the latest Intel LGA 1700 CPU socket, an upgraded mounting kit is required for your choice of Thermaltake compatible coolers.
Thermaltake Intel LGA 1700 Socket Cooler Kits
In announcing this news, Thermaltake has confirmed that the following models will be entirely compatible with its new LGA 1700 socket kit:
Air Coolers
TOUGHAIR 110/310/510
UX210 ARGB Sync, UX100/UX200 High Air Flow CPU Cooler
Contac 9, Contac Silent 12
AIO Liquid Coolers
Floe RC Ultra 240/360 CPU & Memory AIO Liquid Cooler
TOUGHLIQUID Ultra 240/360 CPU AIO Liquid Cooler
TOUGHLIQUID 240/280/360 ARGB Sync
Floe RC 240/360 CPU & Memory AIO Liquid Cooler
Floe RC 240/360 CPU & Memory AIO Liquid Cooler Snow Edition
TH 120/240/360 ARGB Sync
TH 240/360 ARGB Sync Snow Edition
Floe DX RGB 240/280/360
Floe Riing RGB 240/280/360
Water 3.0 120/240/360 ARGB Sync
Water 3.0 Ultimate
Water 3.0 Performer C
Water 3.0 Extreme S
Water Blocks
Pacific MX1 Plus
Pacific W7 Plus
Pacific W5
Pacific W1
Liquid Cooling Kits
Pacific TOUGH C240/C360 DDC Hard Tube LCS Kit
Pacific CL360 Max LCS Kit
Pacific C240/C360 DDC Hard Tube LCS Kit
Pacific C240/C360 DDC Soft Tube LCS Kit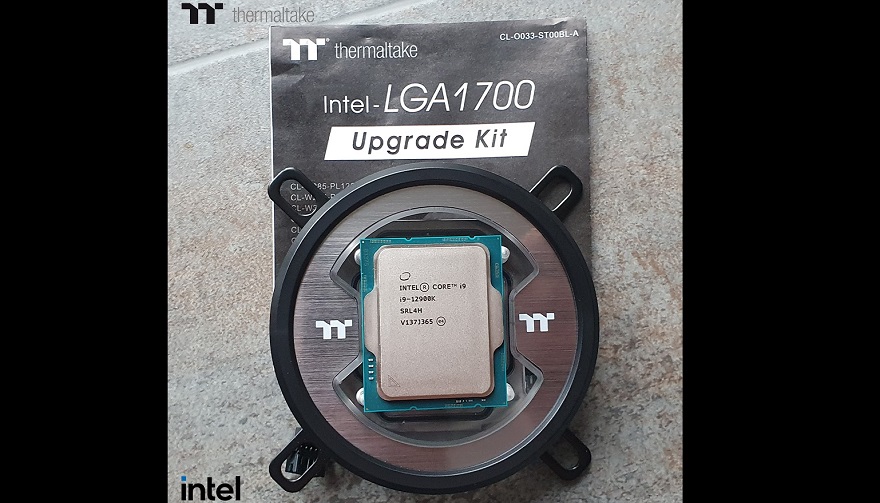 Where Can I Learn More?
At the time of writing Thermaltake has not confirmed when these kits will be made available to order, and, in addition, they have not stated how much we can expect them to cost. Given the overall market ethos with such LGA 1700 adaptors, however, we presume that the charge will be quite minimal and generally only reflective of the postage. – If you do, therefore, want to learn more, you can check out their official website via the link here!
What do you think? – Let us know in the comments!