Thermaltake Launch SWAFAN EX12/EX14 RGB PC Fans Featuring Magnetic Force Design
---
---
---
Mike Sanders / 9 months ago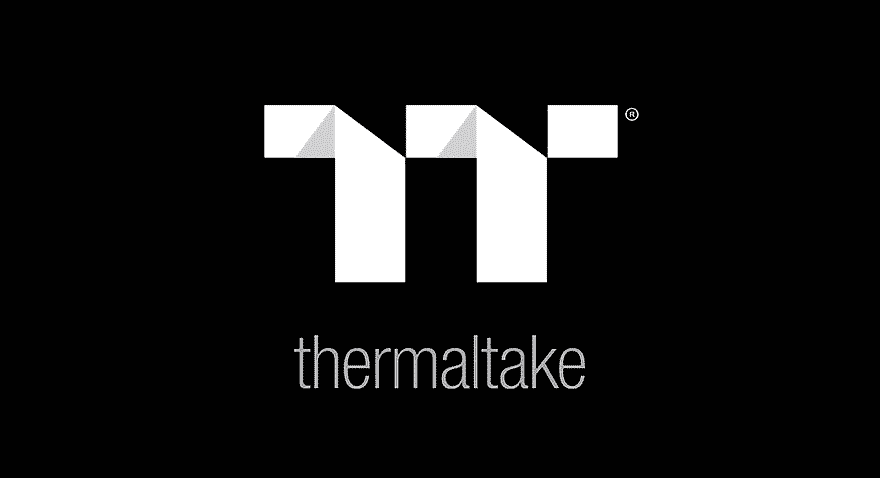 As part of its CES 2023 showcase, Thermaltake has announced the launch of its brand new SWAFAN EX12/EX14 RGB PC cooling fans. The SWAFAN EX RGB series tops the highly-rated SWAFAN RGB series and introduces an innovative Magnetic Force design to the SWAFAN series, which enables three fans to be daisy-chained together through one 12V cable and through magnet chips on the cable and the fan frames. This magnetic force design makes fan connection easy and provides exceptional cable management, so no more complicated installation steps or multiple cables are required in the chassis; the strong magnet connectors will draw in the frames instantly. The SWAFAN EX RGB is ready to cool and illuminate any PC gaming system by featuring a magnetic force design for quick fan connection while maintaining the signature swappable fan blade design with enhanced performance.

Thermaltake SWAFAN EX12/EX14 RGB PC Fans Featuring Magnetic Force Design
The Thermaltake SWAFAN EX RGB series comes in a 3-Fan Pack and is available in two sizes, 120mm and 140mm. They retain the SWAFAN's ingenious swappable fan blade design, and each has six detachable fan blades in their package: three pre-installed standard fan blades and three reverse fan blades. You can switch up the fan blades freely to change airflow direction without compromising your PC's fabulous illumination. The detachable fan blade design also makes cleaning and maintenance effortless. Simply pop out the fan blade for a quick water rinse, and after drying, apply the lubricant included in the package if needed, and press the fan blade back in.
You can expect enhanced cooling performance and lighting customization from the new Thermaltake SWAFAN EX12/EX14 RGB. The SWAFAN EX series guarantees optimal cooling performance under rigorous conditions, whether it's installed on thick radiators, air coolers, or chassis with multiple filters. The SWAFAN EX's standard fan blade has a static pressure of 2.39 mmH2O (Max) and airflow of 57.11 CFM (Max). And the reverse fan blade has a static pressure of 2.02 mmH2O (Max) with an airflow of 56.26 CFM (Max).
Regarding lighting, the Thermaltake SWAFAN EX RGB features two independent LED rings equipped with 20 ultra-bright LEDs; using the TT RGB Plus 2.0 software, you can control three fans and up to 60 LED lighting simultaneously. You can even sync with other TT RGB PLUS products and customize LCD screen effects to compose your own 16.8 million colour RGB lighting show.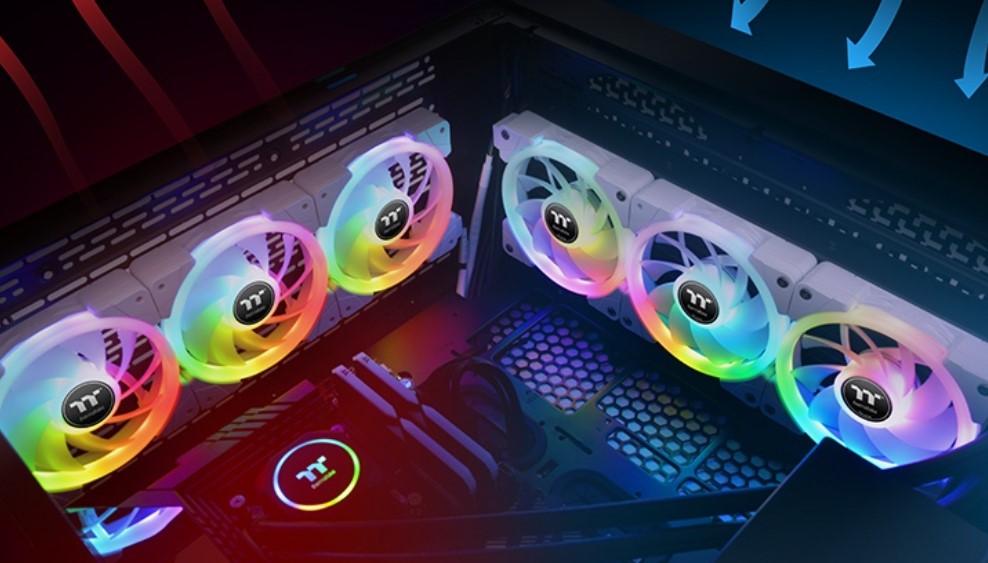 Features
Magnetic Force Quick Connection Design
The Thermaltake SWAFAN EX RGB incorporates a magnetic force design on the 12V cable and fan frames for daisy chaining. The fans can be attached quickly through the magnetic force of the magnets, allowing you to connect the fans effortlessly, so no more sophisticated setups are required. Additionally, the package comes with three 12V cables for installing the fans based on your preference.
Exceptional Cable Management
Thermaltake SWAFAN EX RGB provides better possibilities for cable management. It allows you to place all the cables behind the back plate, so there's less chance of disconnecting other cables during maintenance. The chassis can remain clean and tidy for display and deliver an incredible user experience when building up PCs.
Caution: Due to wattage limitation, you can only connect up to 3 fans per signal cable
Swappable Fan Blade Design
SWAFAN EX RGB includes six detachable fan blades in the package (3 standard fan blades pre-installed and three reverse fan blades). You can install the fans in different airflow directions through the two types of fan blades and preserve the fan's complete illumination at the same time. This incredible design provides more flexibility while building up the PC.
Reinforced Performance
The standard and reverse fan blades of the Themaltake SWAFAN EX RGB are designed to perform well on the radiator and chassis cooling; the balanced airflow and static pressure allow users to install this fan for different purposes.
Easy for Cleaning and Maintenance
The fan is designed with detachable bearings, allowing you to pop out the fan blades at any time for cleaning and maintenance. It comes with additional lubricant for you to apply to the bearings if needed.
Standard RGB Lighting
The fan features a total of 20 addressable LEDs (14 on the outer ring, 6 on the inner ring) and delivers the iconic RGB lighting style of Thermaltake. Get ready to showcase your ideal RGB lighting through TT RGB Plus 2.0 Software or edit personalized lighting options through NeonMaker.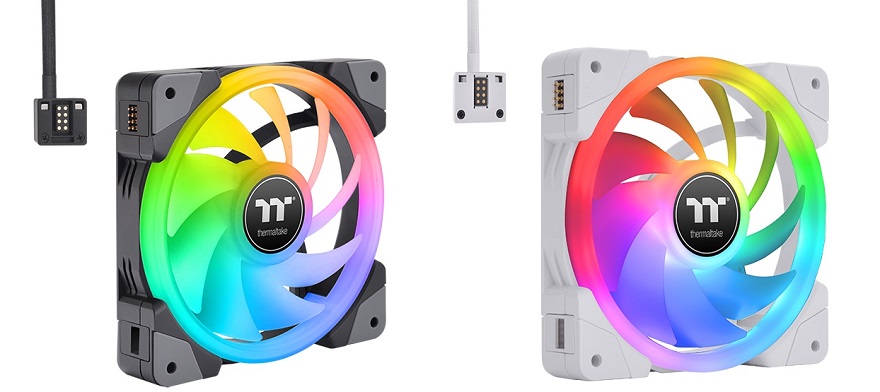 Where Can I Learn More?
Thermaltake has indicated that the new SWAFAN EX12/EX14 RGB cooling fans should be hitting retailers imminently. Albeit, they have yet to confirm how much we should expect them to cost. Available in a wide variety of options, however, if you would like to learn more about them, you can check out the official product website links below:
What do you think? – Let us know in the comments!