Thermaltake Pacific CL Series Copper Radiators Now Available
---
---
---
Ron Perillo / 3 years ago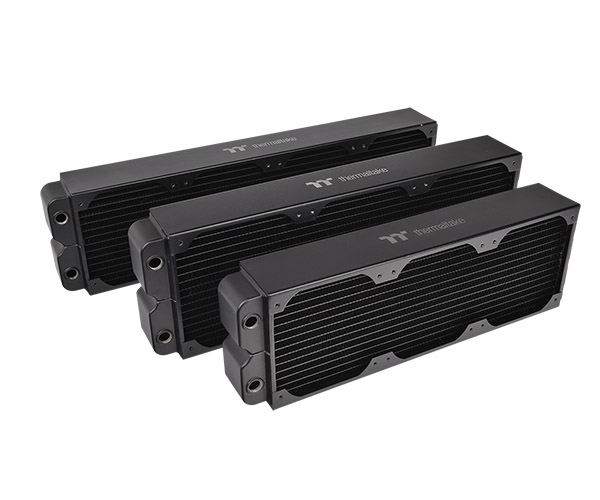 Copper Cooling Solutions Finally Available from Thermaltake
Thermaltake showcased their CL series copper radiators and fittings at CES 2018 earlier this year. Now these products are finally available for purchase from the TT Premium web store and soon from other stores worldwide. The CL series improve upon the aluminium RL series radiators, using copper, brass fins and stainless steel panels.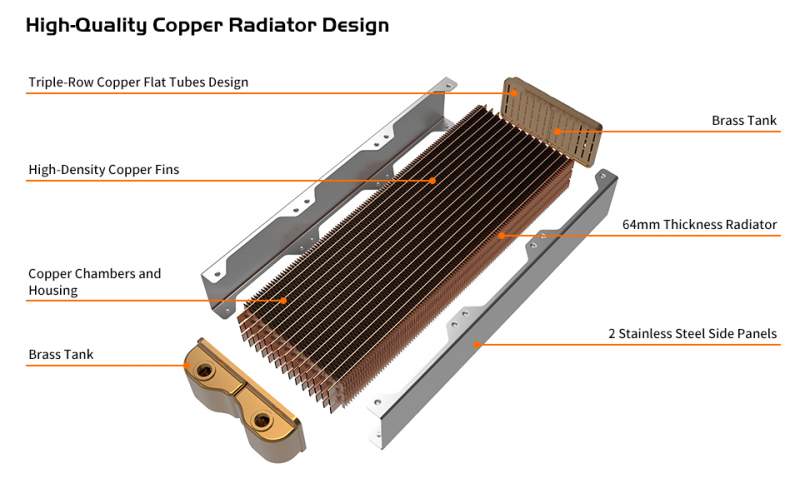 What Radiator Size Options are Available from the Pacific CL Series?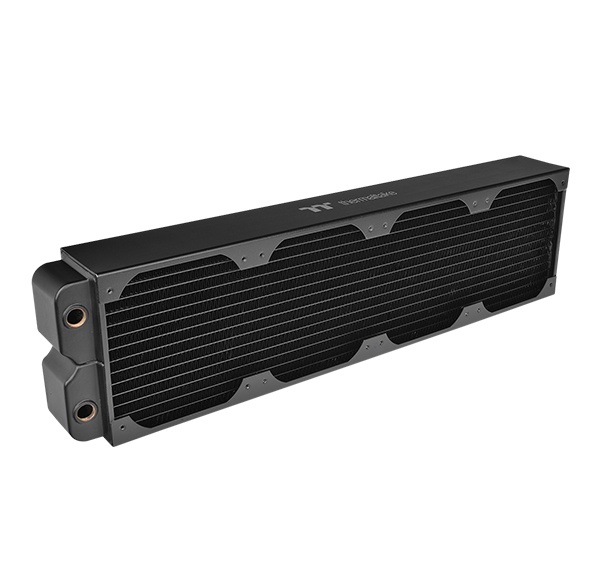 Thermaltake provides the Pacific CL series radiators in 360mm, 420mm and 480mm sizes. Each have integrated G1/4″ threads for optimal compatibility. These radiators are also 64mm thick and have a fin density of 14 FPI.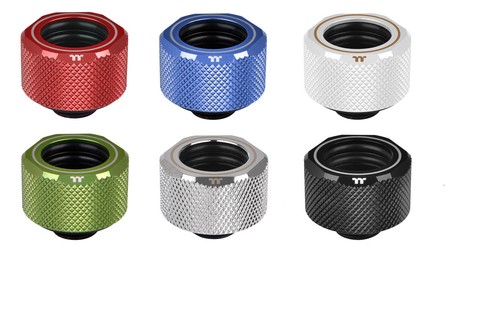 There are also Pacific C-PRO 16mm OD compression fittings made of copper. Which are ideal for hardline PETG tubing use with these radiators. Users can even choose between 6 different colours: red, blue, green, white, black and plain.
How Much Are These Thermaltake Pacific CL Series Radiators?
The Pacific CL360 starts at $99 USD, while the Pacific CL420 and CL480 cost $114 and $124 respectively.