Thermaltake Refreshes Toughpower and Smart Series PSU Design
---
---
---
Bohs Hansen / 7 years ago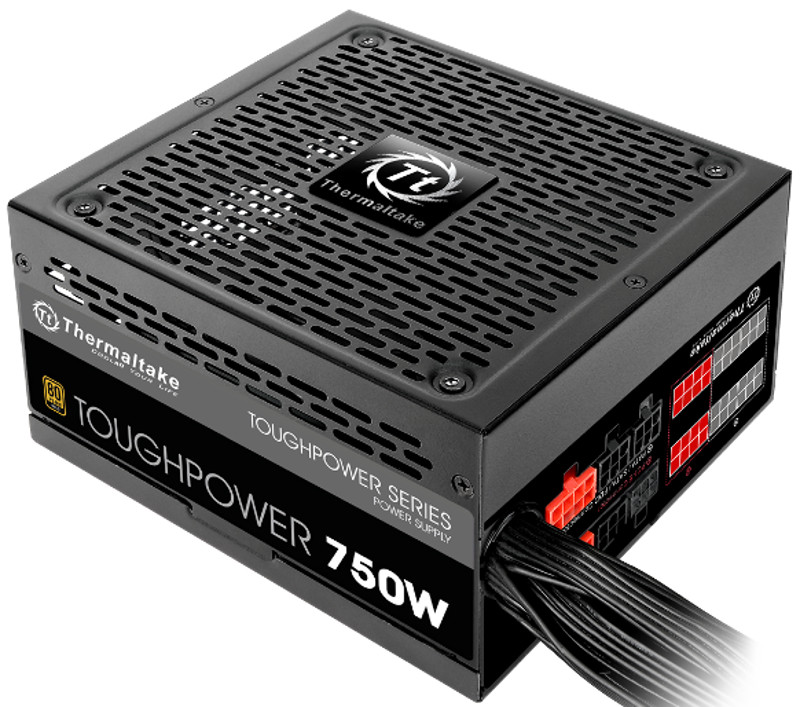 Thermaltake created a new outfit for some of their power supplies and I quite like the new and more plain design compared to the older and more bold one – on the inside, everything stays pretty much the same. The three families that get this set of new clothing are the Toughpower Gold series with 550W/650W/750W, the Smart M Bronze series with 650W/750W/850W, and the Smart Bronze series with 550W/650W/750W.
The Toughpower Series is a premium 80 PLUS Gold certified power supply that incorporates high-quality components for a great efficiency and stable performance. They are able to deliver up to 90% efficiency under real-world load conditions. They are built with an ultra quiet 140mm fan that adjusts the speed depending on the load and has a typical noise level of around 18dB under typical load. The flat modular cables allow for an easy and clean setup with minimum cable clutter. Inside, the Toughpower series is built with 100% Japanese capacitors and feature a dedicated single +12V rail.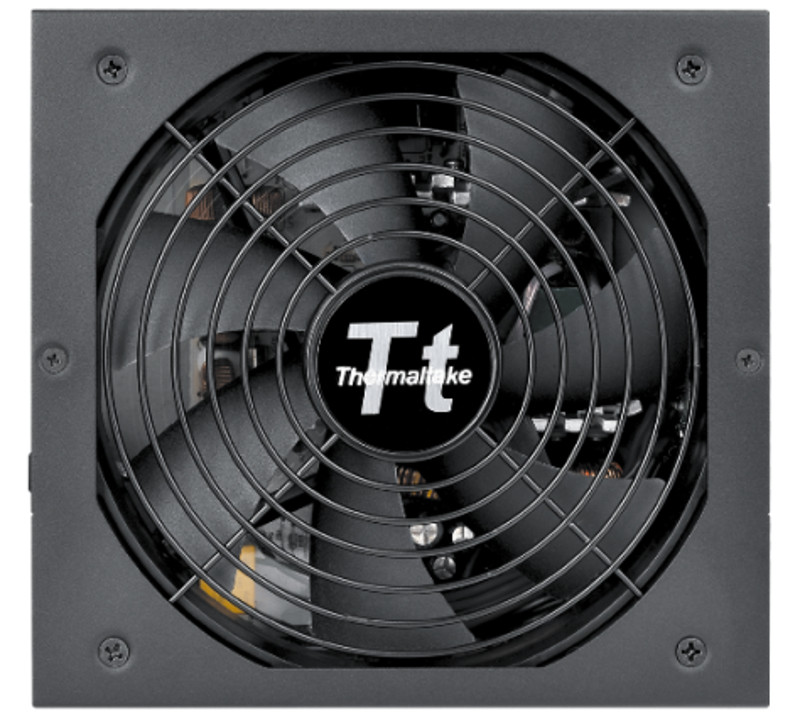 The Thermaltake Smart M Bronze series is close to the above, but there are some differences. It is only 80 Plus Bronze certified and has an efficiency of 85% at 20 to 100% load which still is quite good. It features the same 140mm smart fan that adjusts the speed based on load for the most silent operation at any given time. It also comes with flat semi-modular cables for a clean and easy setup. Inside it features a Japanese main capacitor while the rest are unspecified and it also comes with a single dedicated +12V rail.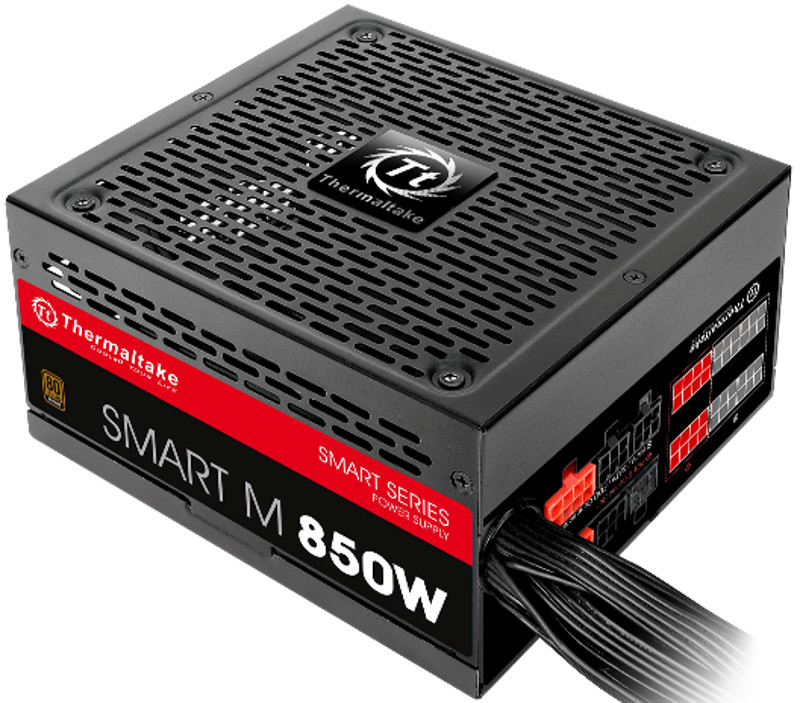 Last, we have the Thermaltake Smart Bronze series which is close to the Smart M series. The only difference here is that it doesn't feature the semi-modular cable setup. In return, it's the most budget-friendly of the three series.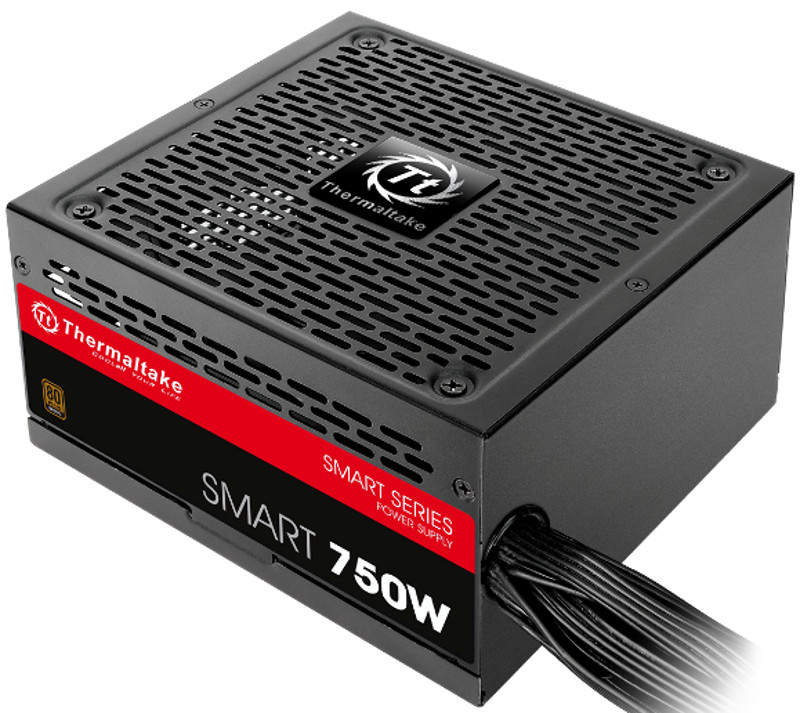 For the full details on each model, you can click on one of the following links and get right to the official product pages: Thermaltake Toughpower Gold Series (550W/650W/750W), Thermaltake Smart M Bronze Series (650W/750W/850W), and Thermaltake Smart Bronze Series (550W/650W/750W).