Thermaltake Releases Four New Tt eSPORTS Gaming Chairs
---
---
---
Bohs Hansen / 5 years ago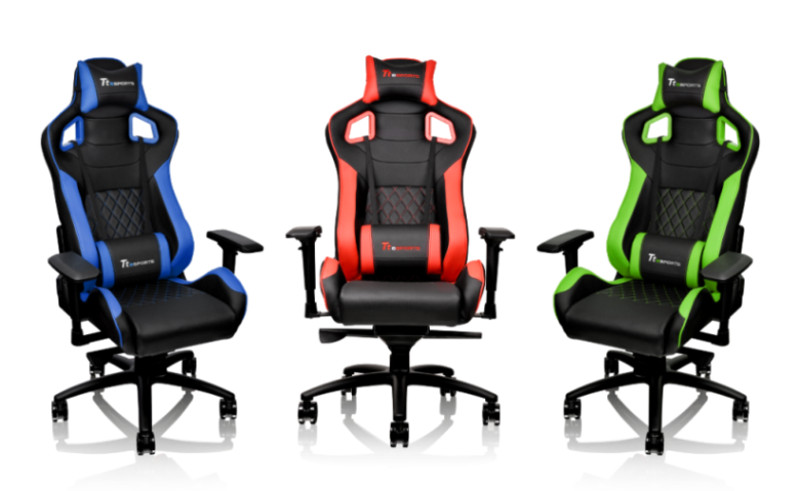 Thermaltake added a category of items to the Tt eSPORTS brand and this time it is all about your comfort. The new category is gaming chairs and they come in the form of four new chairs: The GT Fit, GT Comfort, X Fit, and X Comfort. The new GT Fit and GT Comfort chairs come in three different colour options: black/red, black/blue and black/green. There are natural limits to adjustments and therefore the chairs also come in two different sizes.

The new series of gaming chairs are constructed with all the necessary adjustments and parts to support proper posture. This includes: chair with casters and five-point base, seat rest with dense foam padding, backrest with lumbar support, armrest with adjustable height and width, seat height hydraulic adjustment, and chair recline and tilt functions for maximum support and comfort for the user. All four chairs use premium grade Z-support multi-function tilt mechanisms that provide adjustable tilt for increasing and decreasing tension by matching the body weight of the user for effortless, secure and sturdy rocking.

Besides adjusting the tilt function, users can also customize the armrests in from left to right, side to side, and up and down. The back is adjustable up to 160 degrees and the seat is powered by a class-4 gas piston for easy adjustment.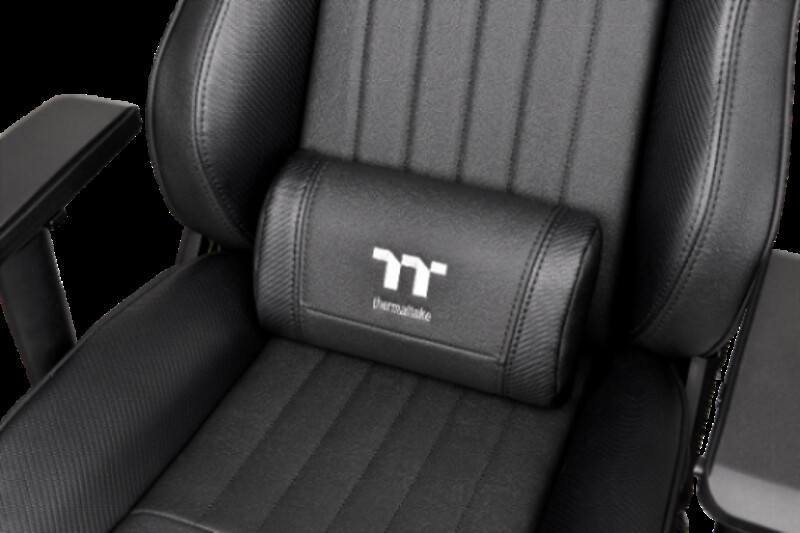 Quality also has to match functionality as you wouldn't want any part to snap during use. The new series of chairs are built upon a thick 22mm diameter enhanced steel framework. It is covered with the use of a 75kg/m3 density foam padding that provides enhanced ergonomic support for the body and does not lose shape over the long term. The foam is wrapped with the use of high-quality faux leather for enhanced durability, breathability and splash resistance. The two X-series come in a stunning carbon stitched finish for that extra bit of style. The chairs are all seated on a sturdy aluminium 5-star base for improved stability and placed on large 3-inch caster wheels for the freedom of movement.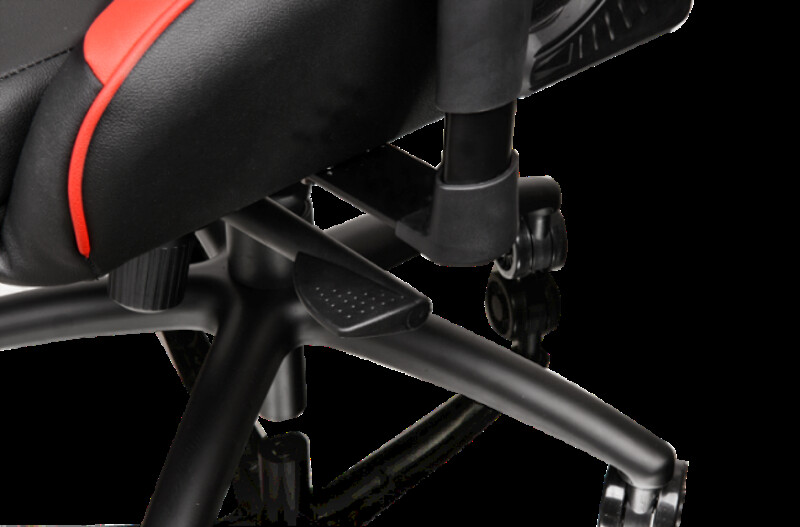 Proper office and gaming chairs aren't cheap, but when we consider the amount of time spent in them, then it might be a good investment. The MSRP in USD for the four new chairs is $329.00 for the GT Fit, $399.99 for the GT Comfort, $349.99 for the X Fit, and $419.99 for the X Comfort.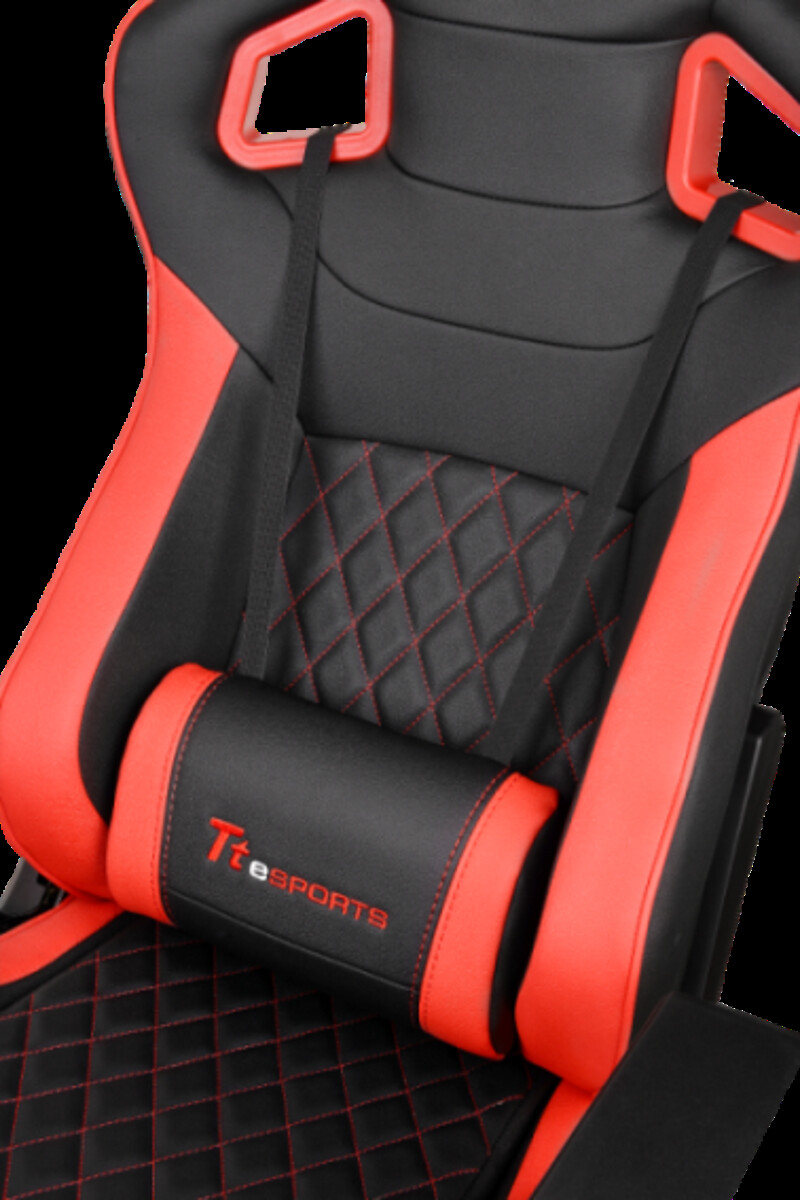 For more information on each of the new chairs, here are the links for your convenience: GT Fit in Red, Green, and Blue, GT Comfort in Red, Green, and Blue as well as the X Fit and X Comfort.