Thermaltake Toughair 310 CPU Cooler Review
---
---
---
Mike Sanders / 1 year ago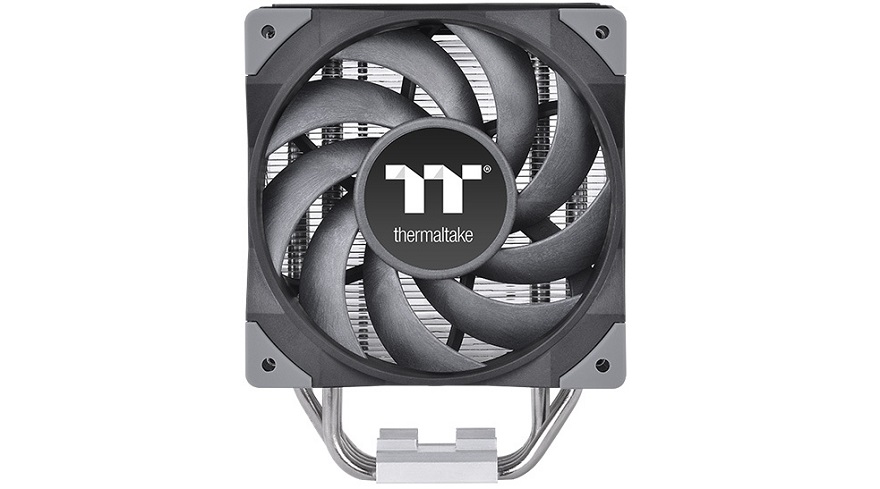 Finding the right CPU cooler for your PC can often be a very difficult task. There are, after all, many designs to choose from, and, for the vast majority of consumers, you're probably looking for a model that'll give you a strong level of performance while not putting too much of a dent in your wallet. – With this in mind, the newly released Thermaltake Toughair 310 has just hit the market and, on the whole, looks to tick all of the right boxes for the savvy consumer.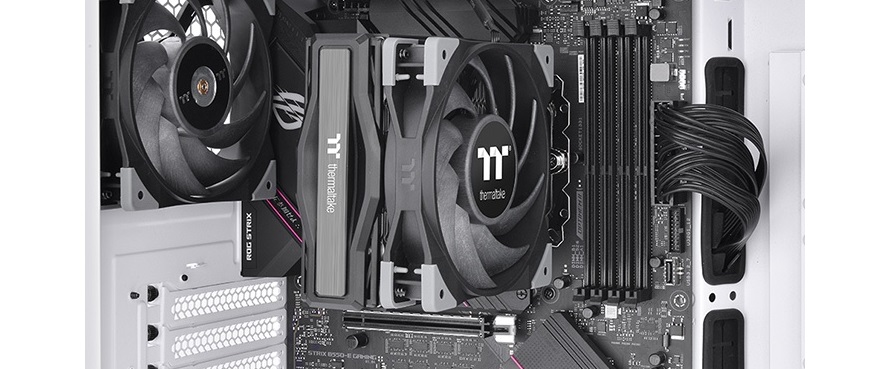 Thermaltake Toughair 310
Designed as a single tower design, while the Thermaltake Toughair 310 might be comparatively small in stature, it does come with plenty of excellent features. Chief among which, and as the name might've already suggested to you, this comes out of the box with one of their 'TOUGHAIR' cooling fans. Their latest innovation is strong airflow performance while operating (in our prior experiences – you can check out the review here) at notably quiet levels of noise output.
While the Toughair 310 doesn't feature any RGB/ARGB lighting effects, this is easily compensated for with its sleek black and silver design. Put simply, for those of you who think it's impossible for an air cooler to look nice, Thermaltake is trying (with more than a little success I suspect) to change your mind here!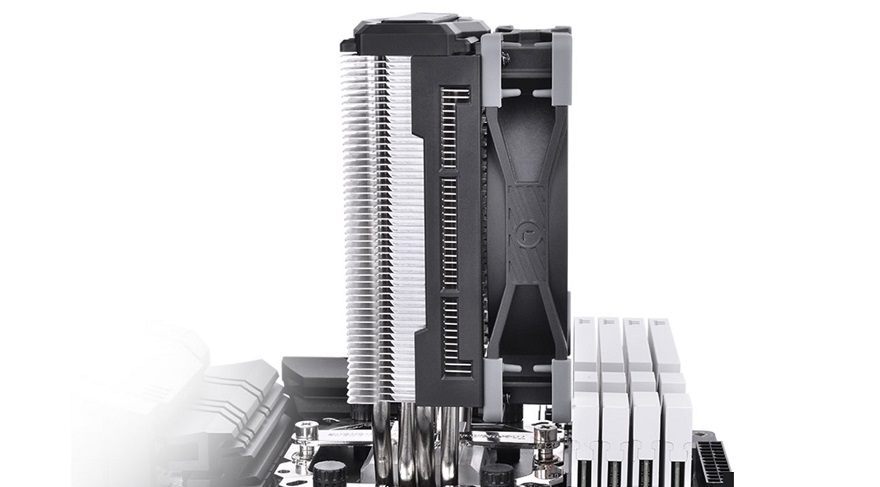 Features
Single Tower Design
Optimized 120mm high static pressure Fan for silent operation
4 x 06mm high performance U-shape copper heat pipes
High performance thermal grease included
Universal Intel/AMD socket compatibility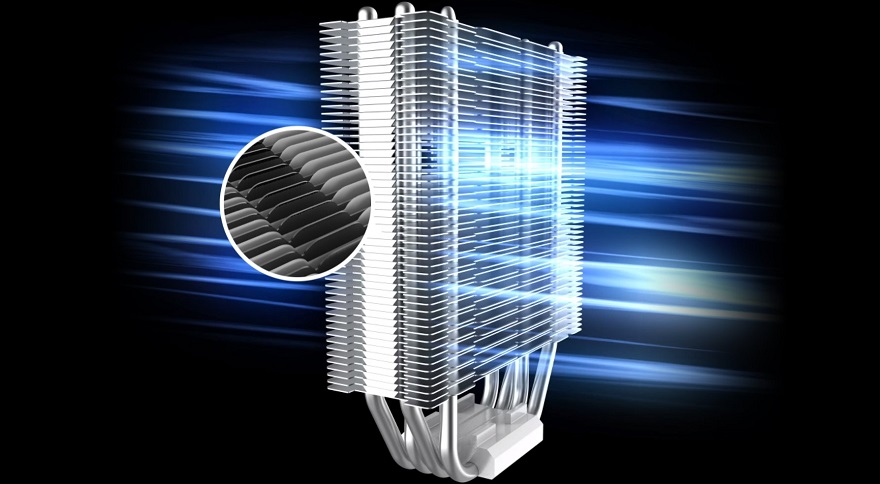 Technical Information
For more in-depth specifications, please visit the official product page via the link here!

Socket Compatibility

What Does Thermaltake Have To Say?
"TOUGHAIR 310 is a single tower designed air cooler with 4 heat pipes running through the fins, the U-shape heat pipes increase heat circulation creating better heat dissipation in your system and supports up to 170W.

TOUGHAIR series utilizes high static pressure fans, which leverages the TOUGHFAN 12 design and boosts the fan speed to 2000 RPM, providing a new level of cooling performance to our CPU cooler."