Thermaltake TOUGHFAN 12 Racing Green Review
---
---
---
Mike Sanders / 2 years ago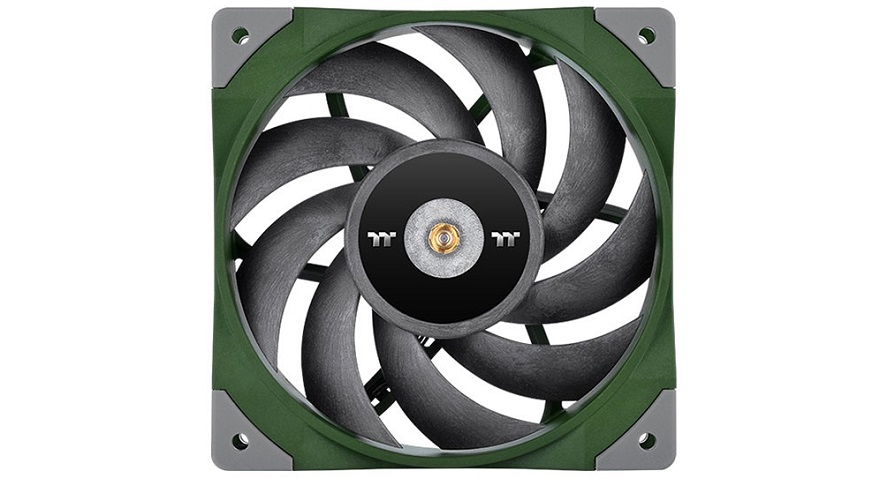 A little over a year ago, Thermaltake announced the debut of its Toughfan 12 cooling solutions. Brand new fans that were looking to represent themselves as a sleek, professional, performance-focused alternative. No ARGB, no flashing lights, just a fan designed with two key purposes. To move a lot of air, and to do it quietly! However, one of the key criticisms of the original models was that while they certainly looked like a premium product, they didn't exactly do much in terms of aesthetics. With their black and brushed metal colouring, they were, while bloody good fans, perhaps a little on the boring side of things for some.
Last September, however, Thermaltake announced that they were giving their Toughfan models a fresh lick of metaphorical paint with the launch of new 'Racing Green' and 'Turqoise' variants. The timing was, however, perhaps a little tricky as it's no secret that global shipping has been struggling over the last year. – With the fans now arriving with retailers, however, let's take a closer look at this brand new 'Racing Green' colour.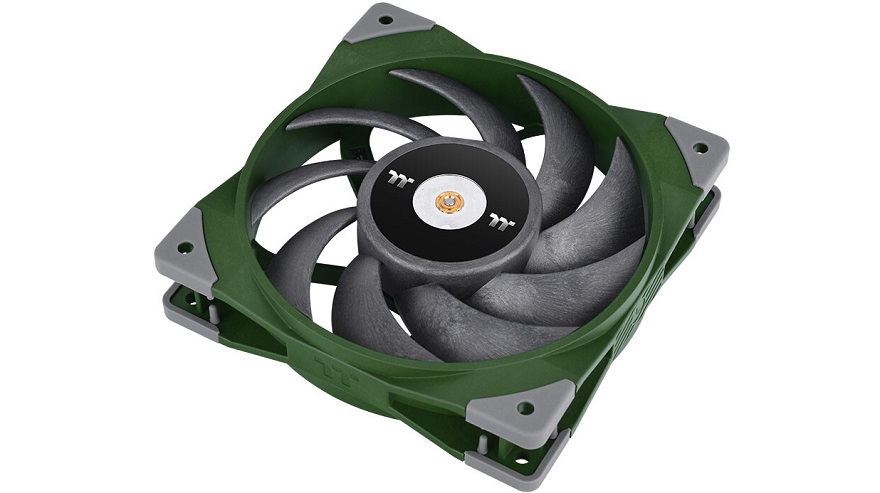 Thermaltake TOUGHFAN 12 Racing Green
Being a huge fan of Jaguar, a car manufacturer practically solely responsible for the propagation of the 'British Racing Green' colour, as you might expect, I'm already a strong supporter of this new variant. Albeit, just for the sake of clarity, as much as I might want these to be called 'British Racing Green', they are just 'Racing Green' (this might be due to a trademarking issue).
Offering all of the performance of the original model with some fancy new colouring, however, for those of you who abhorrently loath ARGB lighting, these could very well represent a fantastic alternative!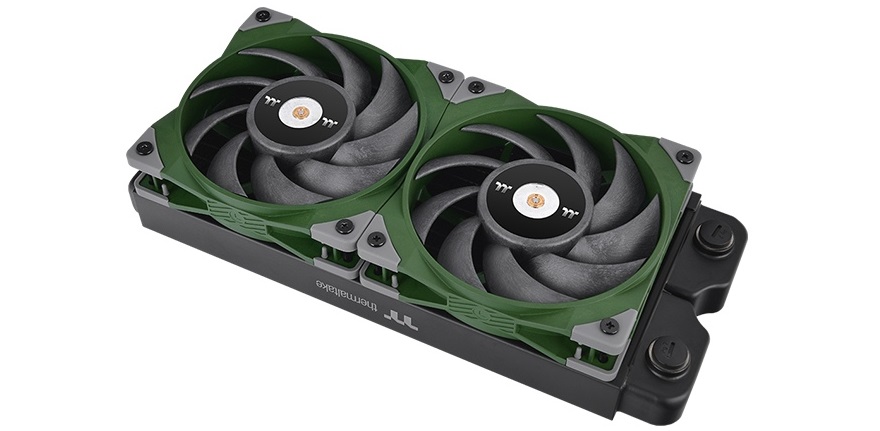 Specifications
For more in-depth details and specifications, you can check out the official Thermaltake product page via the link here!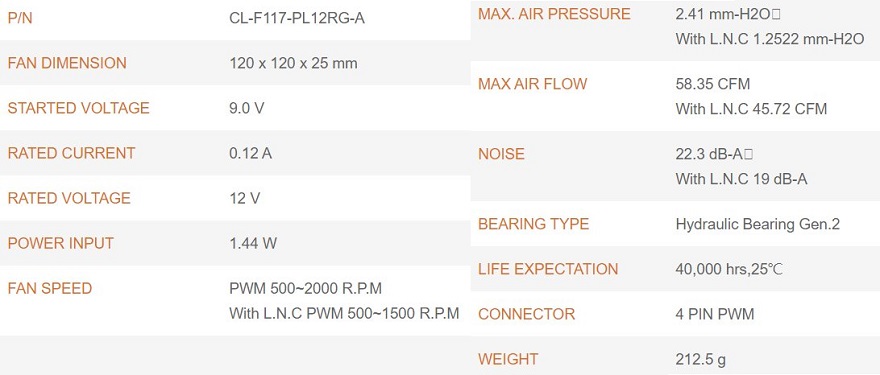 Features
PWm Controlled fan with maximum speed of 2,000 RPM
Optimised 2nd-generation hydraulic bearings
Made from LCP material to reduce the vibration and improve the stability
Used metal-reinforced motor hub to ensure the superb precision
Ultra-tight tip clearance