Thermaltake Launch ToughPower PF1 Platinum High-Wattage PSUs
---
---
---
Mike Sanders / 2 years ago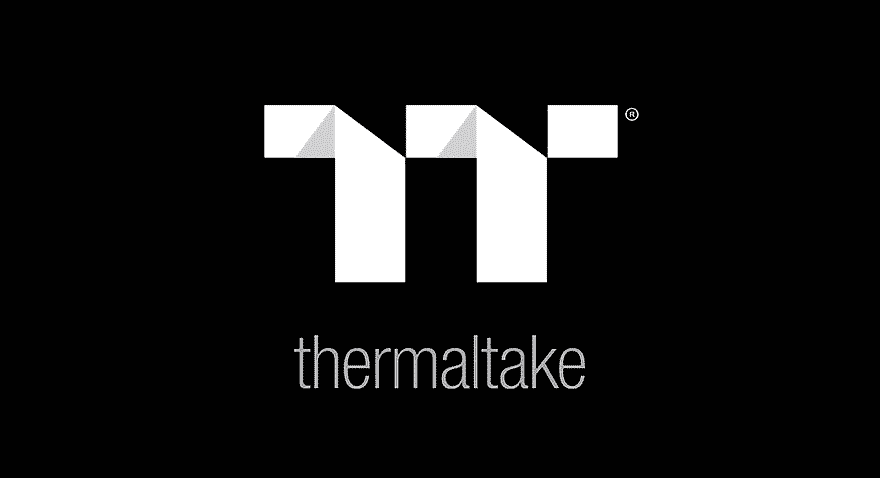 Thermaltake has announced the launch of new models to the customer-beloved Toughpower PF1 series – the Toughpower PF1 1050 W/1200 W TT Premium Edition. – Delivering 80 PLUS Platinum-certified efficiency, the Toughpower PF1 1050 W/1200 W power supplies level up in cooling performance by featuring a 120 mm High Static Pressure Fan which can perform at a maximum operating speed up to 2500 RPM. The second-generation hydraulic bearing, exceptional fan blades, and anti-vibration mounting system of the fan also help to offer superb cooling performance.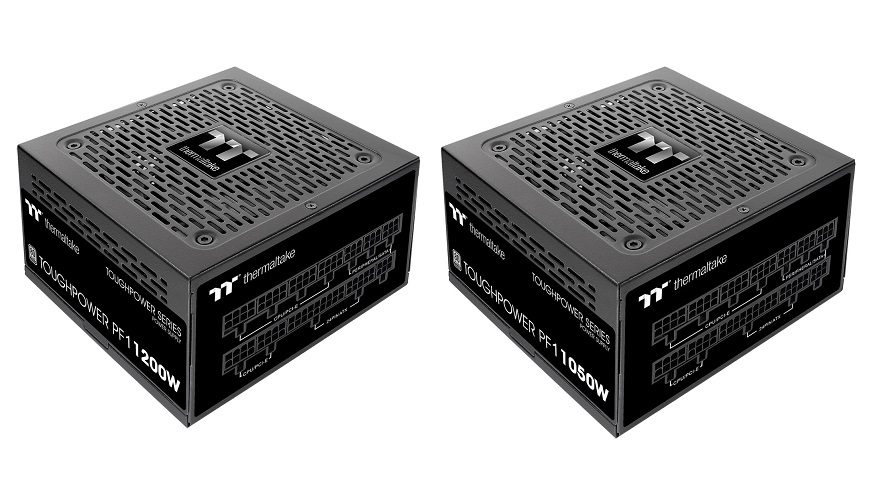 Thermaltake ToughPower PF1 Platinum High-Wattage PSUs
This fully modular series is equipped with Smart Zero Fan to minimize undesired noise, under 30 mV low ripple noise design to reduce electricity waste, and 100% Japanese-made capacitors to ensure reliability. The PSU voltage regulation is set to no more than plus or minus 2 percent for major rails to deliver higher standards than Intel's Specification.
There is one more merit of the Toughpower PF1 series to highlight: The compact size for ATX PSU, 150 mm (W) x 86 mm (H) x 140 mm (D), provides an easy installation and ample space for cable management. For those who are looking for high wattage and high-quality PSU in a compact size, take a look at Toughpower PF1 1050 W/1200 W Platinum Series.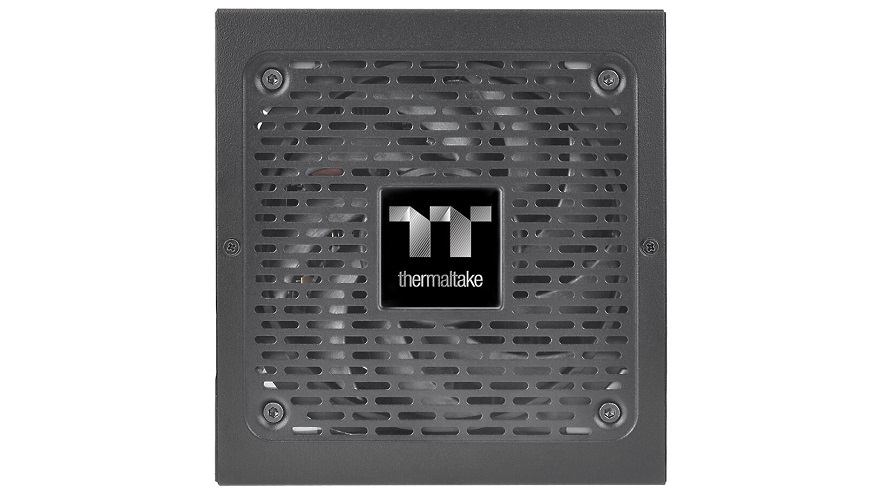 Features
120 mm High Static Pressure Fan
Toughpower PF1 1050 W/1200 W Platinum features a High Static Pressure Fan with a maximum fan speed of up to 2500 RPM, ensuring superb cooling performance. The 2nd Generation Hydraulic Bearing incorporates a new shaft design with inside etches, and an Exceptional Blade Design to guarantee that the fan blades are very tensile in strength, and the Anti-Vibration Mounting System is to provide protection and silent operation.
Compact Design with 140 mm Depth
The Toughpower PF1 Platinum Series is designed to be compact with a size of 140 mm (D) x 86 mm (H) x 150 mm (L) which provides ample space for cable management.
Smart Zero Fan
Designed with our Smart Zero Fan, the fan will not spin until the load exceeds 30% of the power supply, minimizing the fan noise.
<30 mV Low Ripple Noise
All ripples are lower than 30 mV on +12V, +5V or +3.3V from 0% to 100% load to ensure a stable operation and keep your performance-critical components functioning more reliable for longer.
Extremely Strict Voltage Regulation < ±2%
The voltage regulation, stricter than Intel's standard ±5% for major rails and ±10% for -12 V, is set to no more than ±2% for major rails to meet the highest performance.
Fully Modular Low-Profile Flat Cable
Offers cable selection for users while powering the system at an advantageous voltage. Low-profile flat black cable makes cable management easier, reduces clutter, and increases airflow inside the chassis.
Premium Japanese 105°C/221°F Capacitors
Providing great durability as well as offering the highest stability, while remaining reliable.
High Amperage Single +12V Rail
Powerful single +12V rail ensures a stable and reliable supply to other PC components.
80 PLUS Platinum Certified and Intel C6/C7 States Ready
Toughpower PF1 Platinum series saves energy through its high energy efficiency up to 92% and is certified to 80 PLUS Platinum. The series has been optimized to work with all generations of Intel's processors to achieve maximum energy saving.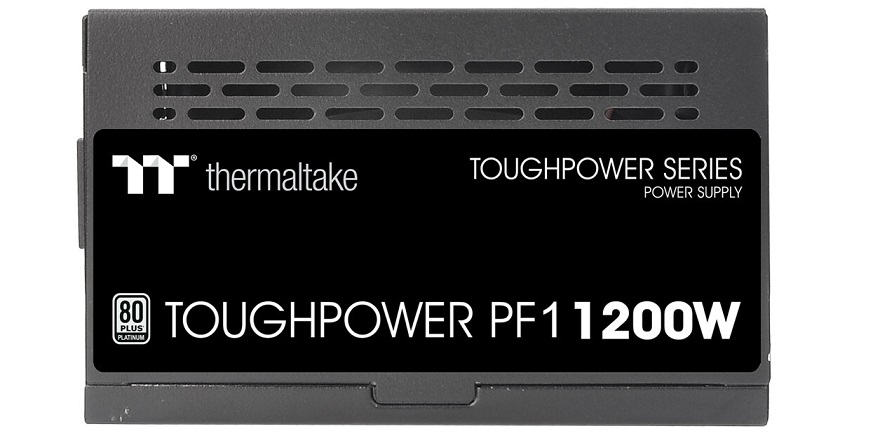 Price & Availability
The Thermaltake Toughpower PF1 1050 W/1200 W – TT Premium Edition will be available for purchase around Q2 2022. – If you do, therefore, want to learn more about this and their other CES 2022 product launches, you can check out their official event website via the link here!
What do you think? – Let us know in the comments!