Thermaltake Unveil Toughpower TF1 1550W Titanium PSU
---
---
---
Mike Sanders / 11 months ago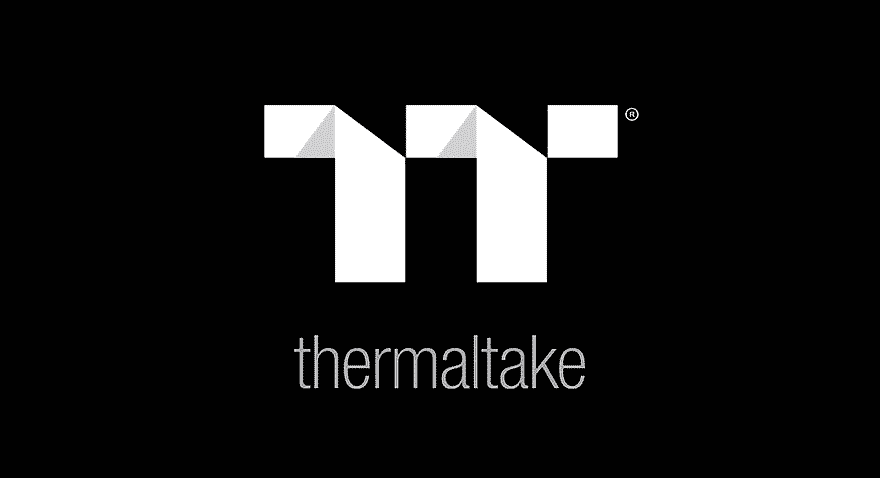 Thermaltake has today announced the launch of its new Toughpower TF1 1550 W Titanium – TT Premium Edition. This is an extremely high-end power supply unit that comes in 1550 W, and is specially designed for overlocking enthusiasts. The Toughpower TF1 1550 W Titanium is dedicated to providing a better overclocking environment, hence, more additional features are added to enhance the stability.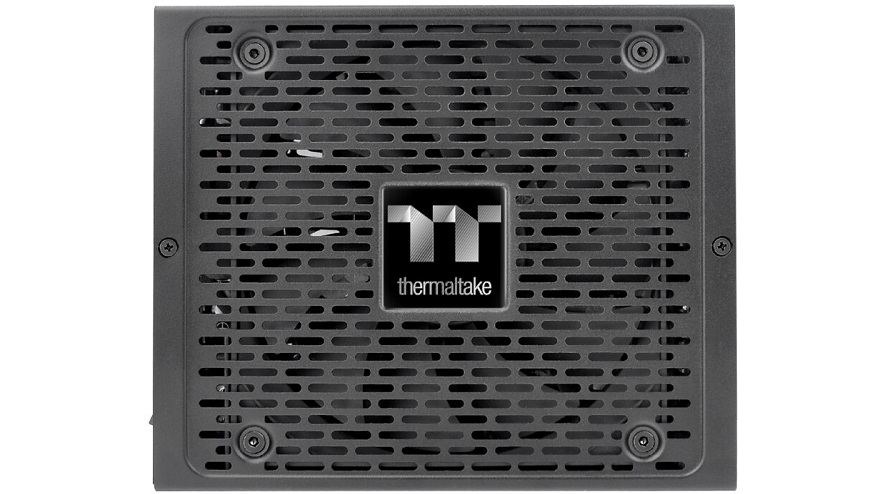 Thermaltake Toughpower TF1 1550W
Firstly, there is a turbo fan button designed at the side of the PSU. The Turbo fan increases the airflow intake and ramps the fan up to 2400±10% RPM; users can simply switch on the button for additional cooling when the PSU is at full load.
Secondly, a strict standard of the transient response is set with 12 V < 1 %, 5 V< 3%, and 3.3 V < 5% to guarantee a constant output in response to load changes and avoids output voltage deviation causing damage to subsequent equipment malfunction. Thirdly, the inrush current is controlled to not exceed 50 Ampere making sure PSU components will not suffer from the massive power output. Additionally, a 12 V OCP protection is covered to give extra support preventing the hard drives from malfunction and damage. Last but not least, there is an extra 24 pin jumper attached to provide electricity to the graphics card without connecting to the motherboard. The jumper brings more convenience and flexibility that users can configure the layout of their system in a desired way.

Where Can I Learn More?
Although no specific regional prices have yet been confirmed, the Thermaltake Toughpower TF1 1550W is available to purchase now either directly through their own website or through their distribution partners. – If you do, therefore, want to learn more about this and their other wide range of products, you can visit their official website via the link here!
What do you think? – Let us know in the comments!