Thief Movie to Steal Our Screens
---
---
---
Gareth Andrews / 8 years ago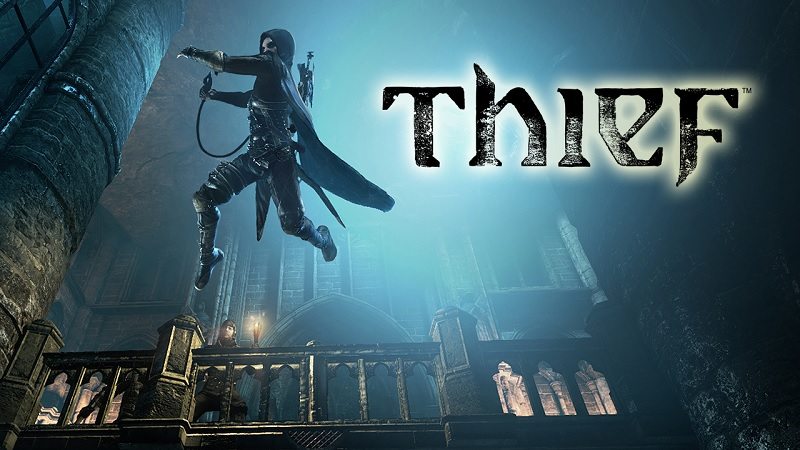 Thief is a series in which you are playing just that, as a thief getting by on your wits and your skills. The latest game in the series made by Square Enix, currently on sale on Steam for only £5, saw mixed reviews. If the game wasn't for you, that may be changed when you get to experience it all over again in a new form, on as the Thief Movie.
Los Angeles-based production company Straight up Films has acquired the rights to make a film based on the Square Enix franchise. Currently, the screenplay is set to be written by Adam Mason and Simon Boyes, with all hints pointing to a storyline involving a master thief trying to restore freedom which has been taken away by a magic-wielding tyrant.
With Khalid Jones (from Source Rock and Square Enix) acting as an executive producer, Square Enix still have some say in the creation of the movie, raising hopes that it won't be a video game movie which fails fans of the series.
Are you excited about seeing a master thief run around in a dark victorian-era city fighting for freedom? If you could take one video game and make a full blockbuster movie on, what would you choose and why?