Thieves Jailed After Using Game Boy-Like Cloning Device to Steal Cars
---
---
---
Mike Sanders / 2 years ago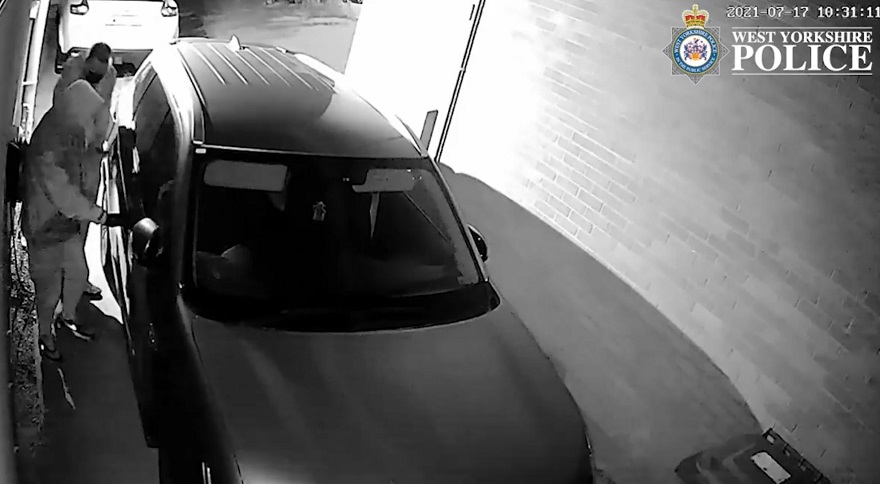 As we move more and more towards an age where cars have keyless entry and ignition, in many respects, stealing a vehicle has largely moved away from the remit of the casual thief and more into the hands of high-tech criminal organisations. As you may be aware, such groups often use 'key cloning' tools and look to effectively highjack a signal from within a house. They then, through the use of a device, gain access to the vehicle and drive off. Growing up in an age where a screwdriver and a coathanger were enough to break into most cars, this is clearly more than a little concerning. I mean, you would presume that these more modern features should, at least in theory, make car theft more difficult, right?…
Well, moving on from that philosophical question, following a report via West Yorkshire Police, however, 3 men have been sent to jail for stealing around 180K worth of cars using a 'key cloning' system. Why are we telling you this though? Well, yes, admittedly, this would normally be outside of our usual purview of content. In this particular instance, however, the criminals attempted to disguise their cloning device by, basically, making it look (more or less) like a Game Boy handheld console!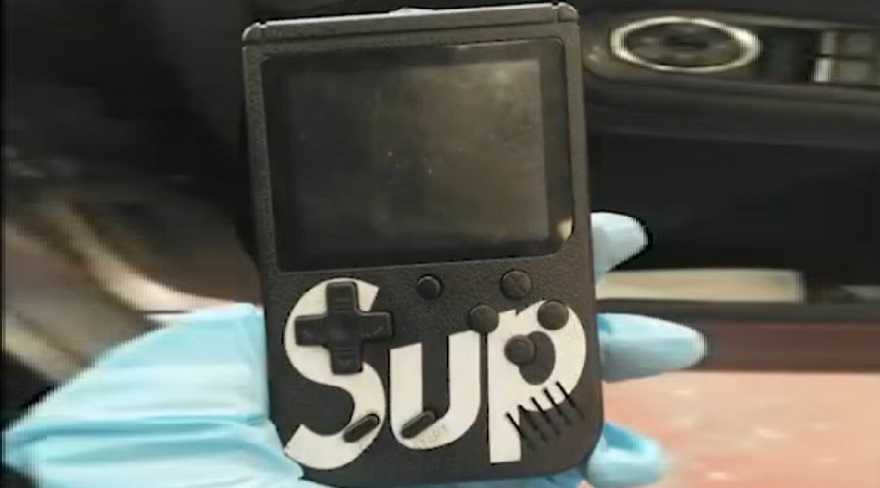 'Game Boy' Key Cloning Device Used to Steal 180K's Worth of Cars!
The device itself is pictured above, and, as you can see, it very clearly replicates the overall look of a Game Boy. The clear idea was that if the criminals just happened to be caught or stopped by police, the object might be dismissed as a handheld gaming console rather than as a gateway to stealing vehicles! – As some of you familiar with the system might note, however, while it certainly looks decent at a casual glance, the inclusion of 3 extra buttons is something of a moderate giveaway.
However, using this device, the thieves successfully (clearly only up until a point) stole 180K's worth of vehicles with them apparently specifically targeting Mitsubishi Outlanders (presumably because this was what the cloner was designed to work with).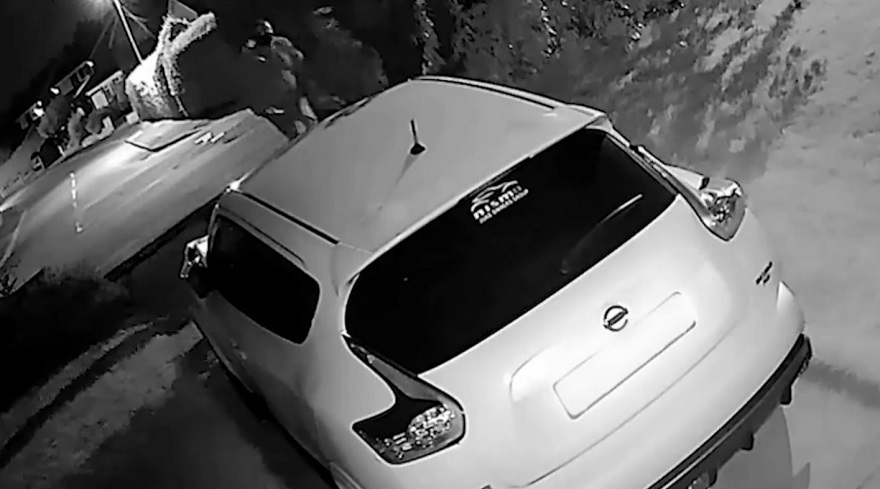 What Do We Think?
Fortunately, technology like this isn't easy to design, and more so, not cheap to purchase. It's estimated that the device confiscated here might have cost anything up to £20,000 to purchase. As I stare nervously over at my keyless Nissan Qashqai, however, let's hope that this new trend of stealing cars doesn't continue to catch on. Albeit, they didn't seem to care much about that Nissan Juke above… Then again, I'm not sure even the owners would mind too much! (Just kidding!)
You can, incidentally, check out the full post from West Yorkshire Police (including a video) via the link here!
What do you think? – Let us know in the comments!