Thieves Raid Apple Store For $500,000 Worth of iPhones After Tunneling Through Wall
---
---
---
Jakob Aylesbury / 6 months ago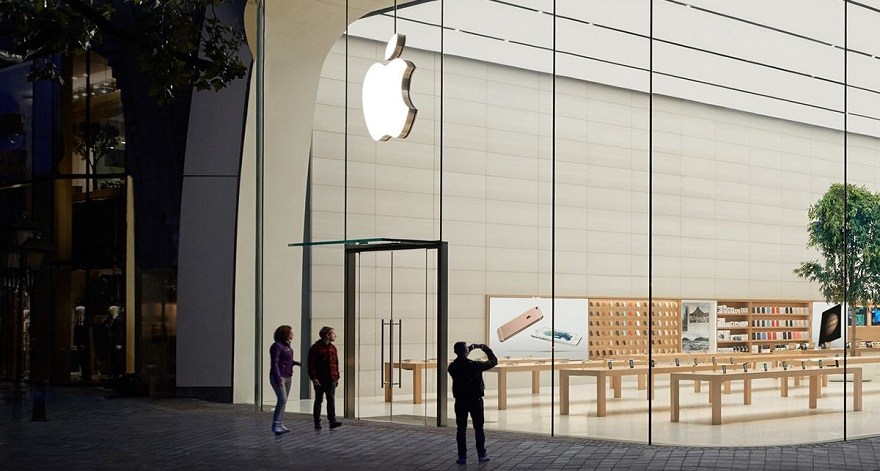 Last weekend at the Alderwood Mall in Washington thieves managed to break into an Apple store location to steal $500,000 worth of iPhones, by digging a hole through the adjacent coffee shop bathroom.
Apple Store Raided
As reported by Seattle's King 5 News the team of thieves managed to bypass the security of the Apple store by breaking into the coffee shop next door and then drilling a hole through the bathroom wall. After getting into the Apple store they managed to steal a total of 436 iPhones which totalled an estimated $500,000. The Owner of the coffee shop chain, Coffee Gear, Mike Atkinson shared the damage on Twitter.
Damage To The Coffee Shop
The manager of the shop Eric Marks, in a statement to King 5 News said that he "would have never suspected we were adjacent to the Apple store." Marks claims due to the layout of the mall it doesn't appear to be adjacent. The coffee shop has also said that replacing the locks and repairing the wall has cost them around $1800.
Currently, the investigation is ongoing but Marks believes that the culprit would've had to have knowledge of the mall layout to know the stores were adjacent.