THQ Nordic Looks to Tackle Football Manager!
---
---
---
Mike Sanders / 3 years ago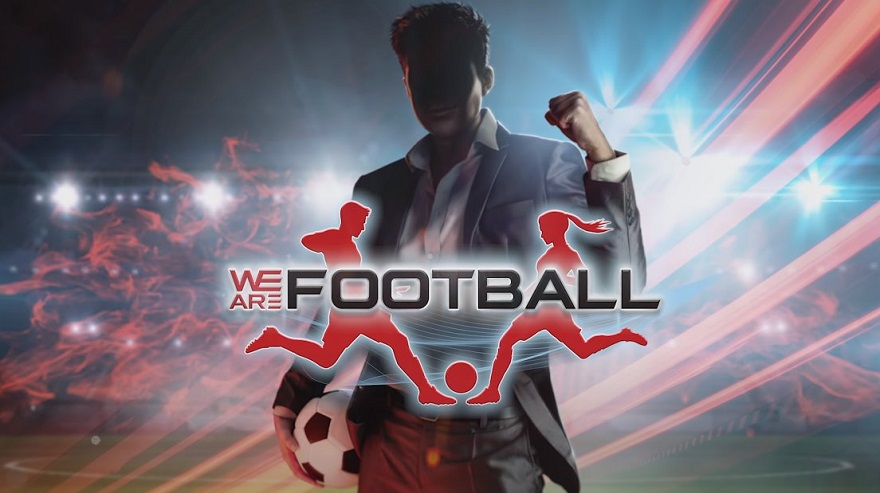 I have to admit to probably having pumped around 2,000 hours into the Football Manager franchise. And yes, I'm fully aware that compared to other people, that is a mere drop in the ocean. For many years, however, one of my biggest complaints surrounding that simulator is that things have perhaps gotten a little too out of hand in terms of micromanagement. Well, in looking to hopefully provide an answer to that, THQ Nordic is looking to put in a stiff tackle on the Football Manager franchise by launching their own gaming title that looks to emphasize "a throwback to classic traditional management games".
THQ Nordic Announces 'We Are Football'
One of the biggest focuses THQ Nordic is placing on 'We Are Football' is an exceptionally simplistic approach. Rather than an entire season's worth of football potentially taking up to 6 hours (and often much longer!), 'We Are Football' looks to keep things so streamlined that this can be done in as little as 2. Something which, they hope, will make the casual experience far more interesting and rewarding!
The games official description reads:
"WE ARE FOOTBALL focuses on real management tasks. The goal of the game is to build up the club over the long haul, including growing the team, colleagues, infrastructure, fans, and more. As a result, the football players in the game are individual personalities who spin their own stories.

A season can be played through in a few hours: You're in the middle of the action after just a few minutes. Alone, several seasons can be played through in one afternoon, and two players can even finish a season in an evening.

There's always new challenges to face in WE ARE FOOTBALL. The bigger the club, the bigger the challenge!"
One Slight Problem
Unlike Football Manager who has numerous licenses to represent official leagues, clubs, and players, at the time of writing THQ Nordic is being somewhat vague on who we'll actually get in 'We Are Football'. They have said some, but don't be surprised if the vast majority of squads are made up of fictitious players for teams such as 'Aston Village' and 'Manchester Reds'. – That being said though if they do get this right (and I'm really hoping they do) while Sports Interactive might not be too terrified at this new supposed upcoming competition, it might at least give them something to think about!
If you do want to learn more, you can check out the official 'We Are Football' Steam Store website via the link here!
What do you think? Is THQ Nordic onto something with this new release? Could you potentially see it dragging you away from Football Manager? – Let us know in the comments!