THQ Nordic Releases Trailer for Horror Game 'Black Mirror'
---
---
---
Ron Perillo / 4 years ago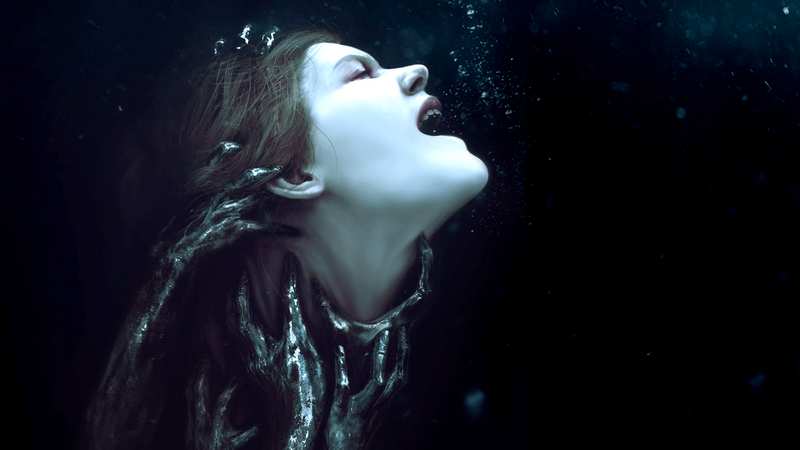 Not to be confused with the formerly Channel 4 and currently NetFlix title, Black Mirror is a classic horror video game franchise in its own right. A new version from THQ Nordic is now on the calendar for a November 28 release. Even those who are unfamiliar with the franchise will be able to jump in and and start playing since the new game is a reboot of the 2003 original. In fact, even those who have played the original can play this game again since it is completely re-written and has an independent story.
Black Mirror Trailer from THQ Nordic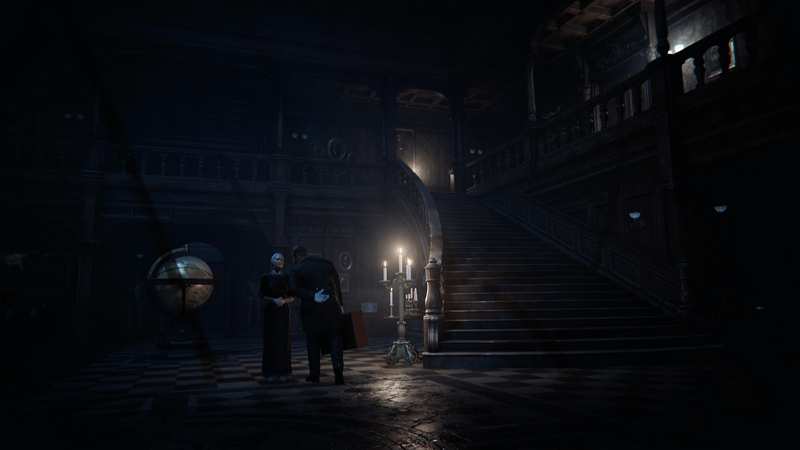 To officially announce the title, THQ Nordic uploaded a cinematic trailer. This should slightly familiarize audiences with what kind of game they are developing. It does not show much in terms of gameplay, but it provides an idea of the new art direction.
A follow-up to the original Black Mirror came out 2009 and with a third title in 2011. Some of the producers from the original are working in the reboot as well.
"Black Mirror is a series that is really close to my heart, and it was fantastic to be immersed in the Gothic horror genre again; the human psyche is a fascinating playground!" says Achim Heidelauf, director and writer of Black Mirror II.
The reboot will feature considerably modern graphics, but will also introduces several new gameplay elements. This includes interaction with vision-like apparitions. Aside from a Steam release, the game will also be available on the Sony PS4, and Microsoft Xbox One.