THQ Nordic Reveals Improved Gameplay for Darksiders 3
---
---
---
Cernescu Andrei / 3 years ago

Darksiders 3 seems to be improving.
With the release date of Darksiders 3 rapidly approaching, THQ Nordic has decided to reveal even more gameplay footage. Apparently, they've been working hard on making the combat system more engaging, and I have to admit that the game definitely looks more polished. Previous gameplay samples showcased bland combat moves and a relatively flimsy-looking main weapon for the protagonist. The new changes were revealed via a new gameplay trailer, which includes a "Sloth" boss fight. You'll be able to see this new trailer below and judge the developers' work yourself.
What are the main improvements?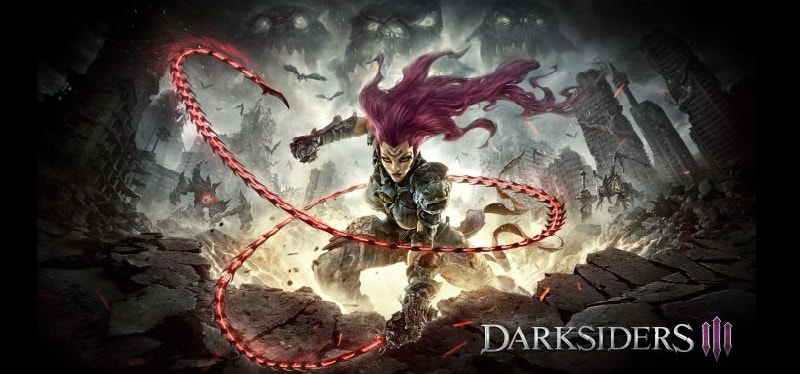 Well, Fury's whip attacks seem to have a bit more weight to them, and the dodging mechanics appear more fluid. As far as boss fights go, this isn't the most exciting we've seen so far, but it makes sense for the developers to keep the most impressive parts of the game under wraps. Overall, I really hope that this game will be a success, as it has a rich history behind it. The Darksiders series holds a special place in the hearts of many gamers, and it would be a real shame for the third installment to fall short.
You can have a look at that boss fight below.