AMD Ryzen Threadripper Prices and Specifications Leak
---
---
---
Mike Sanders / 3 years ago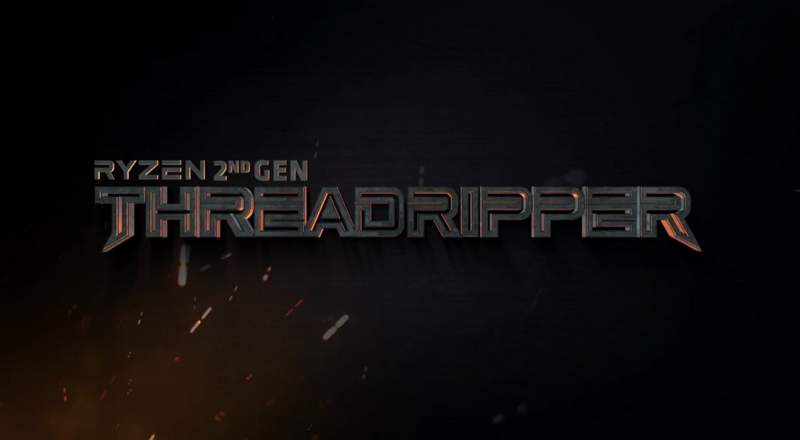 AMD Ryzen Threadripper Prices and Specifications Leak
The 2nd-generation of Ryzen Threadripper processors are on the way. With motherboards already set to release for the brand new WX and X series, we're literally just awaiting for AMD to slap down a date for the formal announcement of their new high-spec processors.
Following a leak via Videocardz though, we have information that suggests not only the full range of Threadripper processors that are going to be released but also their core/thread count, clock-speeds and prices!
What Do We Know So Far?
Well, firstly we should add the caveat that AMD has not confirmed any of the following information. This is a 'leak' and as such details may be subject to change. As can be seen in the chart below though, certain things we suspected about the new Threadripper processors are confirmed to be seemingly true. This includes a cap on the TDP to 250w.

In regards to the range though, it is believed that initially, just the 2990WX will be released. That's the eye-wateringly expensive one. The X-series (more aimed towards gaming rather than workstation) will also release, however, these are not expected to come until a month or so after the initial launch.
Why The Staggered Release?
While the 1st generation of Threadripper processors was impressive, they were still quite a way off the level set by Intel. As such, we can only speculate that the 2990WX is going to be something exceptionally impressive. As such, AMD might like a little run with it. Well, at least until they start pushing out the lower specification or gaming specialised processors.
As above though, this at the moment is all pending AMD finally releasing some information and setting a firm launch date. Until then, we will keep you posted.
What do you think? Impressed with the specifications? Do you plan to buy one of the new Threadrippers? If so, which model do you have your eye on? – Let us know in the comments!