Three Laptop Makers Are Disabling Intel ME
---
---
---
Ashley Allen / 4 years ago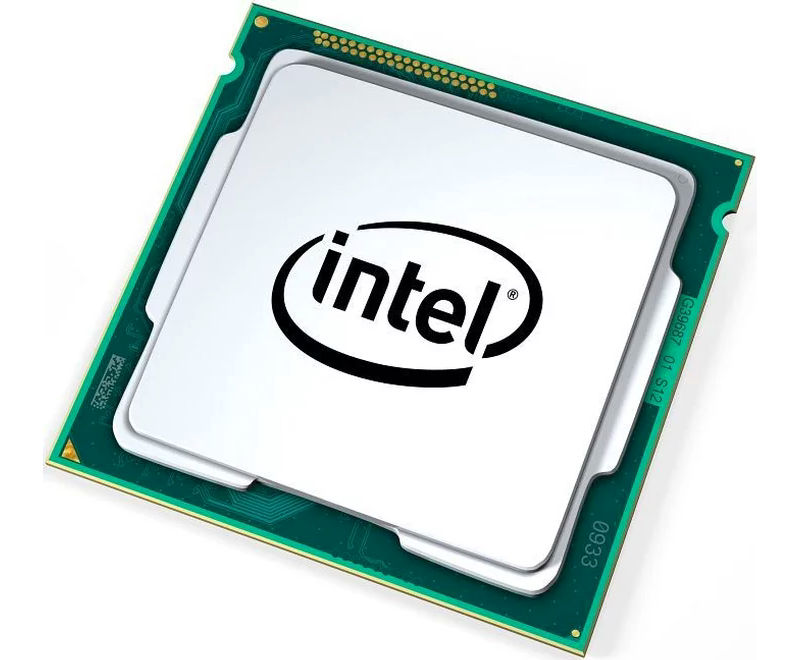 For years now, security experts warned that Intel's Management Engine (ME) is at risk of being exploited; ME allows administrators to remotely access a computer and is present within every Intel processor since 2008. Finally – after staying quiet during the period of concern – Intel last month admitted that ME is vulnerable to exploitation. As a result, PC makers are making moves to protect users from said vulnerability. Indeed, Dell, Purism, and Linux PC vendor System76 are all disabling Intel ME on their laptops.
Disabling Intel ME – Dell
According to Liliputing, Dell is offering three laptops with the option to disable Intel ME, for a price. Indeed, Dell lists the option as "Intel vPro™ – ME Inoperable, Custom Order". The laptops that can come with Intel ME disabled are Dell Latitude 14 Rugged laptop, Dell Latitude 15 E5570 laptop, and Dell Latitude 12 Rugged tablet.
Disabling Intel ME – Purism
Purism is disabling Intel ME in all its new laptops. In addition, it is issuing a software update for existing laptops.
Todd Weaver, Founder and CEO of Purism, said:
"Disabling the Management Engine, long believed to be impossible, is now possible and available in all current Librem laptops, it is also available as a software update for previously shipped recent Librem laptops."
Disabling Intel ME – System76
Like Purism, System76 is issuing a software update for all its affected existing laptops. The Company lists the following information regarding its Intel ME-disabling firmware update:
System76 will automatically deliver updated firmware with a disabled ME on Intel 6th, 7th, and 8th Gen laptops. The ME provides no functionality for System76 laptop customers and is safe to disable.
The roll out will occur over time and customers will be notified by email prior to delivery
You must run Ubuntu 16.04 LTS, Ubuntu 17.04, Ubuntu 17.10, Pop!_OS 17.10, or an Ubuntu derivative and have the System76 driver installed to receive the latest firmware and disabled ME on laptops*
System76 will investigate producing a distro-agnostic command line firmware install tool. Follow us on your preferred social network for updates.
System76 will not disable the ME on desktops but will provide updated ME firmware
Desktop customers will receive instructions for updating the ME via email as they are available