Thrustmaster T Flight Hotas One Flight Stick with Throttle
---
---
---
James Cusworth / 2 months ago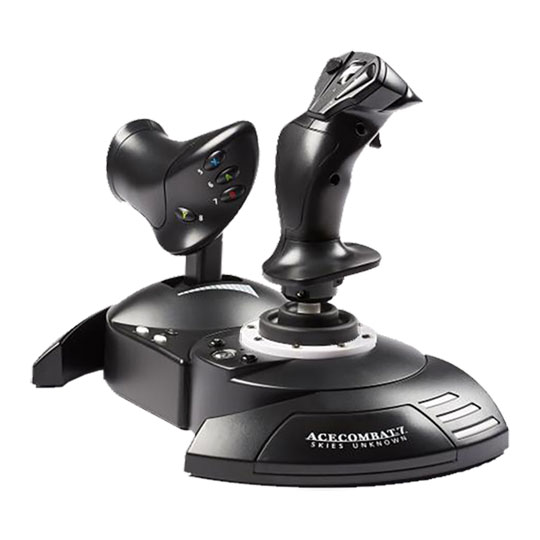 An officially-licensed joystick for Xbox One and Windows – the T.Flight Hotas One provides a high level of realism: the stick includes five axes, fourteen action buttons, a rapid-fire trigger and a multidirectional hat switch, all of which are easily accessible. The throttle is detachable and full-size for easy manoeuvrability, even in virtual reality it provides super-responsive power. The dual rudder system can be engaged by rotating the handle (with an integrated locking system) or via the progressive tilting lever. The T.Flight Hotas One includes official buttons for the Xbox One console (Guide/View/Menu): access social features, switch between the game and the console, navigate through the console's menus, etc.
Was £89.99 Now £71.99

---
eTeknix use affiliate links, which means we may earn commission from our links.